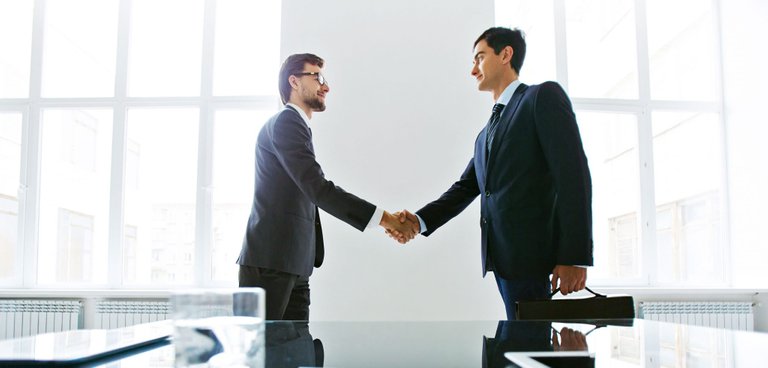 LINK
We continue to learn about the stages of consultative selling.
Stage 3 validate
Here the fundamental work is to reaffirm what the customer's problem is and validate that it has been understood by both parties.
In this case, the consultant salesperson should not be afraid to ask the client questions to validate, for example: "Excellent, so I think the problem here is the lack of visibility and within everything the most important thing is that the collaborators work by means of zoom. ".
Stage 4 presentation and closing
After we have done all the previous work we already have clarity of what our client is needing and we will see if our product is adequate as a solution if we need to adapt it, here we must prepare an excellent presentation, specifically demonstrating the benefits working for he.
A super presentation showing all the characteristics of the product is not convenient, as consultative salespeople we understand well what the client needs and those are the specifications that will be presented to the client, it responds only to what the client needs.
All doubts are resolved, objections are answered and from there we are ready to close the sale.

LINK
Continuamos aprendiendo acerca de las etapas de la venta consultiva.
Etapa 3 validar
Aqui el trabajo fundamental es reafirmar cual es el problema del cliente y validar que ha sido comprendido para las dos partes.
En este caso el vendedor consultor no debería tener miedo de hacerle preguntas al cliente como para validar, por ejemplo: "Excelente, entonces creo que el problema aquí es la falta de visibilidad y dentro de todo lo mas importante es que los colaboradores trabajen mediante zoom".
Etapa 4 presentación y cierre
Luego que hemos realizado todo el trabajo anterior ya tenemos claridad de lo que nuestro cliente está necesitando y veremos si nuestro producto es adecuado como soluciono si necesitamos adaptarlo, aquí debemos preparar una excelente presentación, de manera específica demostrando los beneficios trabajando por él.
No es conveniente una super presentación demostrando todas las características del producto, como vendedores consultivo entendemos bien lo que el cliente necesita y son esas las especificaciones que se presentarán al cliente, responde solo a lo que el cliente necesita.
Se resuelven todas las dudas, se responden las objeciones y desde allí ya estamos preparados para realizar el cierre de la venta.