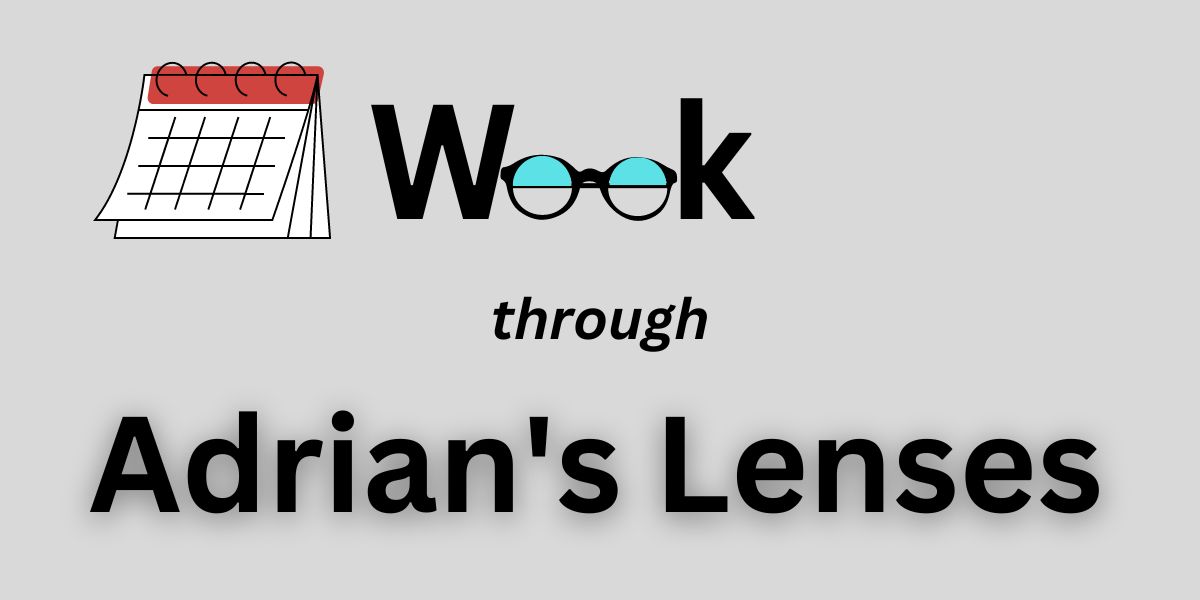 Let's see what we have for this week's roundup.
3Speak Now Has a Mobile App on Google Play Store
While the 2 main mobile stores for Android and iPhone have been known to apply censor for sometimes arbitrary reasons, being on mobile in one form or another is a must, if you want some level of adoption.
3Speak just announced this week that their app has been approved on Google Play Store.
Testnet for VSC
Vaultec has already done enough work on VSC to need a testnet and others involved. He asked that if anyone can, to run a testnet node and there are already people running them. This is his call to action post.
News from Exode and Web3 Conference in Berlin
Exode published a post this week to give us some idea what's been going on with the game. From there, people really interested find out that the latest news are always presented on their discord. Elindos mentions it's been 50k characters of updates on discord since the last update post.
He was also present this week in the Crypto Maniacs podcast, where he mentioned he'll be a speaker at the Web3 conference in Berlin next month. I also saw @crimsonclad, @detlev, @arcange and @starkerz among the speakers (Hive is one of the sponsors).
Over half a million LEO staked on LPUD
Leofinance's Zealy campaign is doing great. One of multiple focus-points of the campaign was to increase LEO staked on LEO Power Up Day. I think it's more than double compared to the previous record. This is just one of the topics discussed at this week's AMA with Khal and Matt.
New Simple Tool to Monitor HBD Debt Level
@dalz has created a simple tool to monitor the HBD debt level. He created the interface very simple and easy to follow on purpose. This is the announcement post.
SplinterForge User Guide
SplinterForge decided to put together and release a user guide for everyone interested. It's in a gitbook format we started to see more often lately around our ecosystem. You can start from here.
Podcast with the Dev of Hive-Tube/Cast.Garden
I thought it is an important podcast to share, since they are apps that use Hive and he talks about Hive, among other things. The talk touches on many topics, and it can be quite loaded at times.
Week in the Crypto World
Ledger Recover to... Facilitate Adoption
Ledger had the "incredible" idea to add a recover option starting from the next update to Nano X. It also looks like it's full KYC so they won't leave anything to chance, in case "someone" asks them something like "who moves bitcoin through your ledgers?". Here's the story.
Axie Infinity on Apple Store
This is quite a big move since mobiles are a huge market and from what I know Axie is a simple game which is probably suitable for mobile. Here are some details.
Posted Using LeoFinance Alpha