As you know if you have been reading my posts for a while now, I publish once a day for more than a year now. I don't know what your posting rhythm is, or if you publish long-form content at all, but I have a curiosity.
If you publish posts regularly - and if not, if you could put yourself in this situation and see through these eyes - I'm curious what type of post you prefer to write when you are under pressure (usually time constraints).
I have a few options too, but you can choose whatever is appropriate in your case. Here are the options I included:
I prefer to free-write something
I prefer to write an update where to fill in a lot of numbers/information, but which often requires less research or imagination to write
I prefer to write a post on a given theme and conditions
I prefer to write posts under pressure; I write some of my best pieces this way, regardless of any other conditions or types of posts
I don't post anything - I am blocked when I'm under pressure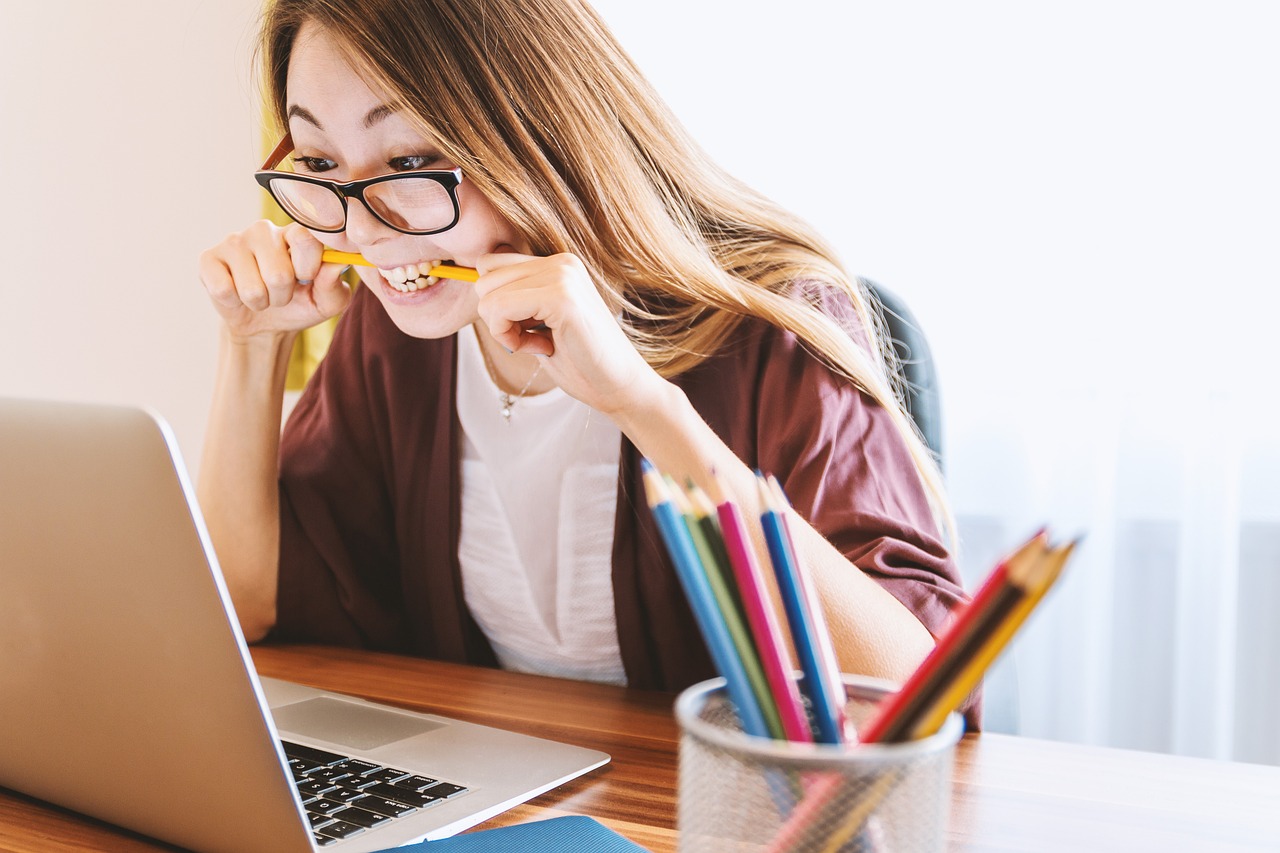 Source
Personally, I feel more comfortable with 1. or 2. when I'm under pressure. Although, in my case, 2. can mean something like my Hive goals post, which I use for tracking my goals over time and to stay accountable and, why not, to show an example to others. But besides the goals post, I actually have to do some operations before I update the numbers and take the screenshots. Overall, not one of the posts that requires the least amount of work to write. But it can be easier to write than others where I may struggle to write every single paragraph.
I'm not one who writes easily despite my inclination for long-form content. Two of the posts I wrote this week took me at least 5 hours to write from research to publishing. For someone who writes daily, that's a long time to dedicate to a single post. I know what some will say: who says you got to write daily? Do you want the idealistic or the pragmatic answer?
Idealistically, keeping the posting level on the chain at a consistent level it is a way to show the core community is here to stay, regardless of price or FUD. We still need more new members to see anything beyond that.
Pragmatically, Hive rewards are optimized for 24 hours (not for 7 days!). Any curation beyond the first day has the reward slashed significantly. That's why we will rarely see upvotes going for posts after 24 hours since their publishing time. Combined with pretty bad content discovery, one who posts less often than daily is likely missing on potential rewards, unless the account is being truly followed by big curators who either automatically or manually vote for his or her content, or the author knows how to "market" his content (this doesn't mean traditional marketing: frequenting the right communities and choosing the best tags can be effective) .
Hmm, where I started and where I landed. Free-writing isn't very consistent in my case.
So, what type of content would you rather post when you are under pressure!
Posted Using LeoFinance Alpha