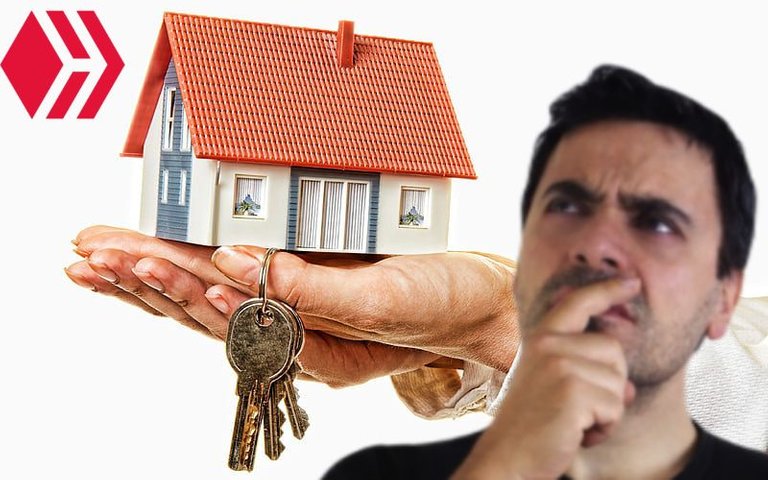 Let me guess, you are in your mid-30s and
you have your own family
you want stability in general, so owning your own home is in that spirit
you see inflation eating away at your savings, you want to invest somewhere
you think real estate is a classic choice
you want to combine it with the previous ones as you may be tired of frequent changes in houses for rent
you are thinking of getting a mortgage, but the central bank is increasing the lending rates,
and the idea to get a senior loan is getting mor!
Should I get my own house or continue to rent? Welcome to my world buddy!These are the thoughts I do and I'm sure you do too very often! So I thought I'd put down and write why I should or shouldn't buy my own house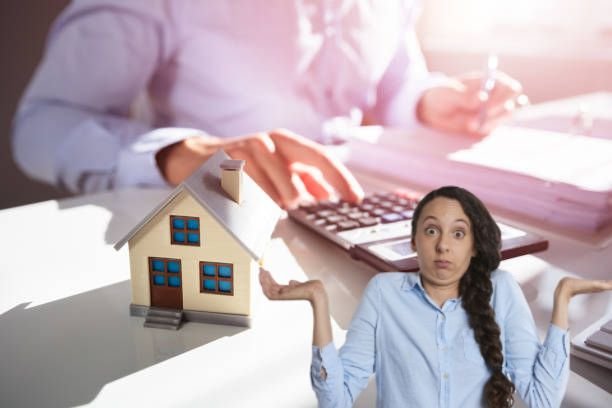 Should I buy or rent a house?
Clearly, the answer is not easy, mainly because it requires thorough research and a logical approach to all the data as well as the trends of the time, as the right decision can be different depending on the prevailing conditions of each time period, as well as the emerging trends, which will determine the state of the real estate market in the future.
This question torments many people who try to think about the pros and cons of both situations in order to make the most correct decision for them and their loved ones. Without a doubt, whether you will buy or rent your future (or next) home will determine a large part of your life, due to the financial investment required. Therefore, it is reasonable to be concerned. Here in Greece more and more prefer to rent rather than buy a home and iam guess that this a global trend, especially now with the cost of life has grown dramatically. Let's look at the reasons why someone might prefer buying or renting.
Advantages of buying a home:
I have no one above my head (landlord).
I have more stability (I am not forced by external factors to move).
I create the home I have dreamed of and gradually shape or upgrade the spaces as I want, based on my needs and my personal taste.
I own the house long term and can pass it down to my children.
Home buying concerns:
A large capital or cash commitment is required on my part and I don't want to have the stress of paying off a mortgage.
I may need to pour money into the property for repairs and upgrades, which raises the bill.
I am responsible for the maintenance of the house.
I pay property ownership taxes.
I might have a hard time selling it if I have to, or it might drop in value.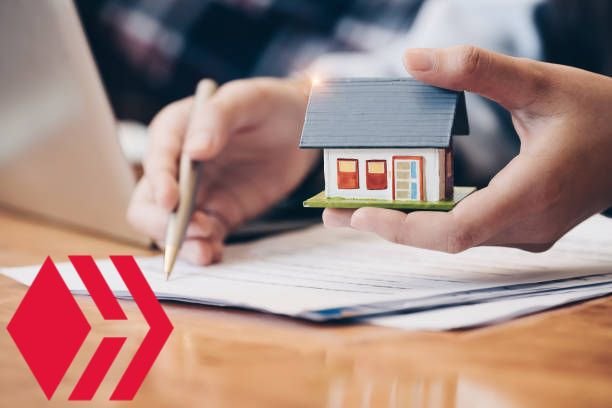 Advantages of renting a house:
I can change house or area whenever I feel the need, without anything binding me. If, for example, the family grows or I have a serious problem with the neighbors, I simply move.
I do not bear the cost of repairs and upgrades.
I am not affected by a potential drop in real estate values ​​in the area.
I do not pay property and ownership taxes.
I pay a month or two of rent in advance and move into the house immediately.
Problems with renting a house:
The landlord can raise my rent at the end of our lease and raise it so high that I have to leave.
There is a lot of demand, so I have to take my time, be readily available and move quickly so I don't miss any opportunities.
I may need to move several times (eg the owner needs the house for owner occupancy).
If there is a need for maintenance or repairs to the house I will have to agree with the owner who may not always cover the required costs.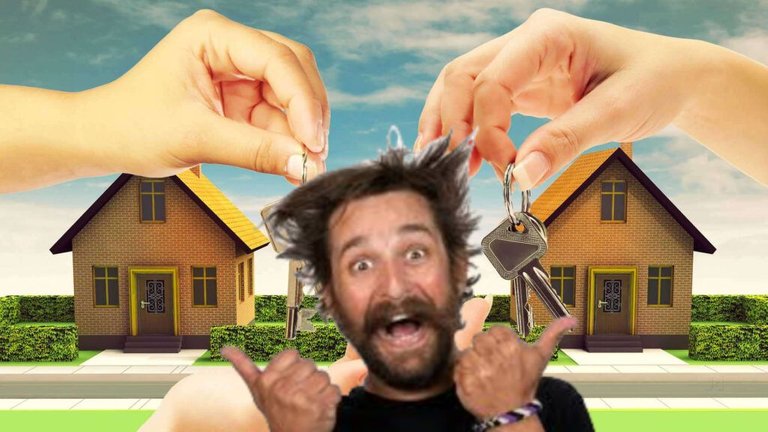 Should I finally buy or rent?
If you've come this far and are looking forward to seeing my final behavior, I'm about to disappoint you. It is purely about your needs, preferences and capabilities. The following questions may help (may not) you to decide:
What can you support financially?
How long do you plan to stay at home?
Do you want stability or flexibility?
Are you okay with being responsible for home maintenance and repairs?
What are your future plans and priorities? Do you want e.g. to account for an increase in bedrooms or to be flexible due to professional changes?
What factors would make you want to move in a few years? Think about whether it would be a problem if you couldn't easily move.
What needs may arise later that you should consider? ( For example to be close to your parents or to be closer to nature?)

---
---
Many times art gives the best answers, so here we are!