English
Last night I heard a news that kept me thinking about how I would be harmed by the new action of the government of Argentina, which refers to adding a 35% tax to the purchase of preferential dollars by its citizens.
To give a better basis to understand what is happening, there is an exchange control where you can buy a maximum of $200 per month per person at the price indicated by the Central Bank of Argentina, while the rest of the dollars bought must be acquired at a rate with a 30% increase for an added tax.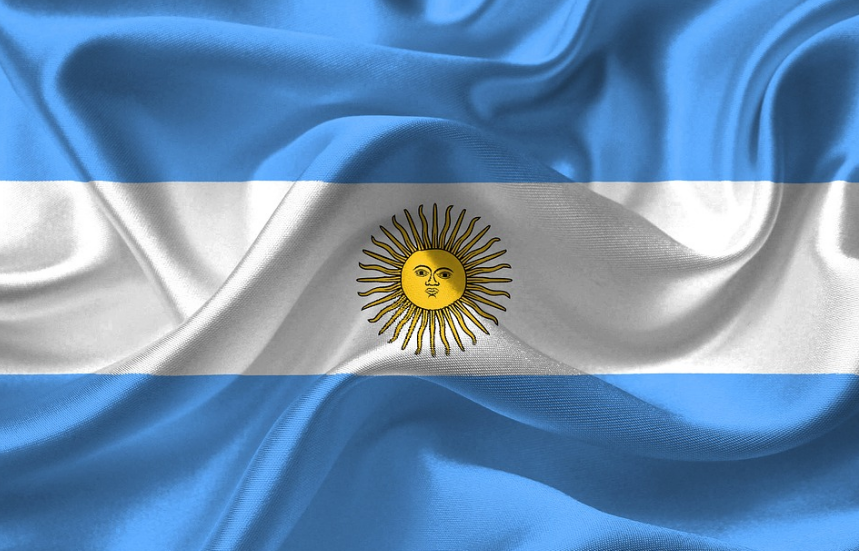 Source
This results in the fact that you can buy $200 at a price of 70 pesos per dollar, while the rest must be bought at a price of 130, and I must comment on this because I had seen before that it was said that Bitcoin was bought at a much more expensive price than in other countries, but it was really bought at the same price as in other countries when the conversion to non-preferential dollars is made (which were at 130 pesos per dollar). And they were taking the dollar at 70 pesos to make this claim.
Today the price has to be increased by 35 percent more than it used to be (130 pesos per dollar), so the price could be around 170 pesos per dollar, and this is a situation that can already be seen in the price of Bitcoin, which yesterday was at 124 pesos per dollar and today is rising (at the time of writing this article is at 135 pesos per dollar).
The reason I know this is because I personally use Bitcoin as an intermediary between pesos and electronic dollars, and I understand that the exchange rate through Bitcoin fluctuates according to the movements of the normal Fiat market (dollar and peso exchange).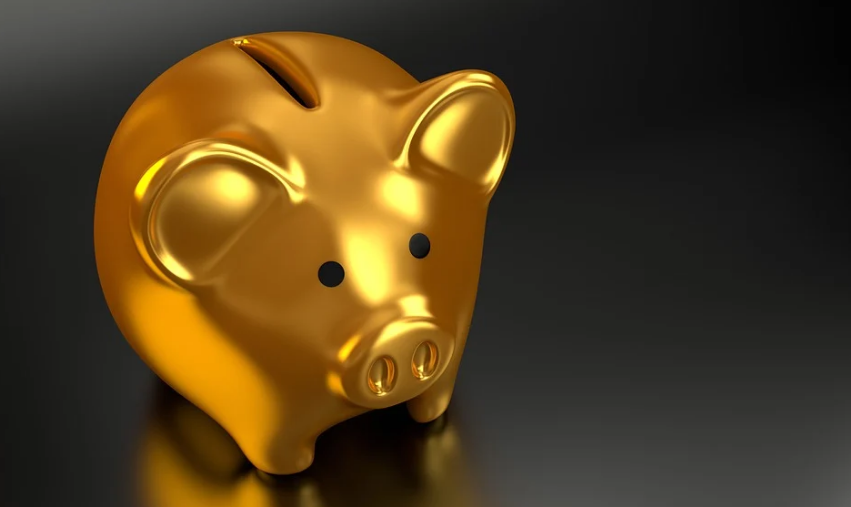 Source
And certainly the Bitcoin exchange rate is a very good indicator to know what movements the market can make outside (in physical), since it's usually the Bitcoin exchange rate that varies immediately and gives a precedent of what the other rates can do.
So far this has worked for me in Argentina and Venezuela (both countries with exchange control), and I don't know how it would work in other countries.
Happy Trading
Español
Anoche me entere de una noticia que me mantuvo pensando en cómo me perjudicaría la nueva acción del gobierno de Argentina, que se refiere a agregar un 35% de impuestos a la compra de dólares preferenciales por parte de sus ciudadanos.
Para dar una mayor base para entender lo que está ocurriendo, existe un control de cambio en que se pueden comprar un máximo de 200$ mensuales por persona al precio que indica el Banco Central de Argentina, mientras que el resto de dólares comprados se deben adquirir a una tasa con un 30% de aumento por un impuesto agregado.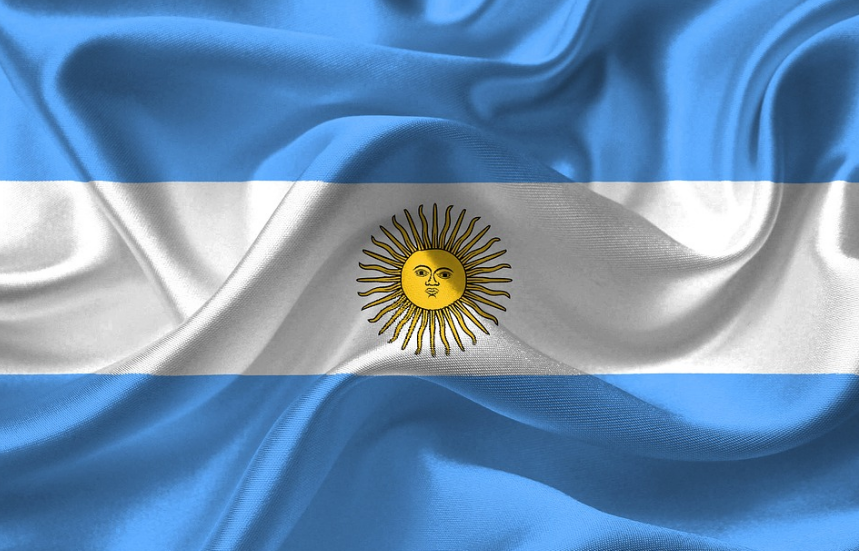 Fuente
Esto resulta en que se puede comprar 200$ a un precio de 70 pesos por dólar, mientras que el restante se debe comprar a un precio de 130, y debo comentar esto porque antes había visto que se decía que Bitcoin se compraba a un precio mucho más caro que en otros países, pero realmente se compraba al mismo que en otros países cuando se hace la conversión a dólares no preferenciales (que estaban en 130 pesos por dólar). Y estaban tomando el dólar en 70 pesos para hacer esta afirmación.
Hoy en día se tiene que hacer un aumento de 35% más al precio que tenía (130 pesos por dólar), por lo que el precio podría rondar los 170 pesos por dólar, y esta es una situación que ya se puede ver en el precio de Bitcoin, que ayer estaba en los 124 pesos por dólar y hoy se encuentra subiendo (al momento de escribir este artículo en los 135).
La razón por la que se esto es porque yo personalmente uso Bitcoin como intermediario entre los pesos y los dólares electrónicos, y entiendo que el precio de cambio a través de Bitcoin fluctúa según los movimientos del mercado Fiat normal (cambio de dólares y pesos en físico).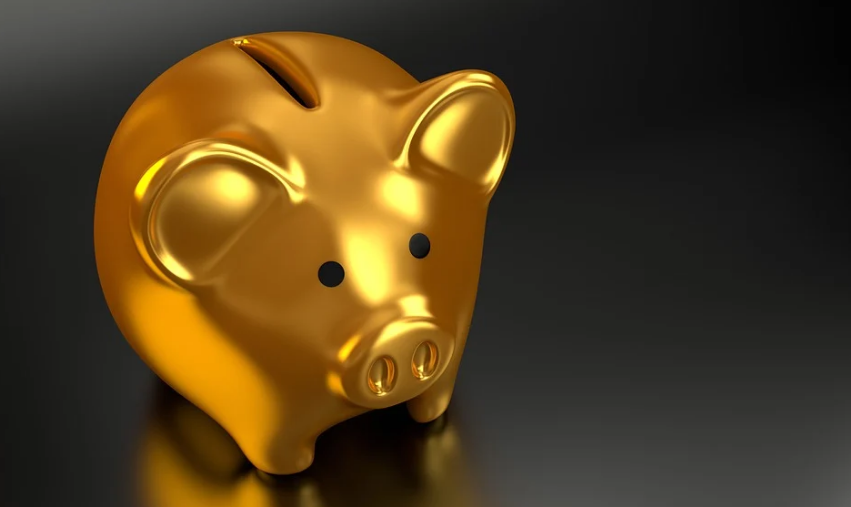 Fuente
Y ciertamente la tasa de cambio por Bitcoin es un indicador muy bueno para saber los movimientos que puede hacer el mercado por fuera (en físico), ya que suele ser la tasa de cambio de Bitcoin la que varía de manera inmediata y da un precedente de lo que puedan hacer las otras tasas.
Hasta ahora esto me ha funcionado en Argentina y Venezuela (ambos países con control cambiario), y desconozco como funcionaria en otros países.
Feliz Trading
Posted Using LeoFinance