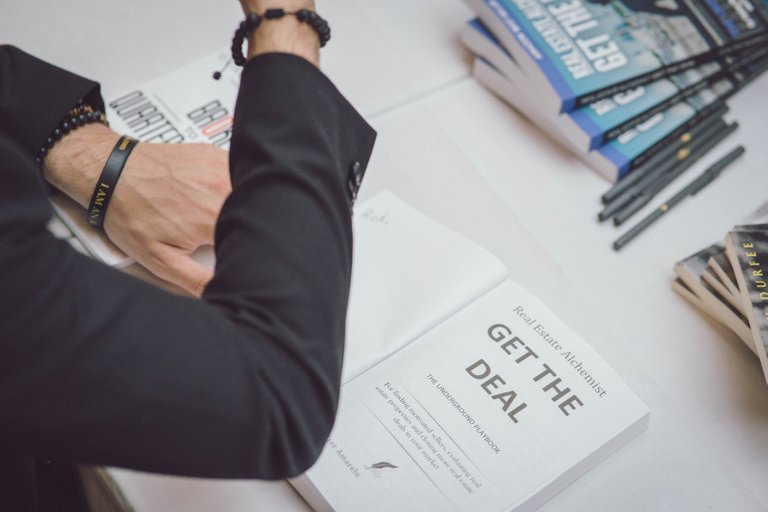 No It's Not In Real Estate...
I know I'm the real estate guy and I should stay in my lane, but I can't help myself! I was doing some research and playing with the APY's on PolyCub when the thought hit me, "where is all the BIG crypto money held"?
I didn't get to where I am in life by being creative or thinking outside the box. I am successful in real estate, business, stocks and now crypto because I follow the advice of people much smarter than I am. I study what they do and it has worked out. Anyway, I decided to go to check the market caps of the top 10 tokens. We've all seen the screens on all the major indexes and coingecko, but it didn't give me the answer to the REAL question.
I wanted to know HOW MUCH of each individual asset was being held!
Since owning 10% in an exploding coin gives a different result from holding 100% in that coin I wanted to see how the BIG MONEY was splitting up their growth and protection strategy.
I ended up pulling the numbers over into an excel spreadsheet and adding a simple formula to add up the full market cap of the top 10 tokens and then used that figure to identify the percentage of each.
The Result Shocked Me! 55% Is Being Held In Stable Coins!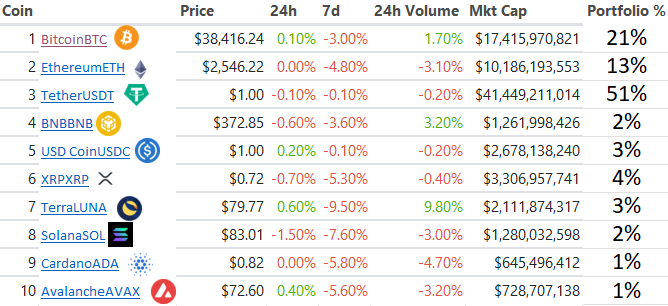 From the image above you pulled less than an hour ago, you can see that the biggest holdings are the 2 most famous coins followed by a coin that everyone ignores (being honest, I've also always ignored the stables when reviewing the market).
What Does This Mean For Us
I realize now how detrimental this has been for my investing strategy, but looking back it is exactly what @scaredycatguide and many of the LEO whales are doing! Nearly 40% of the assets held in the Kindoms on #PolyCub are in the stable pools also!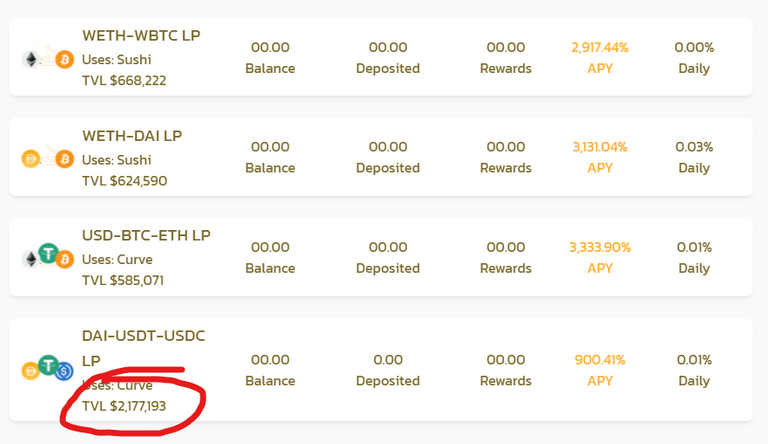 The long and short of it is that Crypto is still a growing investment class and we are also experiencing a loss of faith in the markets. I know cash and stable coins are not the sexiest positions and I admittedly hold very little in cash most of my investment career, but I am taking a good hard look at things these days and finally actually have cash to protect and to sit on the sidelines to future investments.
I'm Not Suggesting To Hold Cash If You Are Broke
This advice is only for people who have made big gains and would be sad if they disappeared or missed out on a great opportunity. Speaking of great opportunities. We have one with both CUBdefi and PolyCub earn high yields. It's just something to think about, but as we continue to invest and grow our businesses it is important to remember that CASH is also a position. When the market is booming or a coin is mooning it is easy to get caught up in the game of it all, but being sure to stake your earnings against a stable coin is a very good way to make sure you get to keep them.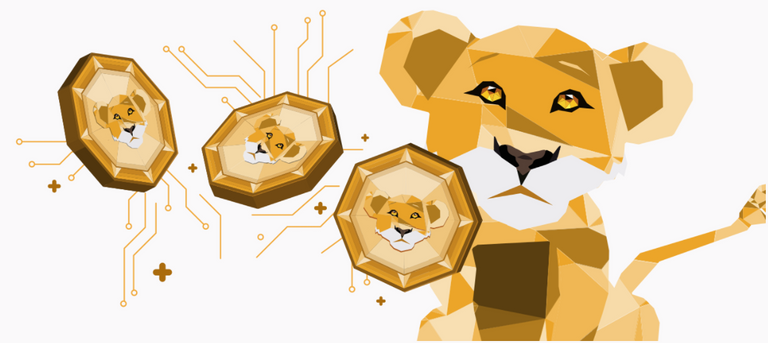 If you aren't already on https://polycub.com/farms you are going to very seriously want to consider jumping into the PolyCub/USDC pool and letting your money work for you.
A Word Of Caution
If you are staking on PolyCub and are getting itchy fingers seeing all that polycub locked up... Just remember that there is a 50% fee for taking out your rewards early. PolyCub is designed to be a deflationary token unlike it's older brother CUB which is used for the airdrops, which some of us are using our PolyCub airdrops for the next 58 days to stake in the xPolycub pool and will be earning on those 50% fees from the paper handed cats. The richest lions on the platform are the ones with #DiamondPaws
Posted Using LeoFinance Beta