Dear Hivers and dear LeoFinancers,
« HiveLightning », the app that @brianoflondon has coded to be a bridge between Hive and BTC as a daily currency, DOES WORK here, for the 3 million and a half Salvadorans who're using the « Chivo » Lightning Network wallet !!
Transferring 1.8 Hive from a wallet to another is completely trivial and unsignificant for most of us, but you can't imagine the neverending smile on my face since I've seen the Chivo notification show up on my mobile phone screen, some minutes ago !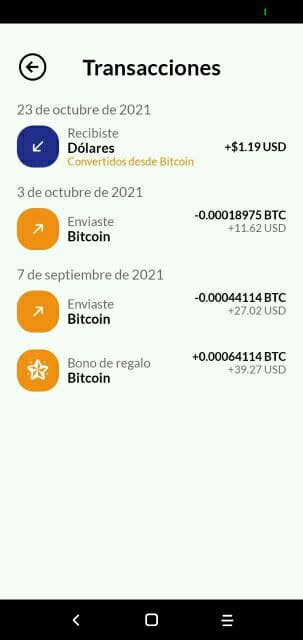 We've been using the Hive comments as our collaborative tool for the last few days, with @brianoflondon, to check if there would be any hurdle in the sending of Hive or HBD to a wallet that belongs to the LN ecosystem, but isn't as open as most other LN wallets, and is strictly custodial. And YES, it does accept the transfer of the monetary wealth created in this awesome decentralized platform, to the BTC wallets that we're now millions to carry in our pocket.
This innovation makes even more feasible and promising the onboarding to Hive of Salvadoran citizens, and I've been talking with some of them in that direction.
My gratitude goes to all the Hivers who've been supporting this incipient connection with El Salvador, and in particular, of course, to whom have facilitated my discovery of « HiveLightning », @apshamilton and @brianoflondon.
The next steps that come to mind are now : a) allowing all Lightning Network and Chivo users to send sats to Hive (I know Brian is working on that) and b) continuing to inform our Salvadoran neighbours about the use of other LN wallets, more empowering ones than « Chivo » (I'll tackle this in a coming post).
¡MILES DE GRACIAS, HIVE, POR EL INMENSO POTENCIAL QUE TENEMOS AHORA EN LAS MANOS!
Posted Using LeoFinance Beta