Hello, beautiful souls! I must say its a great opportunity for me to know about this platfom!
• My name is Janice❤ I am from England and i live in Atlanta, Georgia. My zodiac sign is "scorpio" and I am grateful to be one, I love all the oddity this set of calibar display. Highly creative! They are eager to acquire knowledge , adventuresome, just like myself. They are not afraid of trying new things, they've got a very fragile loving heart as well, and over all, scorpio's are one of the hottest people I know; they create and make alots of history. I am here beacaue i want to tap in from what this platform has to offer! I write alots, with time, you all are gonna love me and cherish what i post on this platform.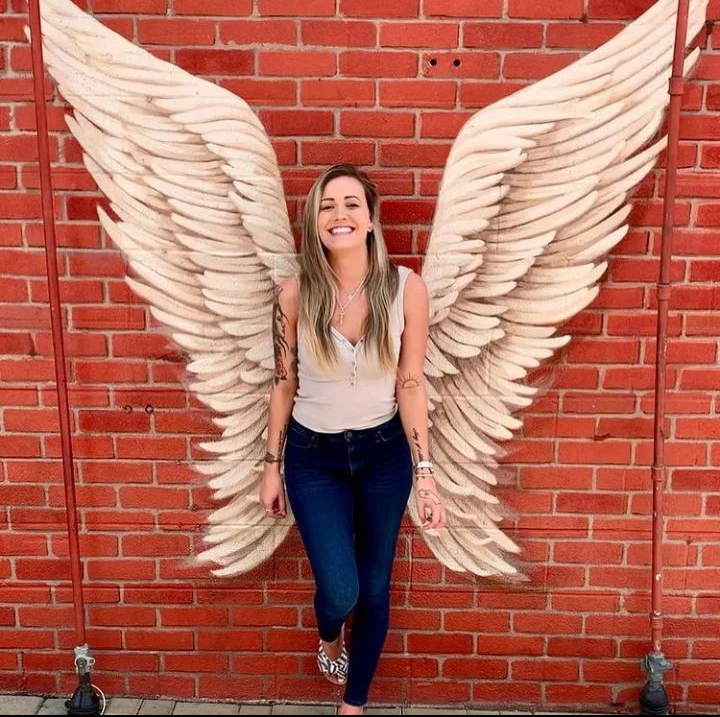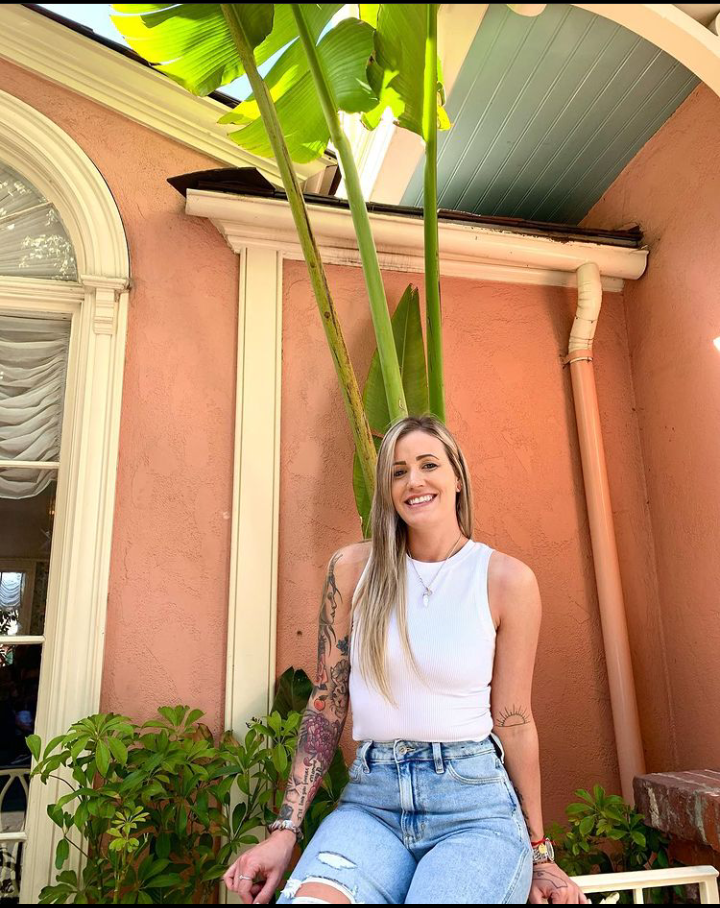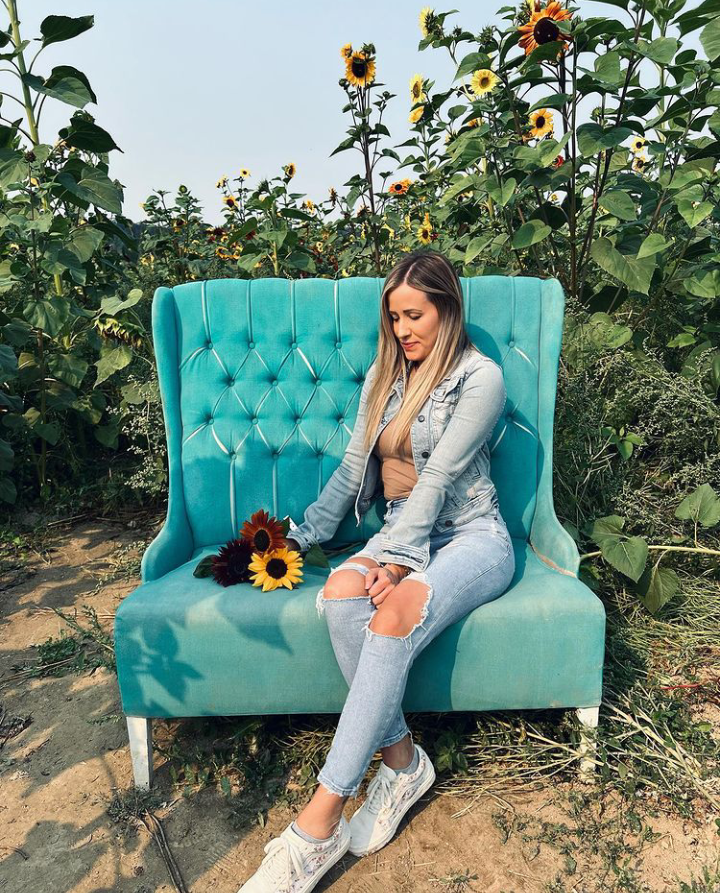 • What do i do for fun🤗
Yea, you all want to know that? Alright, during my free times , i love to hike, hang out with friends, play alots with my dog, read books and i also write. I have plenty of stuff which i will be posting here! I promise you all are gonna like it. My writing comes inform of a stories like true life stories. I can't wait to dialogue with the beautiful souls! On this platform. I know there are alot of people here from different side of the world 🌎 I don't mind knowing each and every one of em!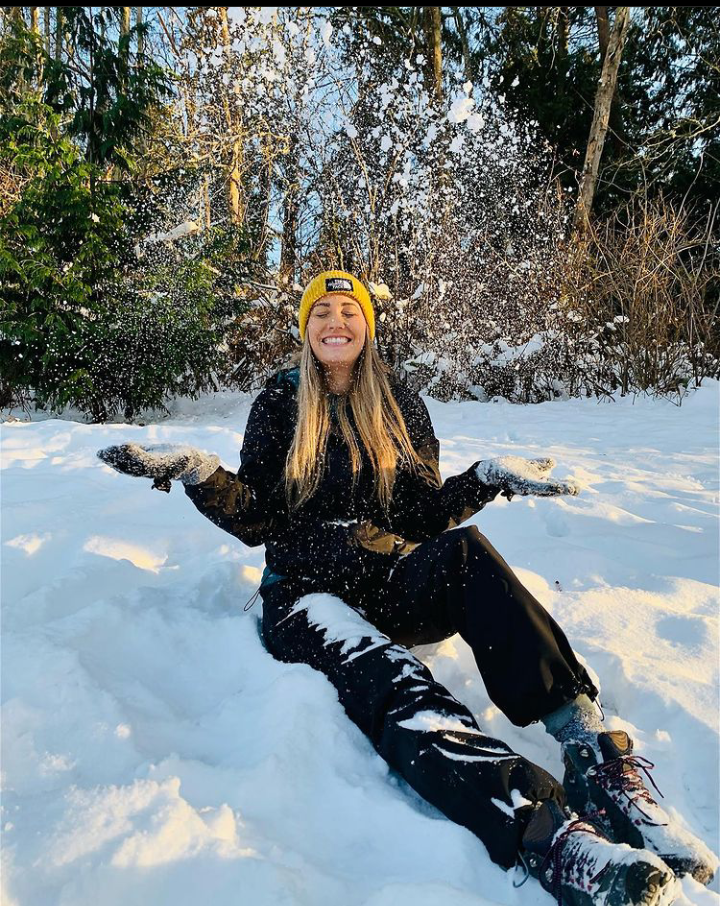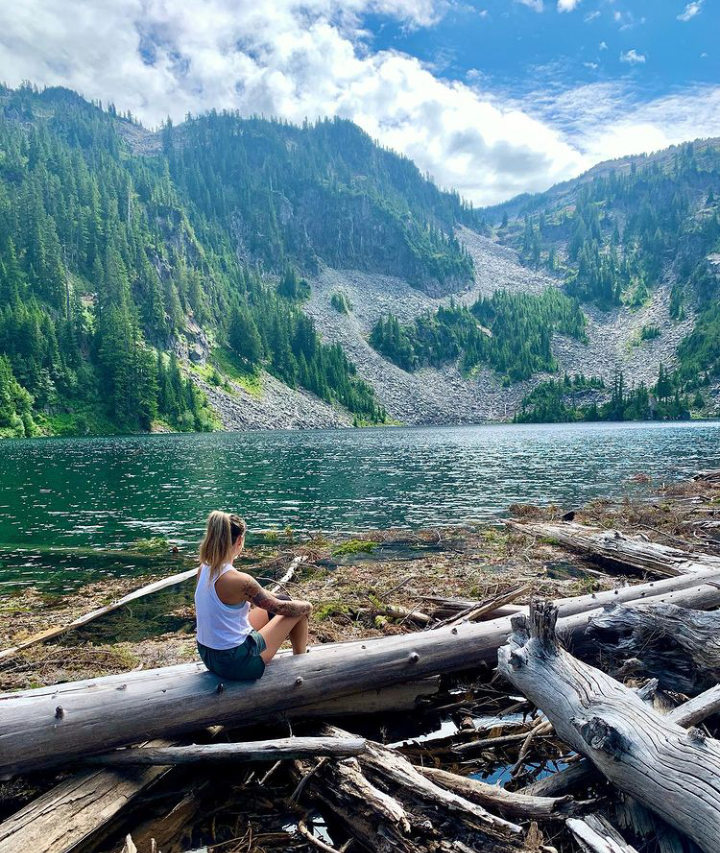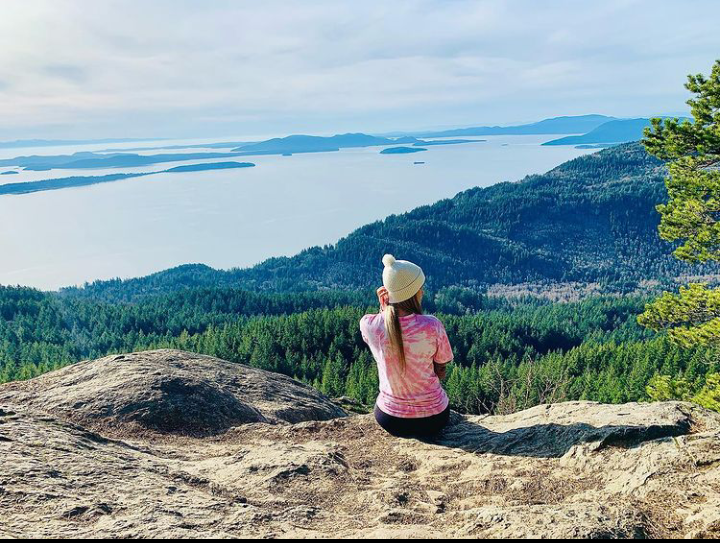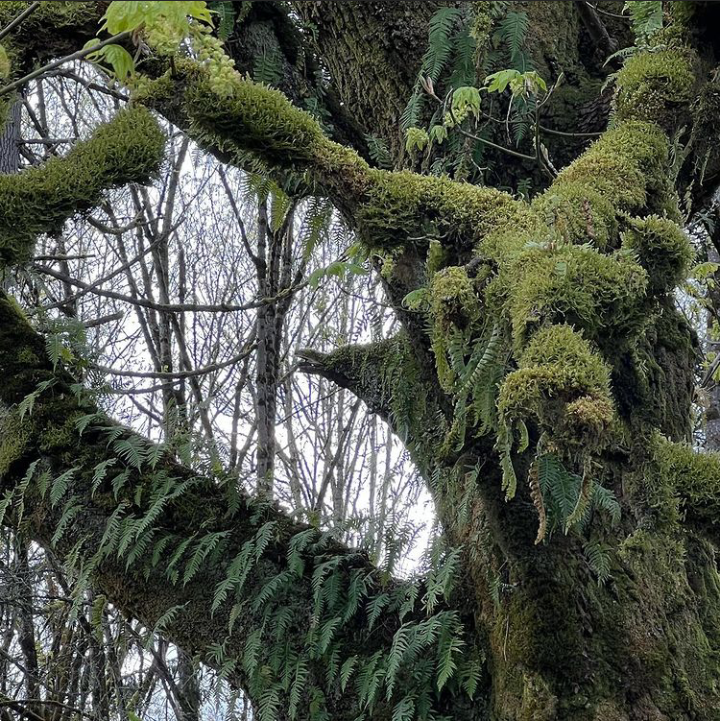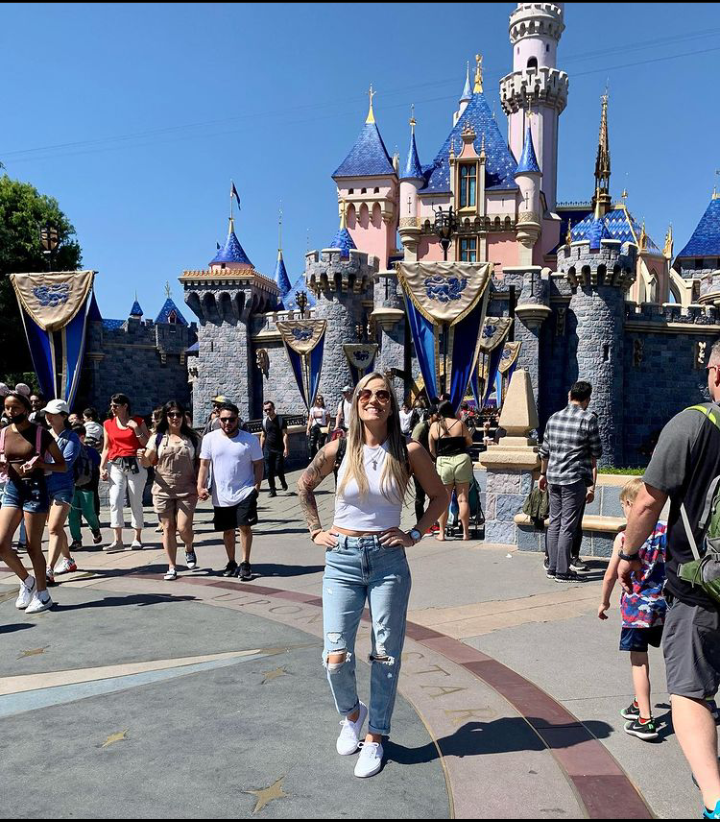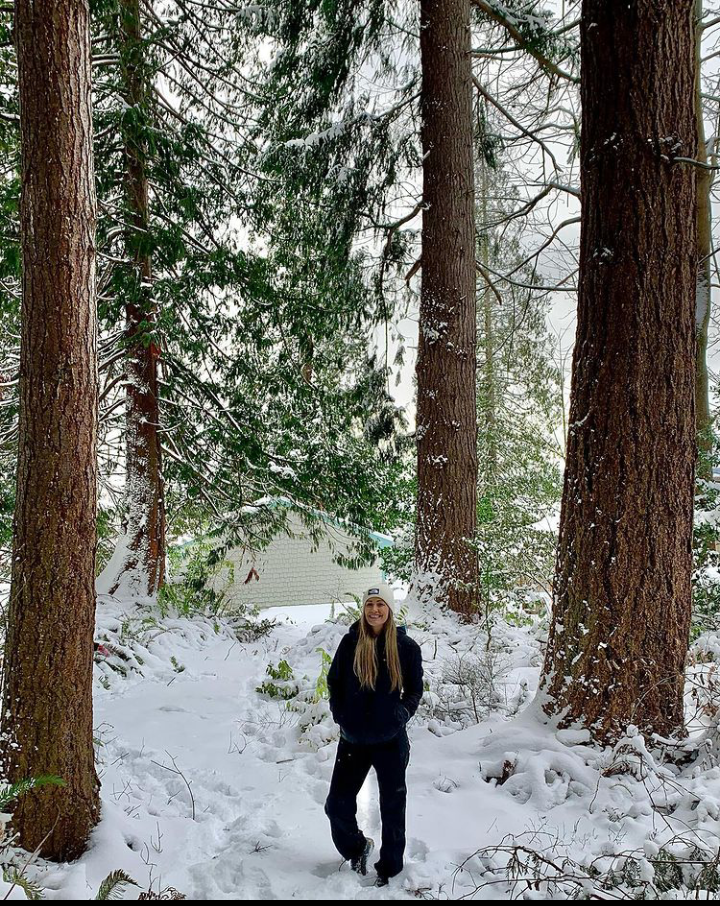 • My dog 🐕 🧡
The name of my dog is Benny and it's a German Shepherd. The German Shepherd or Alsatian is a German breed of working dog of medium to large size. The breed was developed by Max von Stephanitz using various traditional German herding dogs from 1899. It was originally bred as a herding dog, for herding sheep.Benny is two years old and I've had him since he was born. I love to have him around me as he makes my day stress free and relieving. (If you have the mother, write in summary how you got the mother. You Prolly bought it). My daily routine with benny is something I always look forward to. In the morning, I take him out for a walk before either of us thinks of cleaning. When we get back home, I feed him and go in to take a shower. Benny can be very playful and barely gives me a breathing space but once I give him dog biscuits, I can get to do whatever I want. My dog is very loyal and friendly and I can't think of a better companion than benny. Dogs may be man's best friend but benny is my only friend.🧡🧡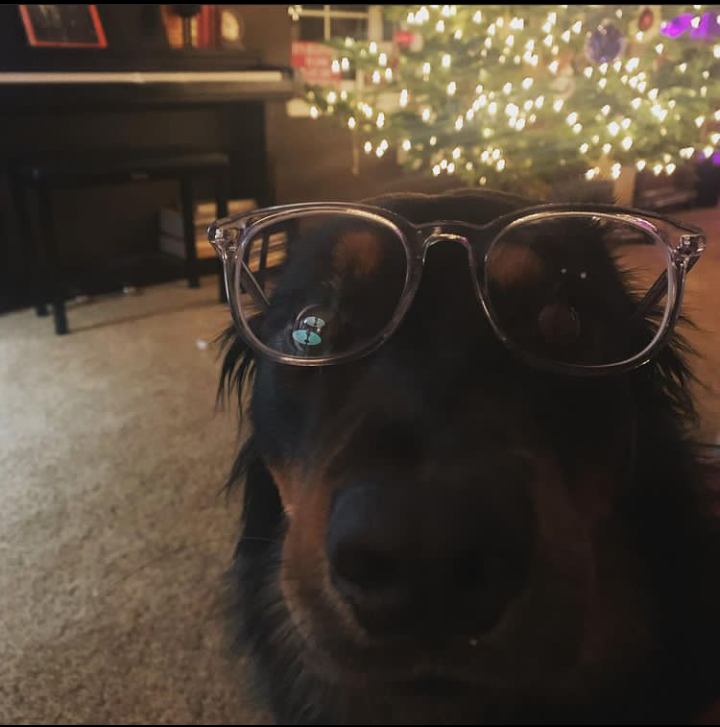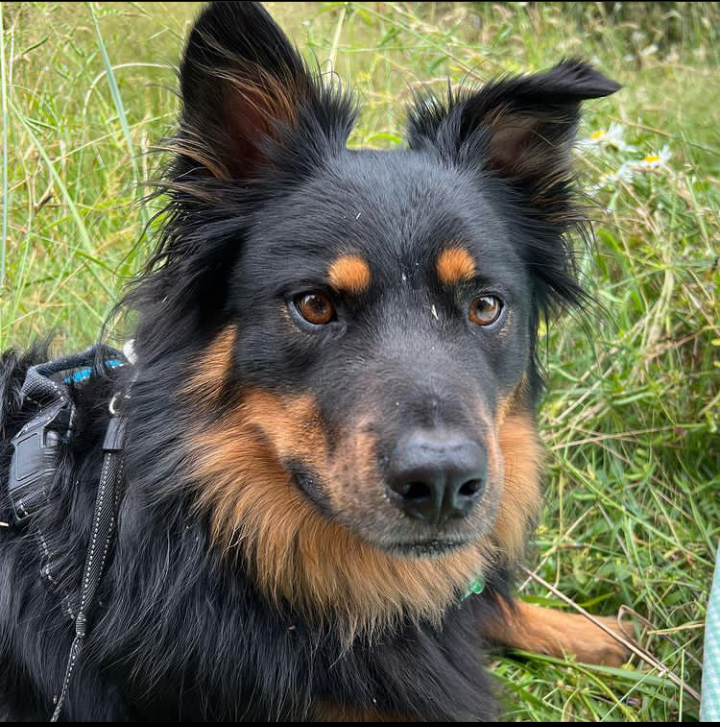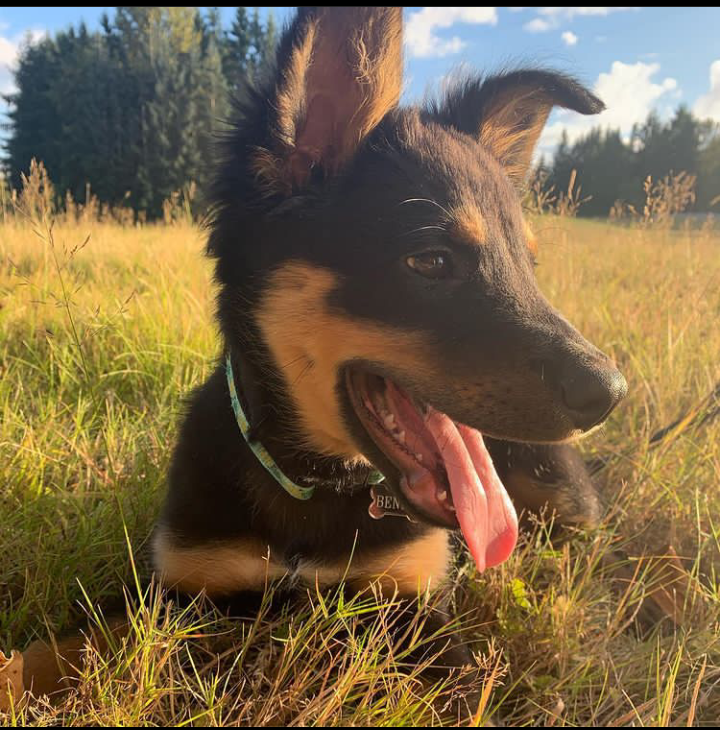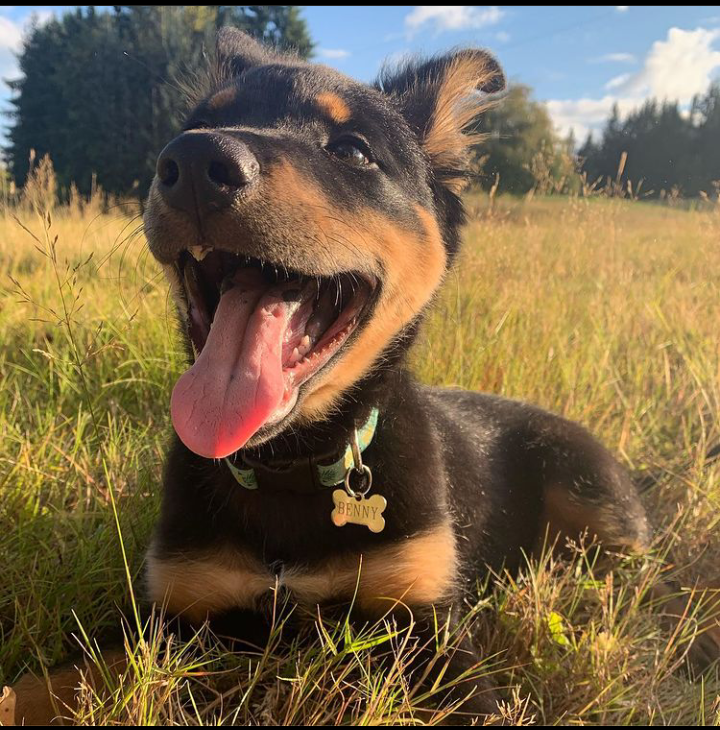 MAY THE BLESSINGS BE!