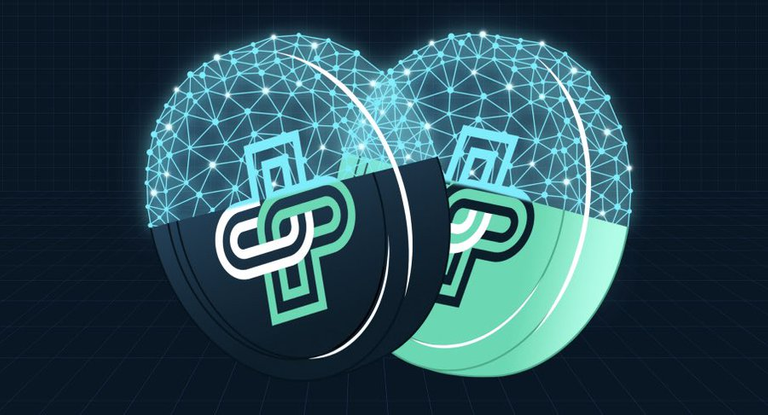 Hi Peeps!
As PUML begins to gear up for the official PUMLx launch event in 2022, they're announcing to token holders that "PUML coin" - originally built on EOS as a beta token - will be delisted from all decentralized exchanges and the entire blockchain ecosystem.
I will explain all you need to know including the burning of PUML, what this means for the PUML app, how PUMLx will be launched and what you need to do leading up to this historic event for #Move2Earn 💥
PUML wants you to be a part of the next evolution of PUML!🔥🔥🔥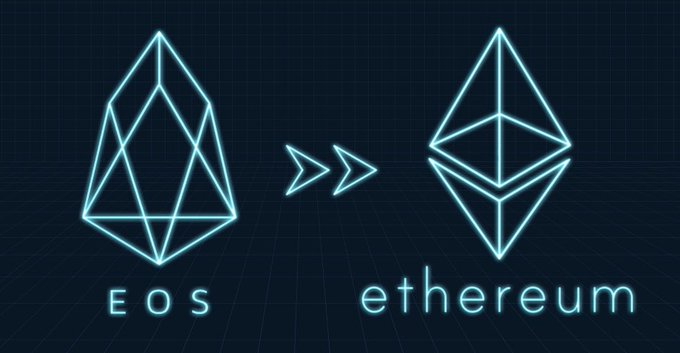 As PUML will be delisted from all exchanges and lose all current in-app value, they wanted to ensure you weren't missing out on any of your gains. Puml is going to be providing a straightforward process for you to burn your PUML and receive PUMLx in a 2:1 exchange (2 PUML : 1 PUMLx).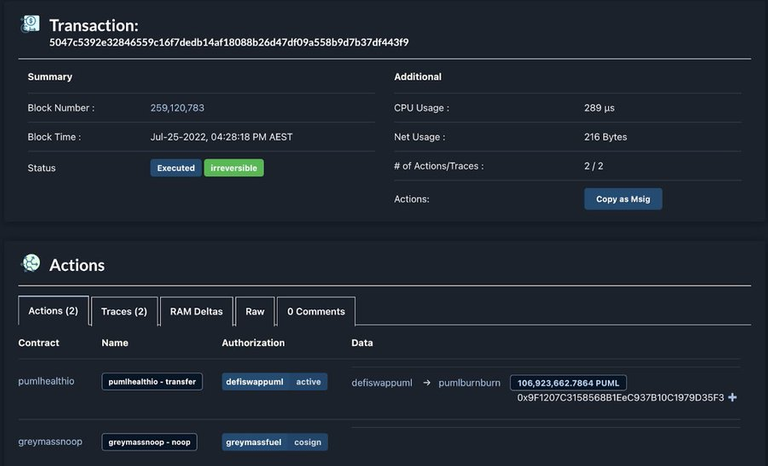 The process is explained in full in the following medium article:
https://t.co/qIq8lA6gn6
Burning your PUML for PUMLx is currently the only way you'll be able to keep your value and they've ensured this is the easiest process possible. Should you have questions check out Puml Telegram channel: https://t.co/tjWYfdlOwt
Due to delisting PUML off of EOS, the EOS wallet will be removed from the PUML app and replaced with Ethereum native wallets. This will include Metamask and walletconnect to ensure any Ethereum compatible wallet can be connected to the app.
As PUMLx aims to launch onto Ethereum in late this year, they look towards the future excitedly and seek to continue developing our world renowned health products/services. Delisting from EOS is not the end, but a new beginning for the PUML ecosystem and our beloved community.
Over the coming months, PUML will pursue new goals including: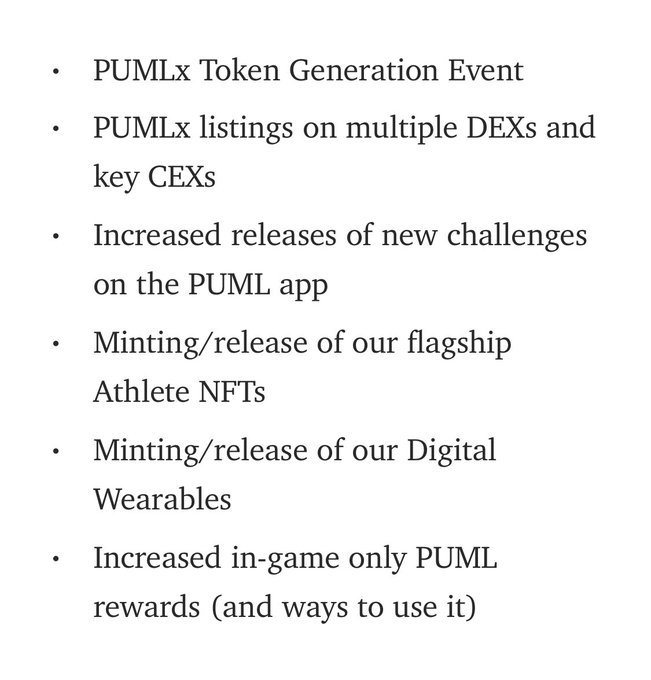 To keep moving to earn with PUML make sure to download the app today!
You have the next 4 weeks to Burn PUML EOS and prepare to claim PUMLx:
Opening Date: PUML EOS Burn opens Aug 1st 2022
Closing Date: Sept 1st 2022