It's the third Leo Power Up Day and you can stake some LEO to get some nice LEO delegations. LEO is the community I visit and interact with the most so it makes sense for me to power up here and it also aligns with my own monthly goals. It also looks like there will be a new LPUD badge for powering up at least 150 LEO.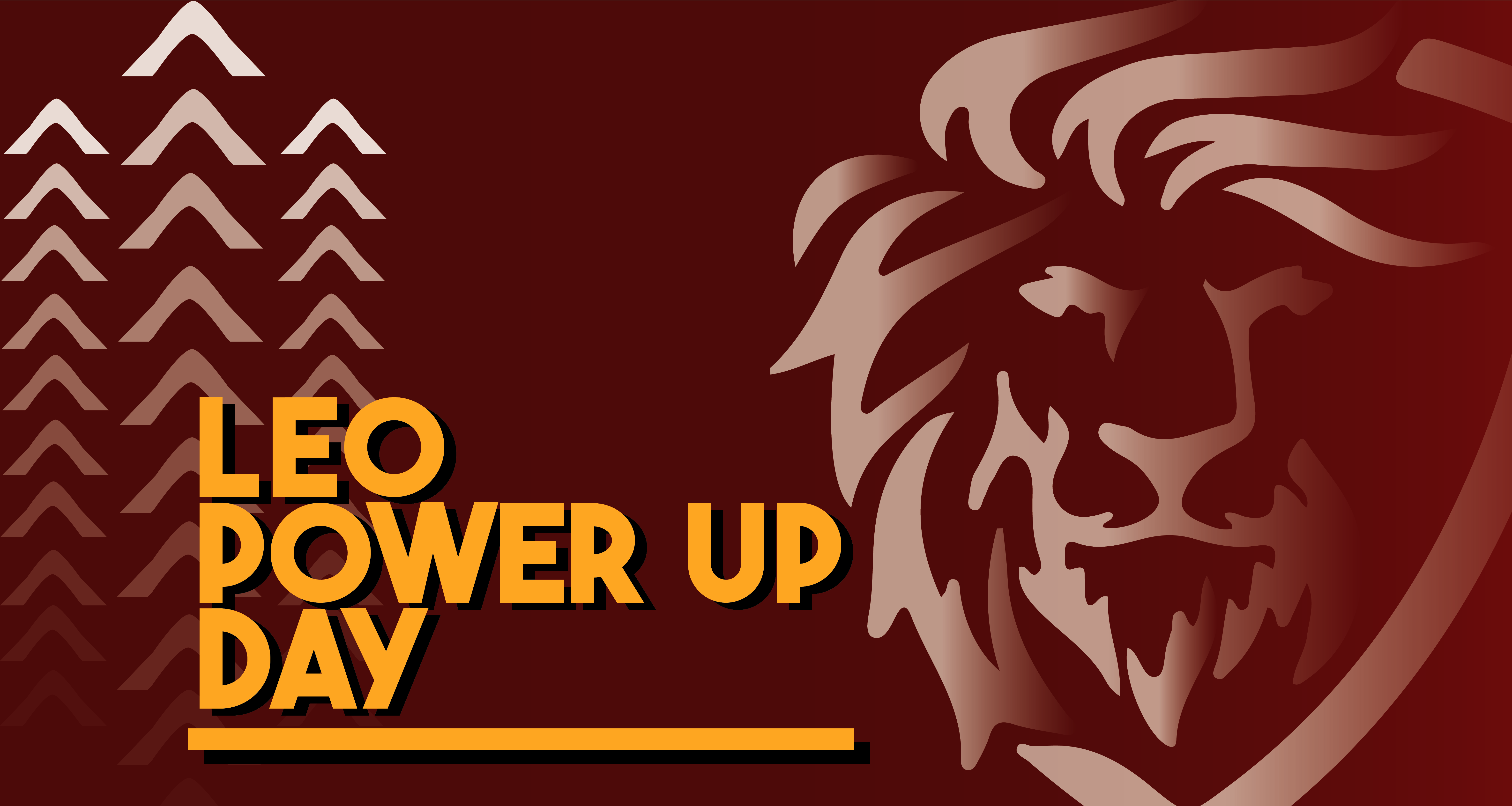 source
LEO Power UP Day
I participate in Hive Power Up Day each month and I am quite happy to see an LEO Power Up Day continue this month. On my monthly goals, I have 200 LEO staked each month and I have moved the date that I staked it to match LEO Power Up day.
The requirements for participating to get rewards are below. I am currently at 3.1k LEO staked so I qualify for this. Even if you don't qualify this time around, I think it's still a nice thing to participate in because there are some unofficial prizes. All of this comes from the Leo Power Up Day Post. Just make sure to use the #LPUD tag.
Your total Leo Power (on the 15th) must be more than 200 and less than 20k
You must power up at least 150 Leo on September 15.
You must not have powered down Leo since June 15.
Make a thread about Leo Power Up Day, why are you powering up, why is it good for the platform, and talk about anything else you want to in the thread, you can even make a threadstorm if you want! Then share your main #thread on Twitter using the tags #hive #leofinance, #cryptocurrency and #lpud.
Optional: Make a post on Leo Finance about LPUD, our curators will be on the lookout for amazing posts using the tag #lpud, so make sure to make a kickass post and perhaps you'll get a visit from @leo.voter!
Possible prizes include HiveFest tickets and the following delegations
10k from investing-dude
5k from leomarkettalk & taskmaster4450
5k from edicted
5k from anomadsoul
5k from bitcoinflood
3k from lbi-token
3k from steemstreems & whatsup
2k from whatsup & scaredycatguide
Bad Luck Prize by onealfa (20k LEO)
A bonus reward from powering up at least 150 LEO is the LPUD badge.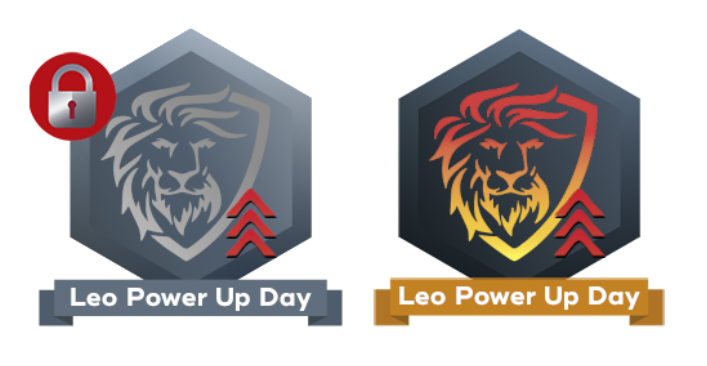 LEO Power Up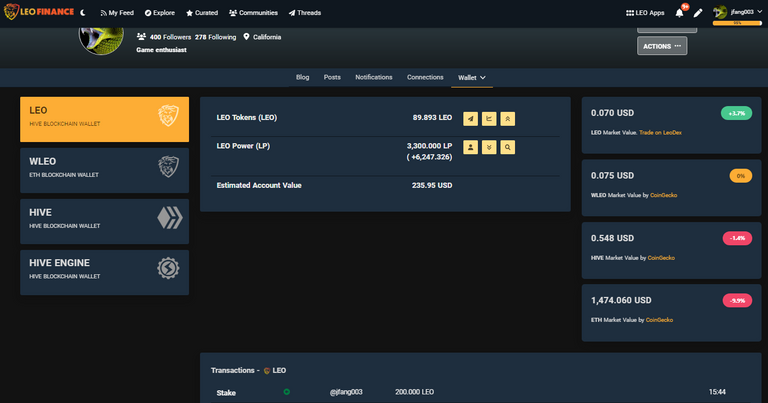 I decided to power up 200 LEO to match my monthly goal early. For this power up, I did not need to buy any LEO but I will have to buy some LEO for my CUB add at the end of the month. Either way, the LEO I powered up today was gained by being active on the blockchain and it is possible for people to spend the effort to get LEO.
Conclusion
If you haven't done so, you might want to consider doing an LEO power-up and you can win an extra prize (LEO Power delegation). The LEO community is quite big, and I think staking more LEO is great for the entire network. The power-up badge is also a nice plus to what we get from normally powering up.
Are you taking part in LPUD?
Please feel free to leave a comment if you have any questions or feedback.
Posted Using LeoFinance Beta