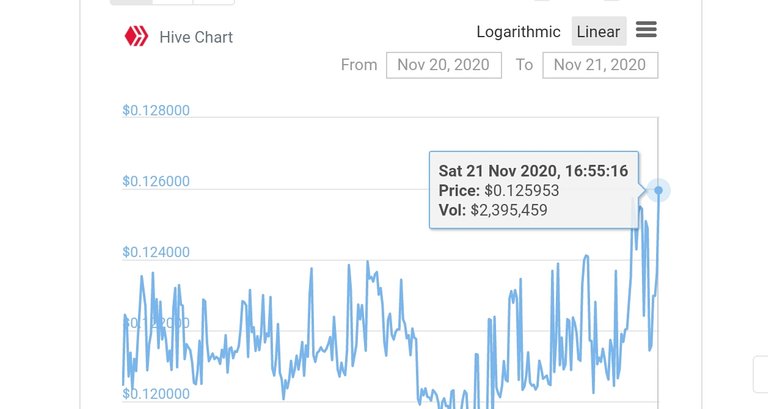 Source
When will HIVE moon? I guess it will moon when it moons. Being very immobile and comfortably seating at $0.12 currently. For a token and blockchain chain with so much use case, being undervalued simply sucks. So HIVE will moon when it moons!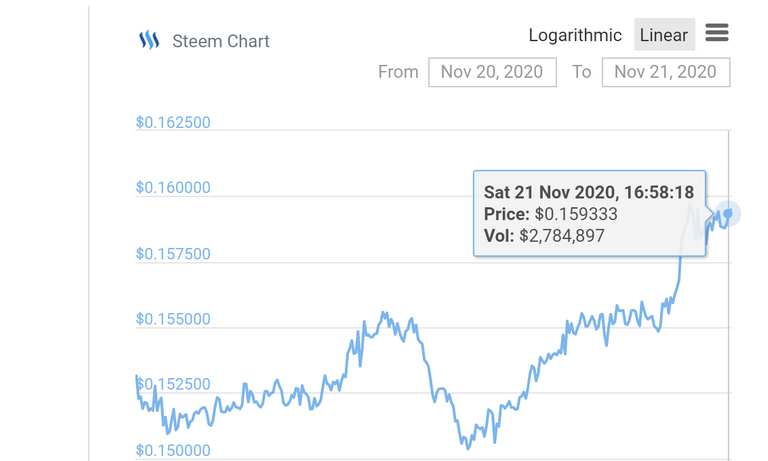 Source
For interest sake a look at Steem isn't of any significant better compare to HIVE, just a $0.03 difference as Steem trades at $0.15 currently.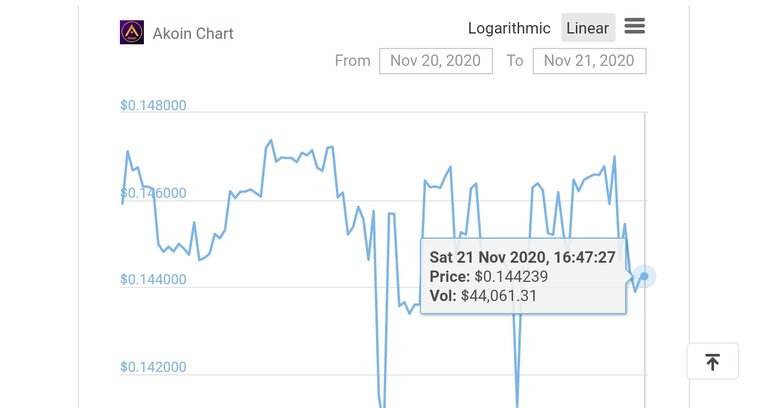 Source
Akoin after the listing on Bittrex last week, the coin seems stable $0.14, noot looking like a pump and dump coin which is good. I have interest on this coin as I keep checking on it's performance.
Cheers.
We owe it to ourselves to make Hive great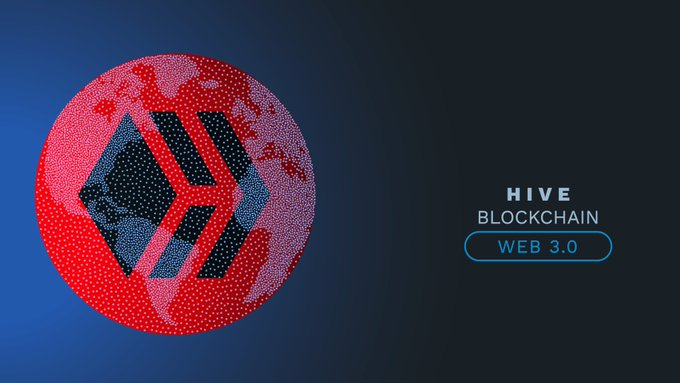 Image by @doze
Posted Using LeoFinance Beta