El universo de las criptomonedas se impone a pasos agigantados, son cada vez más los espacios que estas nuevas tecnologías están llenando, y con ello, una avalancha de nuevos usuarios se acerca cada día más a este vasto e infinito campo de batalla en donde muchas vidas están cambiando así como la distribución de la riqueza global.
The universe of cryptocurrencies is imposing itself by leaps and bounds, there are more and more spaces that these new technologies are filling, and with this, an avalanche of new users is approaching every day to this vast and infinite battlefield where many lives are changing as well as the distribution of global wealth.
---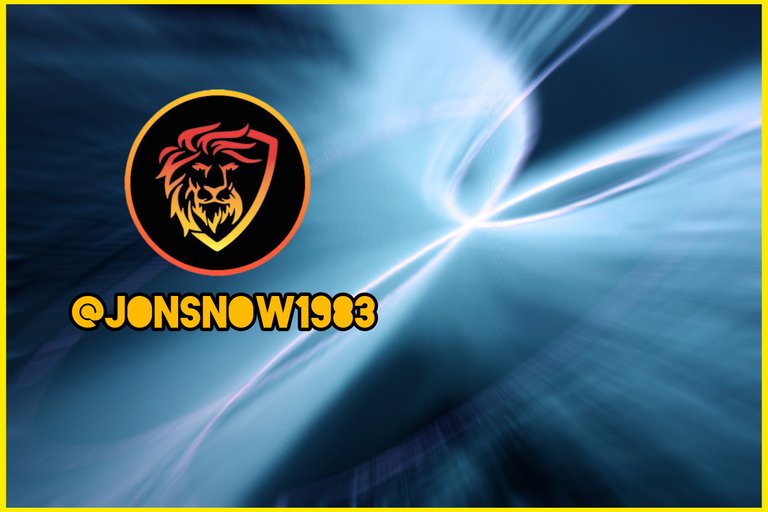 ---
---
HIVE por su puesto, no es la excepción. A pesar de tener literalmente 4 años en el ambiente (oficialmente 1), apenas es que muchos usuarios finalmente se están dando cuenta del alto potencial que Hive tiene, así como las ventajas que tiene hacer Staking e incluirse más en otros proyectos y comunidades.
HIVE of course, is no exception. Despite having literally 4 years in the environment (officially 1), it is just that many users are finally realizing the high potential that HIVE has, as well as the advantages of Staking and becoming more involved in other projects and communities.
Las razones de nuestra mejora son innumerables. Entre ellas los gigantes pasos que ha dado la comunidad de @Leofinance, imponiendo un modelo que hasta el momento, ha demostrado ser indiscutiblemente exitoso. No muy detrás de ellos se encuentran proyectos como CTP, BROFUND, LBI, Spinvest, entre otros; Resultando en un abanico de opciones para todos los usuarios, inclusive para los más pequeños.
The reasons for our improvement are innumerable. Among them, the giant steps taken by the @Leofinance community, imposing a model that so far, has proven to be indisputably successful. Not far behind them, are projects such as CTP, BROFUND, LBI, Spinvest, among others; resulting in a range of options for all users, including the smallest.
La presencia de estos proyectos y comunidades, unido a la gran cantidad de opciones que nos ponen a la mano, resultan en un impacto muy positivo para los usuarios pequeños que tienen intenciones de crecer en Hive, debido a la diversa manera que tenemos a la hora de obtener ingresos y recompensas.
The presence of these projects and communities, together with the great amount of options they put at our disposal, result in a very positive impact for small users who intend to grow in Hive, due to the diverse way we have when it comes to obtaining income and rewards.
Por ejemplo, si publicamos en @Leofinance, y usamos tags de otras comunidades que permiten contenido de cualquier tipo tales como palnet, neoxian, entre otras, no solo tenemos la opción de obtener $Hive, sino que también ganamos $Leo $Neoxag $pal, etc...
Este modelo da al usuario pequeño, por lo menos la posibilidad de jugar con activos digitales e inclusive plantearse un plan de ahorro o inversión. Todo esto con tán solo invertir vuestro tiempo.
For example, if we publish on @Leofinance, and use tags from other communities that allow content of any kind such as palnet, neoxian, among others, we not only have the option to get $Hive, but also earn $Leo $Neoxag $pal, etc ....
This model gives the small user, at least the possibility to play with digital assets and even consider a savings or investment plan. All this for free!
Todas estos detalles a pesar de ser subestimados, sirven de gran ayuda para lo que realmente nos interesa lo cual es lograr posicionar a $Hive al lugar que sabemos se merece. Me impresiona mucho lo dura que se han puesto las manos de muchos usuarios. Demuestra que se le está dando a nuestro espacio, el valor que realmente se merece. Seguimos!
All these details, despite being underestimated, serve as a great help for what we are really interested in, which is to position $Hive to the place we know it deserves. I am very impressed with how hard the hands of many users have become. It shows that our space is being given the value it really deserves. Let's keep going!
---
---
HIVE ON AND ROAR WITH LEO!!

Photo by miguel ugalde from FreeImages
Posted Using LeoFinance Beta