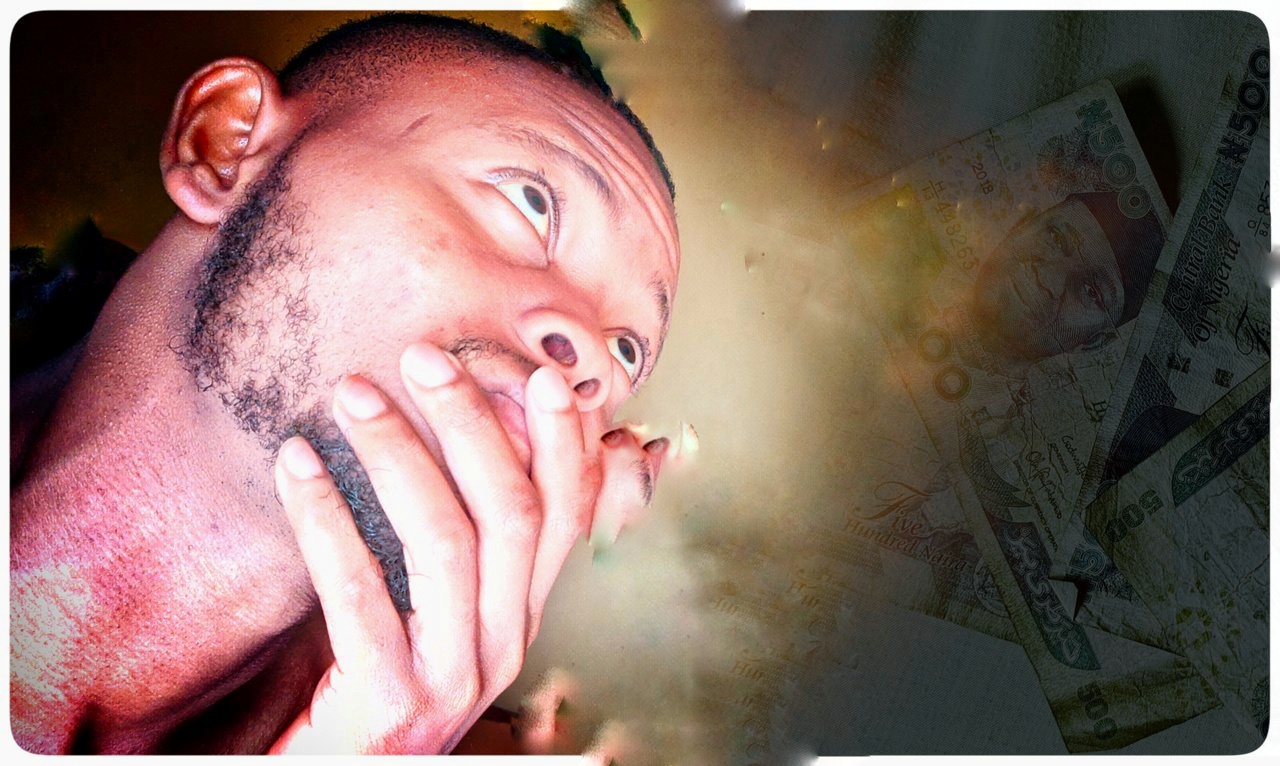 ---
---
I recently saw a post that's made me decide to do a little maths and calculate the people that's supported me so far. Personally I really worked hard for every cent, every $$$ that I earned on steem/hive. If I look back many people who started on the chain with me are not longer here and that was because the bear market came, prices fell and people abandoned the ship and looked for the next project to hop onto. However this wasn't me; I thrived, saved a little, powered up and supported a lot of people who we're putting in a lot of hardwork.
Many whales here are always talking about voting quality content but the truth is, quality content wouldn't bring mass adoption and a hike in price. Truth is, when we have a lot of people powering up, building targets, chasing milestones, having long term goals and HODLing, these are people I support the most because I believe their actions will bring value and stability in price and we'd relevantly do well. I know everyone has an agenda for how they want to do their curation however I still believe it's relevant we look at people who want the success of the chain and support them the more.
Truth is, I would say my hardwork got me where I am today. I came to this chain to reap alone but then afterwards I decided to build my goals, stay here and help others with the little I have. Till tomorrow I'll always criticise whales who chose to vote only their friends in the name of quality content because truth is, it's an advance form of circle jerk. Over the last few months I've targeted people who are building towards becoming minnows, dolphins and maybe orca, (@mistakili is obviously my favourite and I've decided to up my vote again for him.) and those also putting their money into the system because this is how hive will retain relative value and become relevant even if I have only 17.8k hive power.
Circle jerking and leeching is what contributed to killing steem and that's why in my own way I've decided to spread my vote around. Truth is, most smaller accounts are only taking and taking and powering down while most bigger accounts are powering up and strengthening. While some out if these larger accounts that are powering up are doing the right thing, others are just not. This creates a disparity, it's like most smaller accounts are working hard to become big and because of this, there's a total dependence on whales to actually make the difference I actually sometimes envisage a powerful hive where thousands of dolphins can make a difference most of the impact wouldn't have to depend on whaleship at all. But then thousands of accounts needs to grow into dolphins rather than just having the short term plan of exploiting hive to make gains.
Truth is, I love hive, the blockchain and the community and that's why I've built so much with it despite us being at that level where we don't know the exact actions that will give us that global break. However this post is also a semi appreciation post. I appreciate all the accounts with long term goals and I'll continue looking for new accounts who have long term goals to stay and build with hive. I believe I'm doing right by hive in my own way and many people have other choices to do right by hive in their own way. I'll like to everly thank @spectrumecons, @trumpman @theycallmedan @smasssh @nanzo-scoop and many others who saw the gem in me and has consistently supported me so far. Because of your support I'm able to also support others and further decentralized the chain and give value to those willing to retain the value of hive.
---
---
Image owned and taken by me
---
---
---
---
---
Interested in some more of my works?
---
---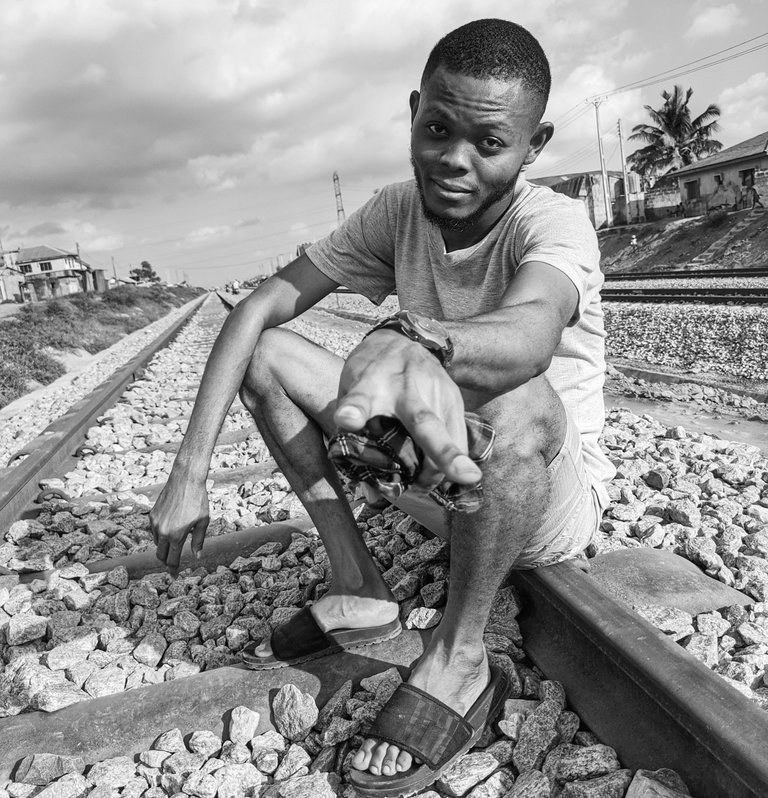 ---
My name is @Josediccus, a young Nigerian student who is a Vlogger, A Psychologist, Poet And Sports Writer/Analyst. I'm using my contents as a process to create shared meaning as well as create expressions through which people on/off hive can relate. I believe content is a process to be enjoyed and relished and I'm up for any collaborations in my field stated above. Cheers
---
@Josediccus, your brother-in-pen & heart
---
I'm hoping to reach more people who are broken at heart and spirit, so share on any platform or reblog
---
Posted Using LeoFinance