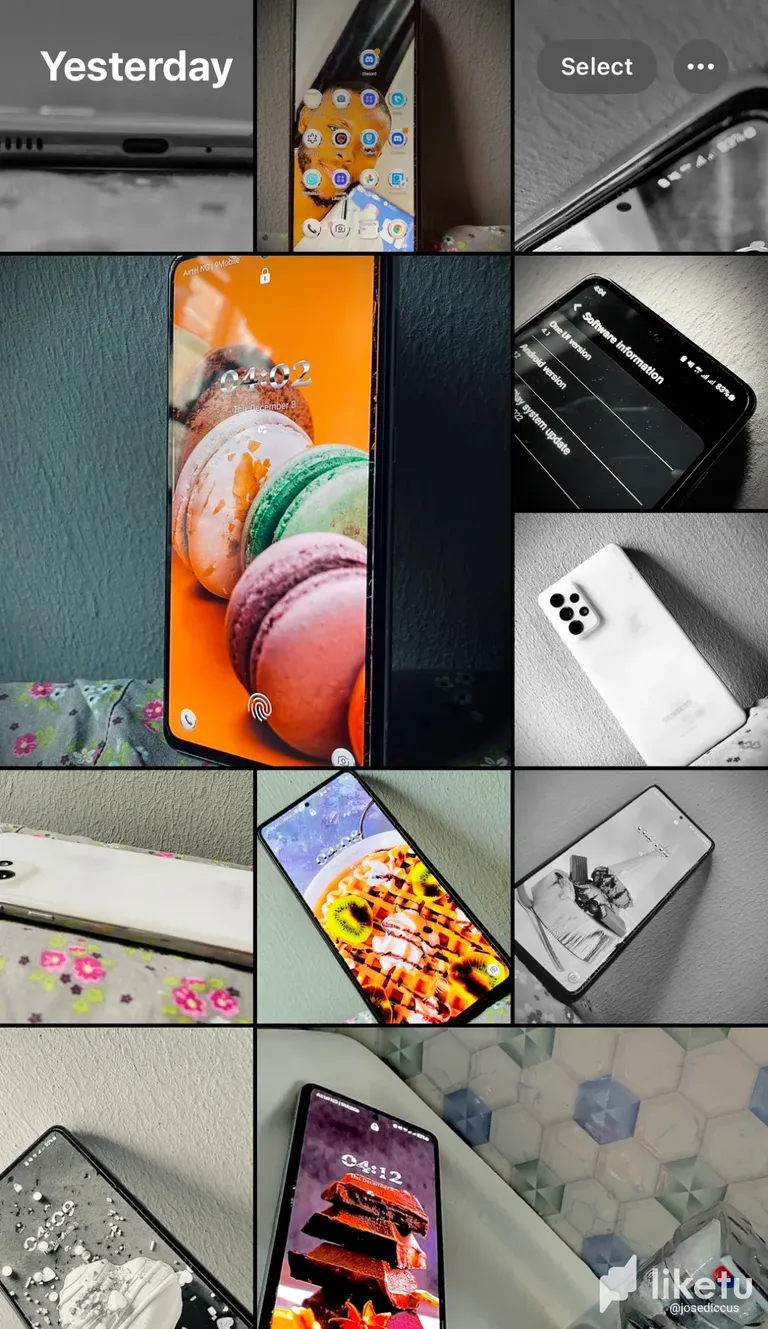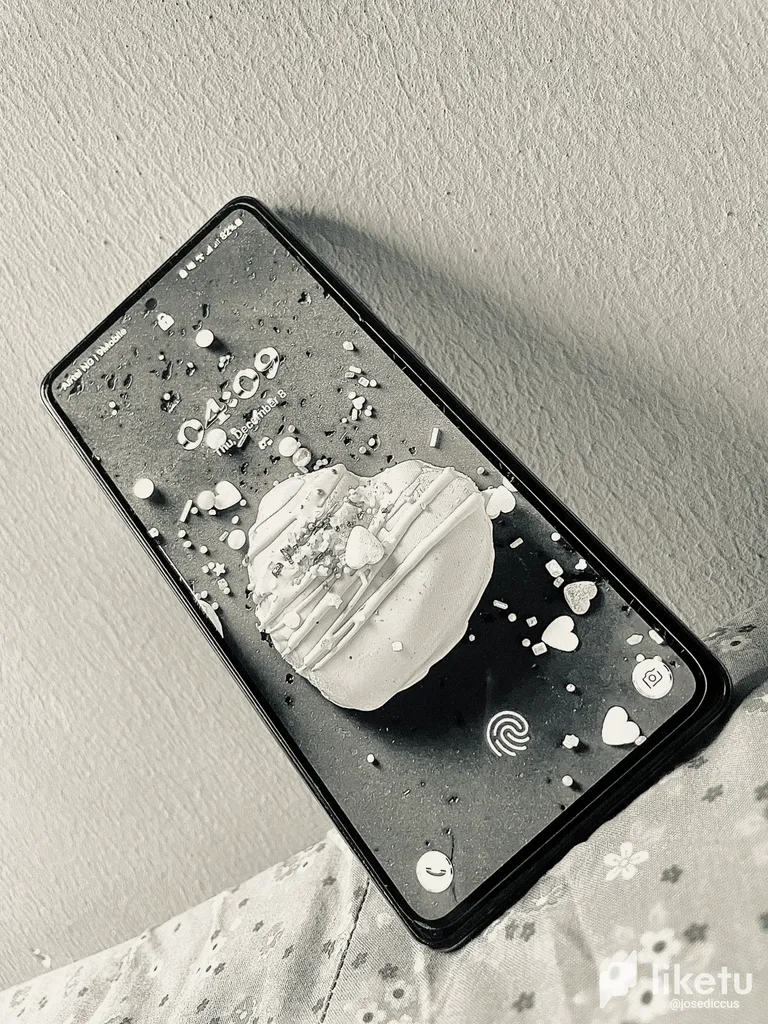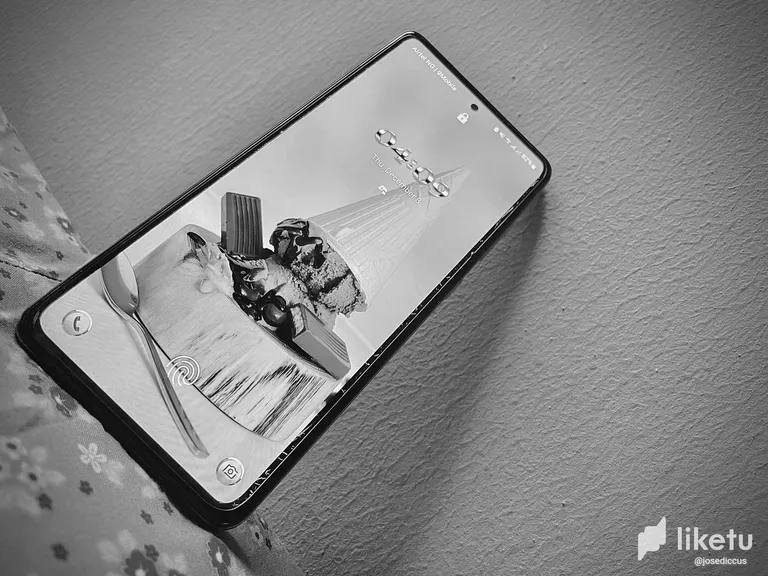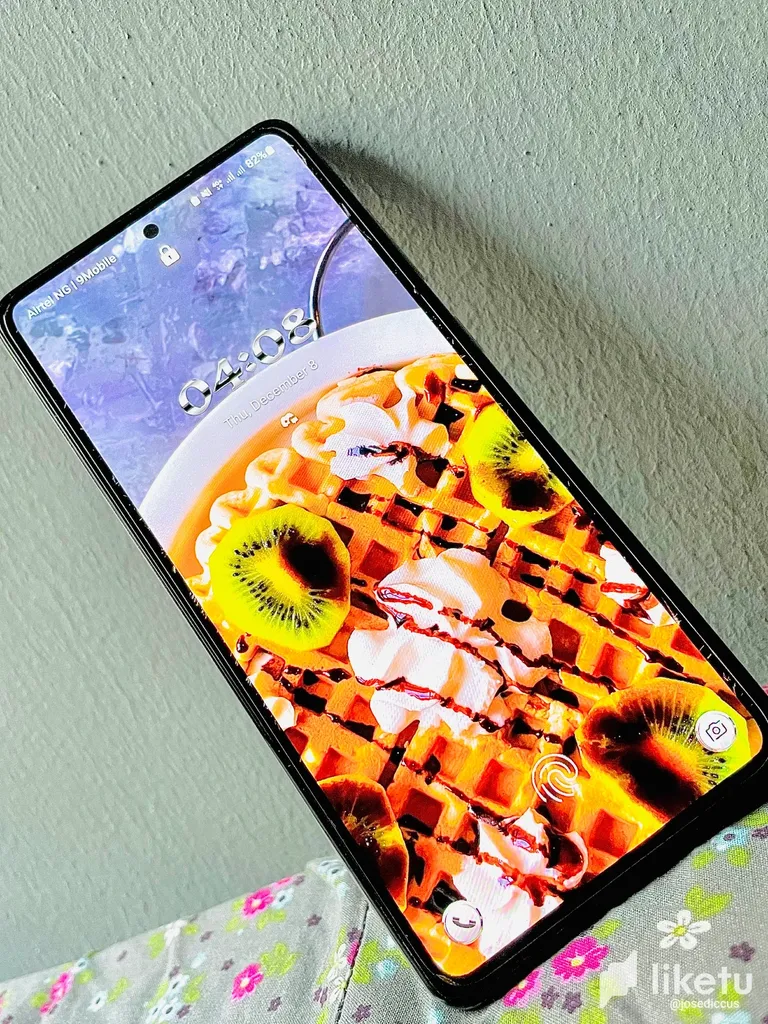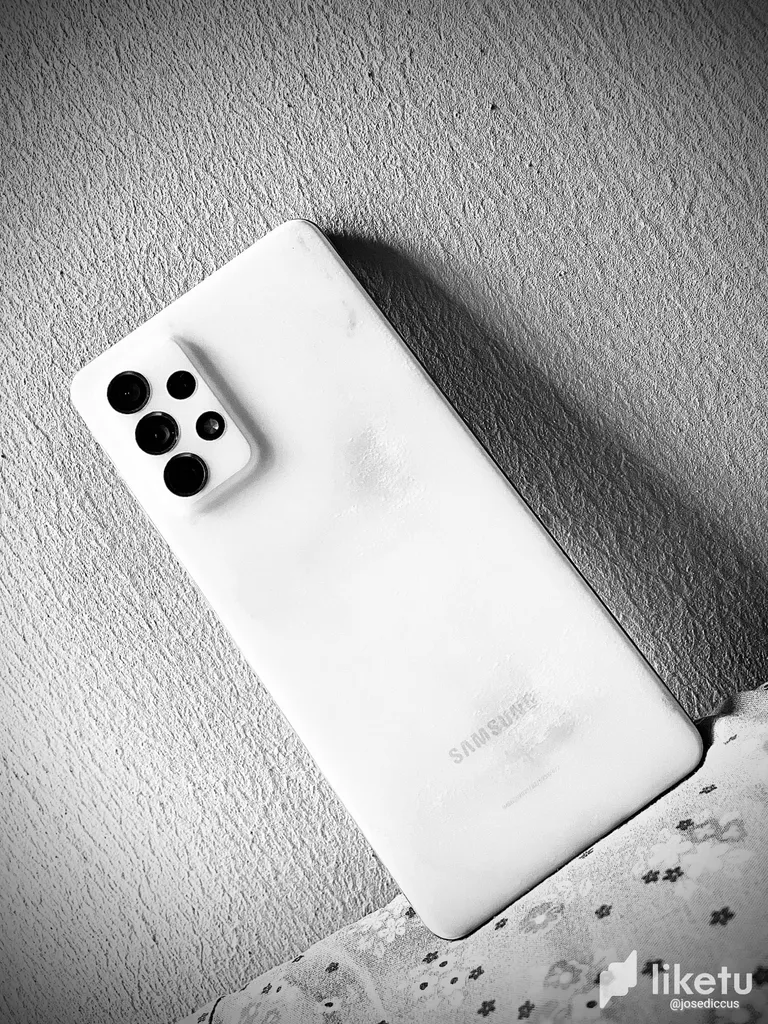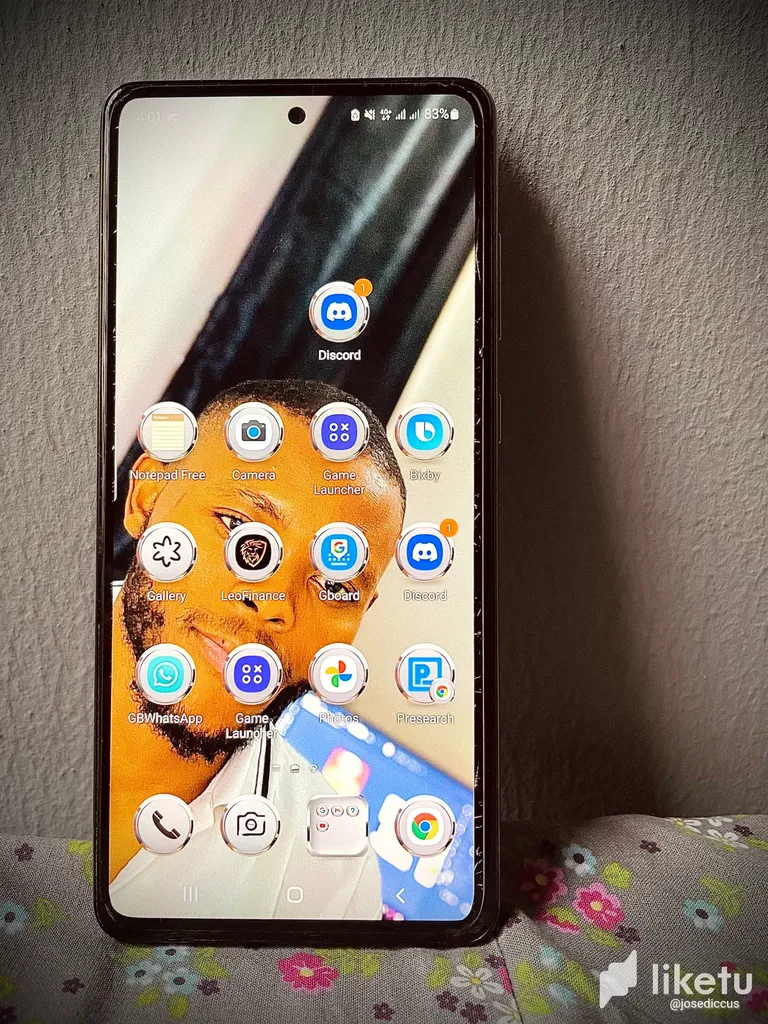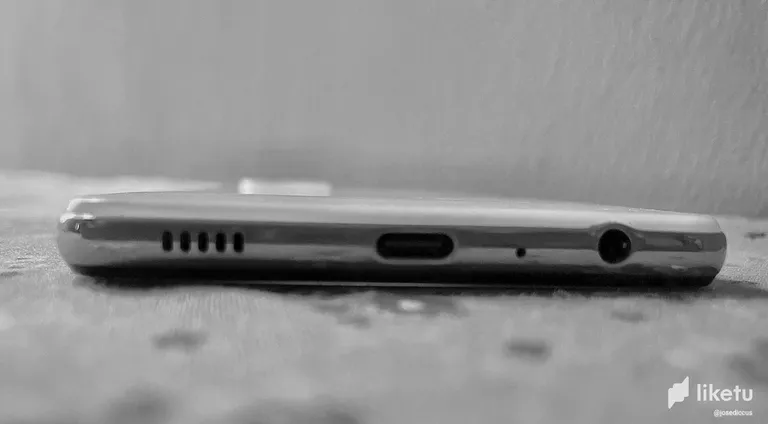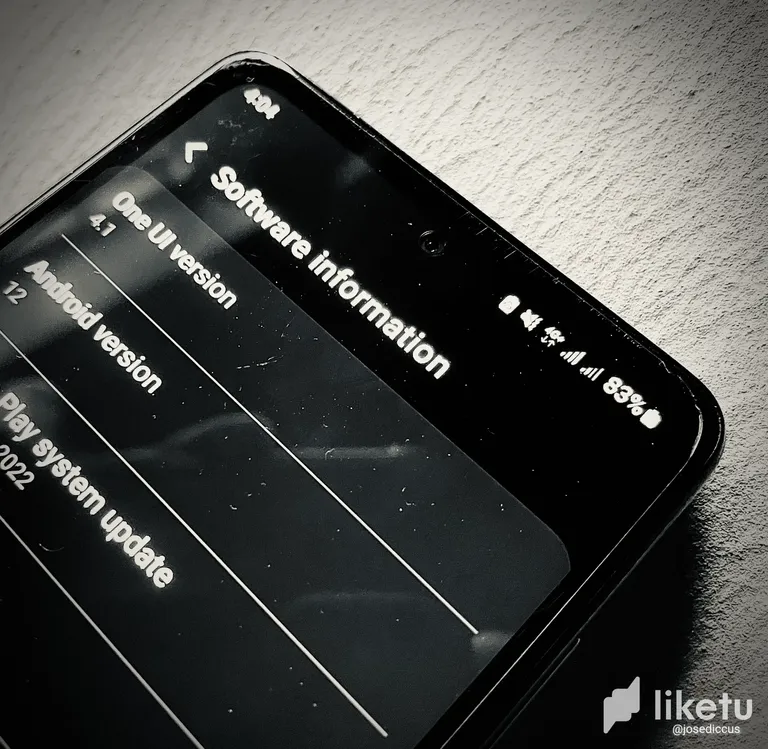 For a $400 phone, the Samsung Galaxy A72 sure seems expensive, but this is probably because it's a Samsung thing. Samsung has a way of mimicking apple when it comes to price. The surprising thing is that this phone is a midrange device, however, I had the opportunity to buy the Samsung s20FE which is a flagship device, but I turned down that opportunity since I already owned a flagship phone in the iPhone 12. However, it's still illogical not to want to own two flagship devices, the reason why I choose not to own the s20FE was because, it came with a 4500 MAH battery, which would have already started to age since it's a two to three-year-old phone already.
The Battery "Need"
Another reason was the superiority of the A72's 5000 MAH battery. The need for a big battery came because I live in a country with poor electricity. So the essence of battery and solidity is important. The s20FE which is the opportunity cost that made me lose, has a brighter dynamic AMOLED display, better camera system, better speakers, and a GLASTIC design that spells flagship immediately you see it. The s20FE at $400 was a steal, it wasn't a complete flagship as Compared to the real s20 ultra, s21, or s22. The s20 ultra was close to $699, so $299 is a huge amount of money and there's no way you can compare the specs of a $400 phone with that of a $699 phone even if they're of the same brand and even if they're both flagship devices.
Necessity Over Quality
However I went for the former because most of the time, we're not essentially out to shop for quality, but the necessity and something that satisfies a need. Make no mistake, the galaxy A72 5G is in a class of its own. (Even if it's a bit overpriced) It's massively way in over its head and still manages to match the expectations. For a start, the back is made of plastic. It was made in 2021 and came with a 5000MAH battery, a 64MP main camera, and a 32MP front Camera, here's a catch, it came with an optical zoom lens, with over x40 zoom capacity, while maintaining some quality in pixels in good lighting. The processor/chipset is a snapdragon 720, very good processor there.
Selling Points
One of the biggest selling points of a Samsung device is the display. This one came with a super AMOLED display, with the capacity to show deep bright colors, (the contrast is excellent as you'll see in the picture I attached) and it has an 84% body ratio. They could have done better with this. Samsung promised 4 years of android updates on this. Meaning it'll get up to android 15. It runs on ONE UI 4 and also gets security patch of up to 5 years. This is another reason why Samsung phones can be pricey, the continuous security patches, and the updates, unlike some brands that might go a max of 2 years android update.
These updates are quite expensive and the truth is, it's going to be virtually impossible for me to use this phone for an additional 3 years, even if it continues getting updates, the value would have been paid forward in 2 years of usage, before I sell it. But, let's say I do not have money to buy another one, it's quite easy to replace the battery, keep getting the updates and still use it for another extra year after two years of updates, it shows valuable they've made this phone.
**Protection Against Water & Falls **
When it comes to design, the A-series packs a signature design and it's only going to change with the A74, it's simple and classy and even if it's not Sophisticated with glass panels and all, I think the design makes it easy to withstand some heavy falls. And talking about accidents and falls. This phone has got the protection of gorilla glass 5. It is one of Samsung's finest midrange deceive, with an IP68 dust and water rating. This means that this phone can stay in water for over 30 minutes, a few of the times I've had it in water for a few minutes, it came out excellent, this is one of the features you'd hardly see in a midrange device in brands like TECHNO, or even XIAOMI.
**
Overpriced But Satisfied**
All in all, I think it's an excellent phone, howbeit, at $400 it's overpriced. It's got to do with a brand thing I guess. I fell in love with Samsung after using my first in 2020 (which was stolen). I guess, why I decided to pay for this one was because it was the bull market firstly, and secondly, it was an excellent device. The battery test and endurance level beat most midrange phones and even flagships. But I admit that sometimes when we fall in love with a brand, it's easier to see the utility before the cost. I didn't do any camera test, since I mainly shoot with my iPhone 12. so here you have it.
---
For the best experience view this post on Liketu