So I discovered that I could hold Leo tokens and even power up those tokens recently. I started exploring the #leofinance fronted not quite long ago and when I found out about the #LPUD, it was already too late and most importantly, I didn't have enough #leotokens to power up. But I told myself that come October next month, I will try as much as I can to hold the #leotokens to participate.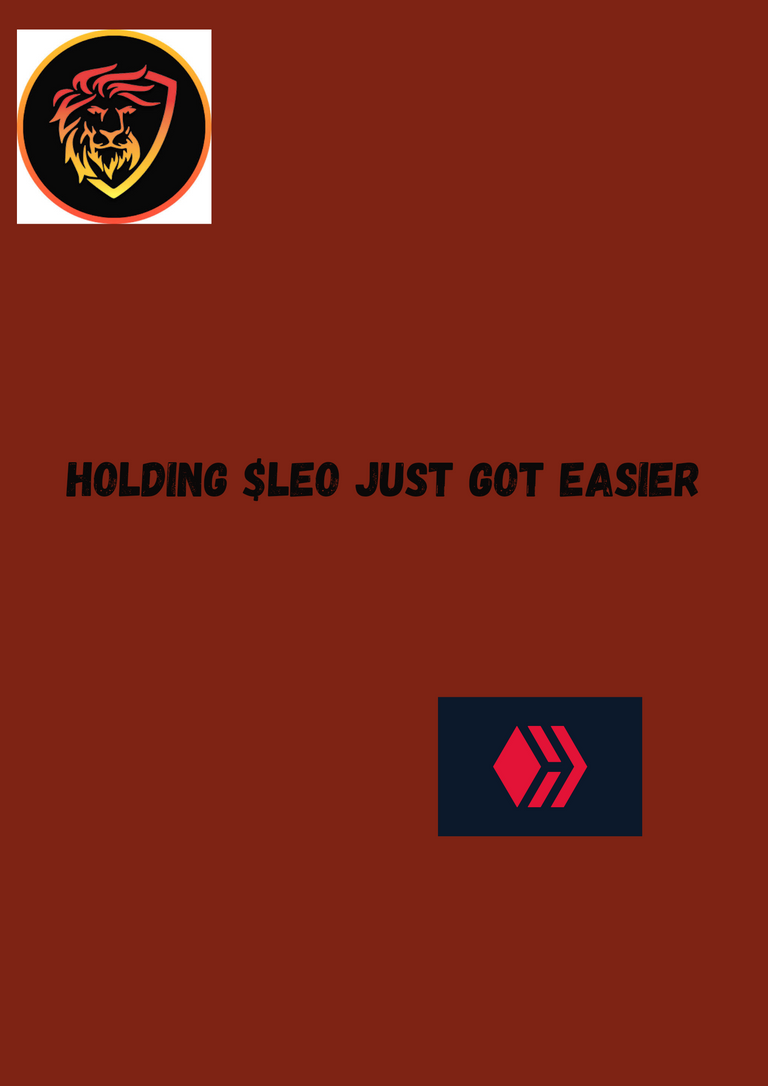 If you are just like me, this post is for you because there is a good news for everyone who intends to participate in the October #LPUD. If you don't have enough money to buy 150 $LEO or your liquid LEO doesn't look like it will be enough before October 15th, well here is how you can win free Leo tokens with #leogrowth.
For the October edition of #LPUD, @Leogrowth is giving out free 150 $LEO tokens to 10 users.
Do you know that you can become a millionaire just by holding Leo tokens?
Still interested? Here are the requirements:
Write a post, talking about Leofinance "Then and now".
HINT: What is expected here is to write about your journey (experiences) of when you joined #leofinance and how you have grown till today. This is where you need to write in details. Sell yourself here (if you know what I mean)

Publish the post using the #leofinance frontend, (Leofinance.io) or you can also use the hash tag (#leofinance) and (#backvsthen) to make your post visible.

Use the leofinance #thread to promote your post. Talk a little about your post and do well to tag three (3) Lions. You will have some bonus points for tagging people who are outside the leofinance ecosystem.
Using the hastags #hive #blog2earn #leofinance #crypto, make a tweet and link it to your leofinance.io post. Give some details on what leofinance is about. The essence of this step is to create more awareness about Leofinance
This contest is open until October 1st (Sunday) at 23.59 PDT. Hurry and make that entry before it closes. Remember that the prize to be won is 150 $LEO each to 10 lucky persons.
Who can participate?
Every hive user, both old and new users. So cool right? Now let's keep the entries coming. Who knows, you may just get some good upvotes from @leo.voter too.
P.S: I am getting my entry ready by the way
GOODLUCK TO EVERYONE PARTICIPATING
Picture, created by me using canva app free tools
Thank you for reading and see you next time
Posted Using LeoFinance Beta