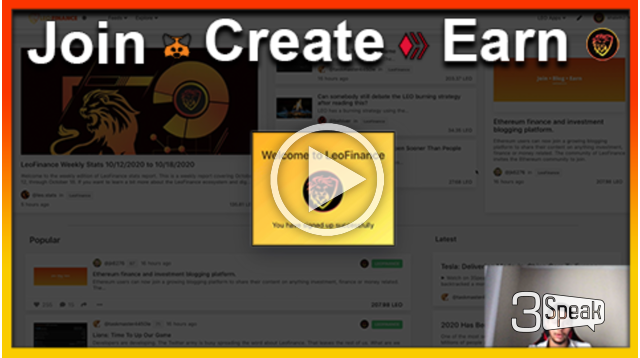 ---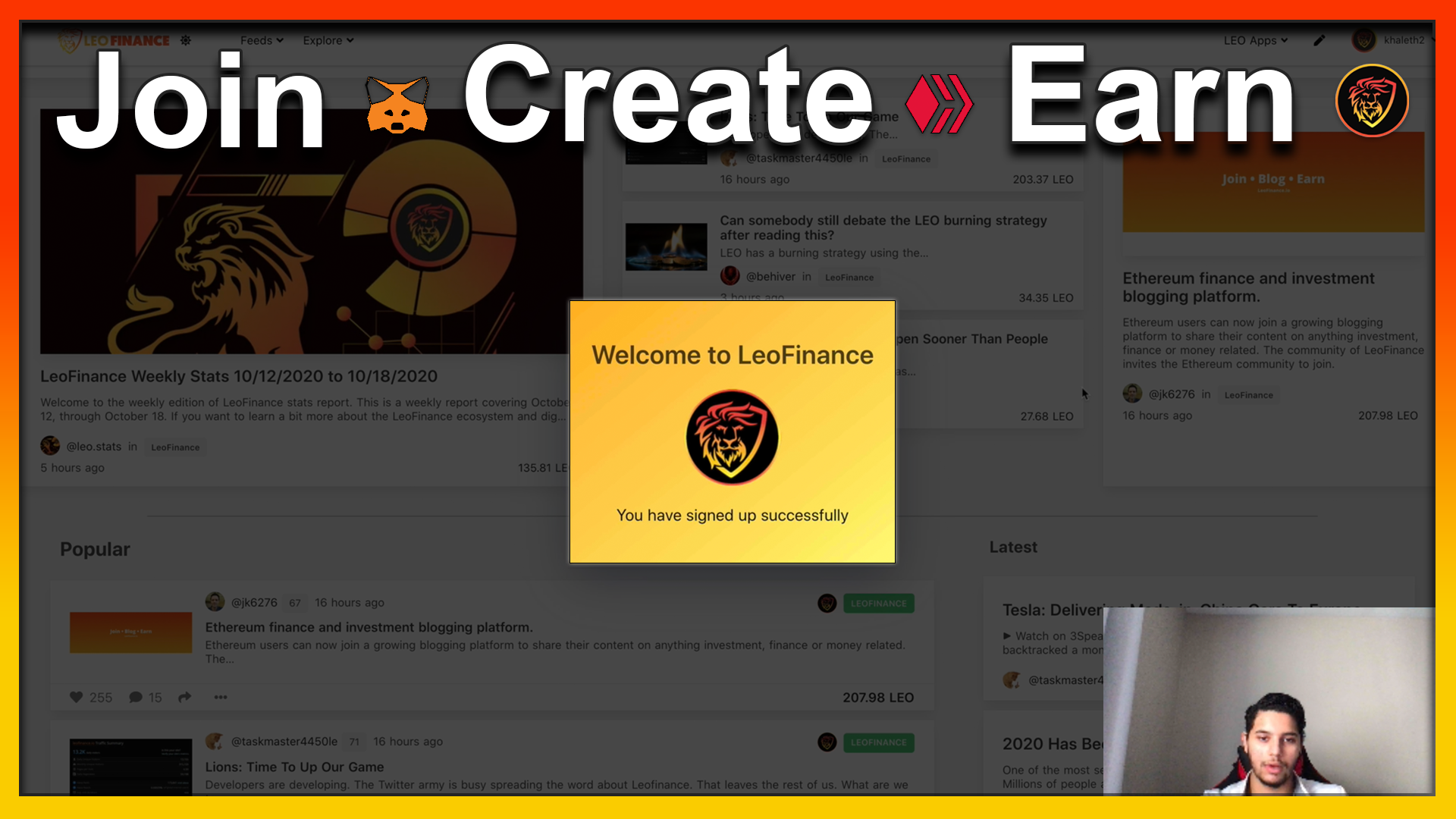 A few days ago, we launched LeoInfra V1 and also released a major update to the leofinance.io UI. In this update, we built a new onboarding process and created the most seamless signup process imaginable.
The first iteration of LeoInfra allows users with MetaMask to instantaneously sign up for a Hive account on LeoFinance.io. In this video, you'll see me walkthrough the process of signing up and see just how easy it is.
We also added additional cross-blockchain functionalities. These features were originally built for the LEO -> WLEO bridge but have been temporarily adapted using a third-party app (swap.app) to allow users to instantly convert LEO rewards into ETH rewards.
Once WLEO is back online, we'll add the full update back to the UI - which includes a new WLEO/Ethereum wallet tab that features wrap functions and a lot of other amazing features. I know many LeoFinance users - especially those of you who were in the Liquidity Pool - are patiently waiting for the update post on the LP redistribution (to payback impacted LPs) and also the in-depth investigation we conducted on the Wrapped LEO attack.
We've compiled a whitepaper about the attack which we're aiming to release on Thursday. This whitepaper will describe the entire situation and also dive deeply into how it happened and how it will be prevented in the future. At the end of the paper, we've designed a new architecture for WLEO that is far more secure and makes an attack like the one we experienced impossible.
When WLEO comes back, the UI will unhide many of these additional aspects of LeoInfra. For now, we have an amazing feature in the interim which allows users who have bound their ETH address to their Hive account (by clicking the "Connect With MetaMask" button) to claim rewards as ETH.
This new LeoFinance architecture is a great indication of what is to come over the next few years as we continually build and innovate on top of the LeoFinance ecosystem: we're building a cross-chain blogging app. The backend is all on Hive - the best blockchain for user interactions, rewards distribution, etc. (thanks to 3 second blocks and free transactions).
While these actions are stored on the Hive blockchain database, we're also connecting with other blockchains/applications (like this update that features a Metamask/Ethereum connection) in order to seamlessly onboard new users. The process is truly amazing and I'm extremely happy with the way it turned out.
We've made signing up for Hive easier than ever and we're just getting started. Enjoy the walkthrough and if you have any questions about this or LeoFinance / the LeoInfra project in general, drop a comment below 🦁

LeoFinance is a blockchain-based social media community for Crypto & Finance content creators. Our tokenized blogging platform (https://leofinance.io) allows users and creators to engage and share content on the blockchain while earning LEO token rewards.
Follow @leofinance for official updates
---
▶️ 3Speak