#Splinterlands released their latest HUGE update a couple of days ago and of course I am talking about the new in-game rental system.
Players can now rent their cards to other players fast, secure and without having to use 3rd party services.
Click Here And Read The Official @splinterlands Rental System Update
Don't get me wrong, I love 3rd party services like Peakmonsters and I'm often using them to check out my Splinterlands progress or buy packs but having a rental system on https://splinterlands.com/ will make every player's life easier.
Here's how the rental page looks like. Pretty sweet right?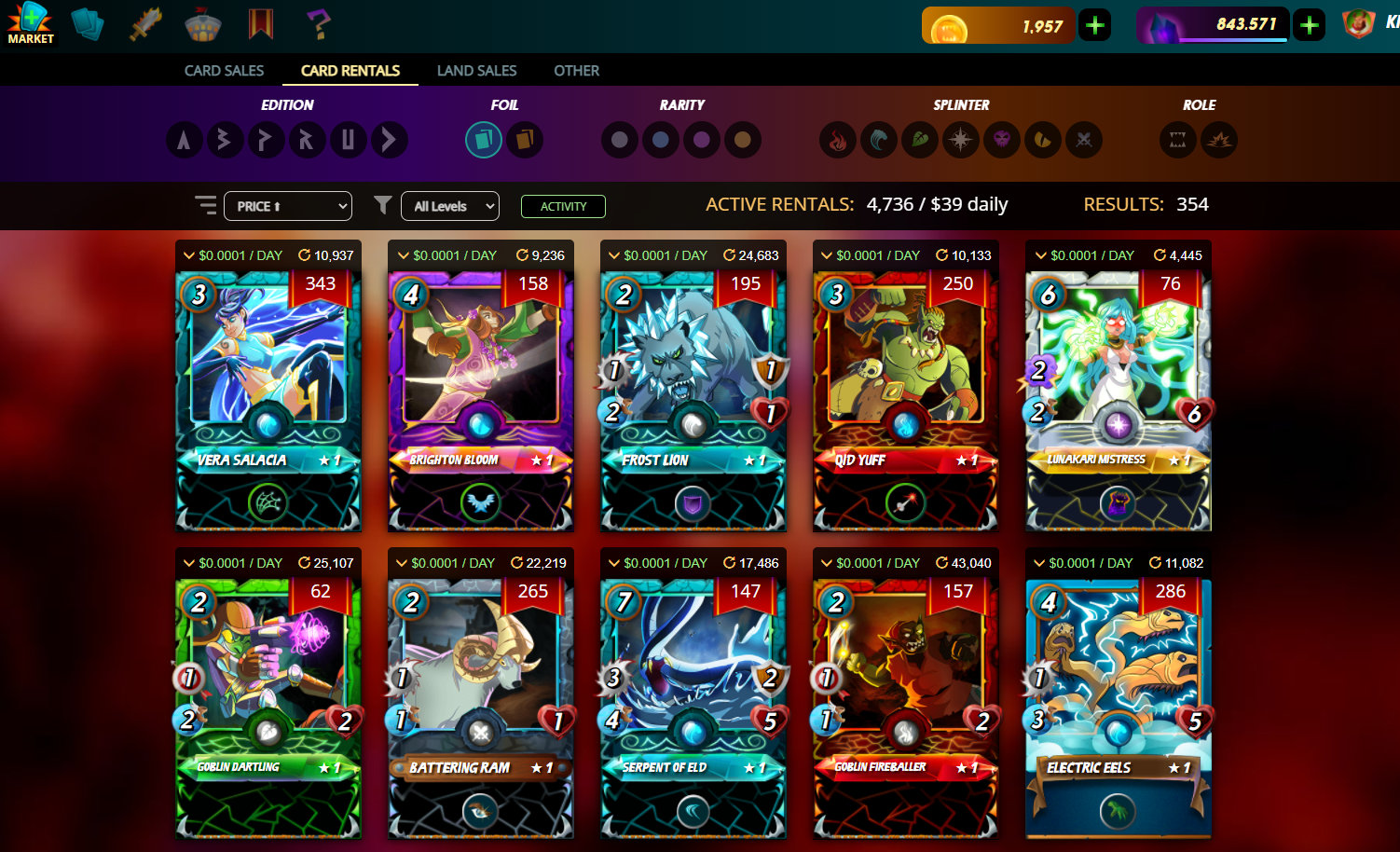 ---
How to use the "Card Rental System"
The new Card Rental system is pretty straightforward. To add your cards in the Rental Market, all you have to do is
1 - Go to your Cards Collection, find the card you want to rent and click on "List for Sale or Rent"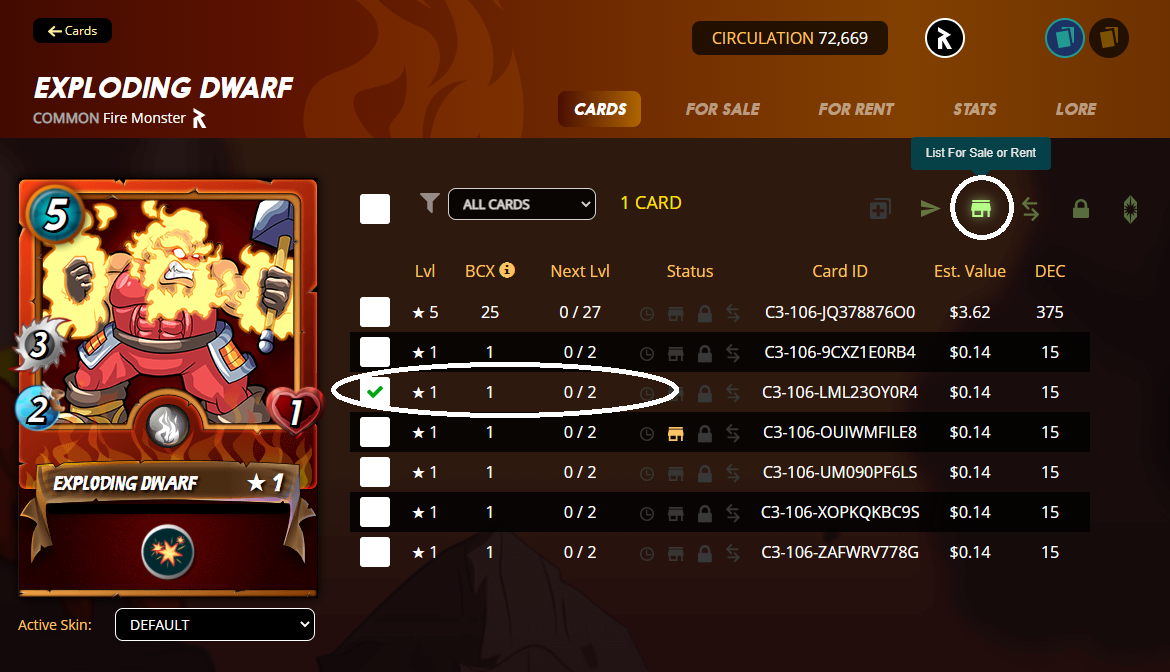 2 - Click on "Rent Card", add your Rental Price and then just click on Rent.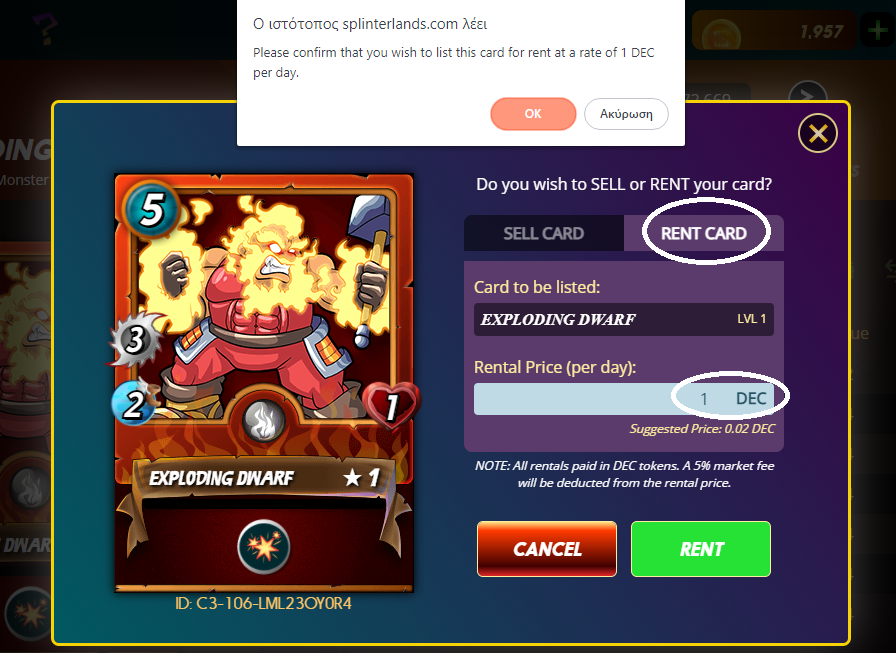 Voila, your card was just listed in the Rental Market of https://splinterlands.com/
---
My First Rental Earnings
I am not playing as much Splinterlands as I would love to the past few months but I've got a solid collection and decided to rent a few Gold Foil and high level cards since I'm not using them.
I think I listed over 30 cards and in my surprise, 9 of them are already rented and earn me more than 4 DEC/Day in total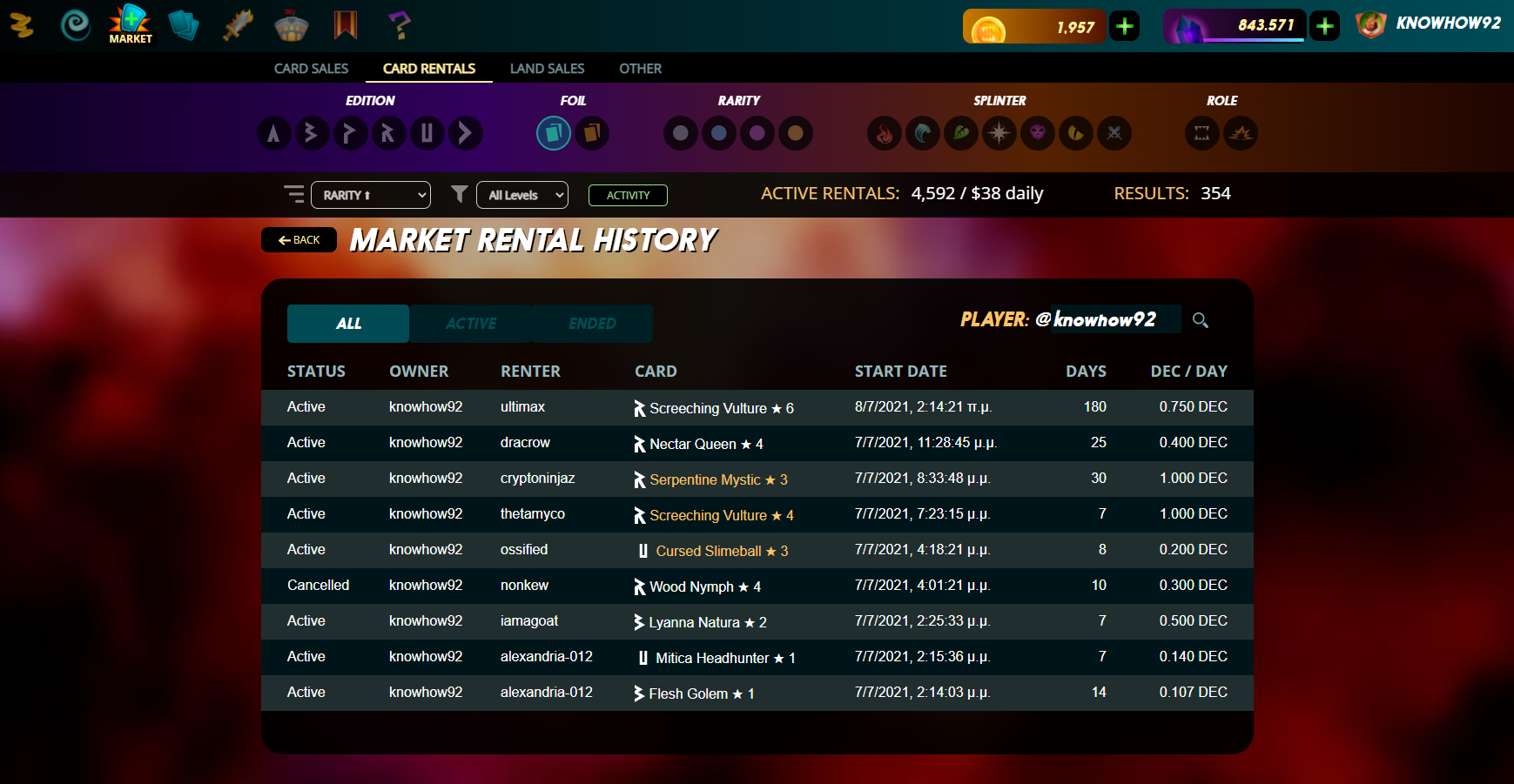 I know that 4 DEC/Day is like $0.04 but $0.04 is better from $0 right?
I'm pretty confident that the rental prices will skyrocket in the near future as the market matures and it will be quite profitable for everyone involved in Splinterlands, especially for those who have a solid collection.
Thank you @Splinterlands team for this great update and can't wait to see what the future holds for my favourite card collectible blockchain game! Better stack those NFT cards before it's too late...
Sign up on Splinterlands : https://splinterlands.com?ref=knowhow92
---
Thank you all for your support
As a full-time online hustler, supporting my content allows me to keep doing what I love.
Much love to everyone and always have fun.
@Knowhow92
Earn Crypto For Your Content (Affiliate Links)
Sign up on Hive : https://peakd.com/register?ref=knowhow92
Sign up on TORUM : https://www.torum.com/signup?referral_code=knowhow92
Sign up on Dtube : https://signup.d.tube/
Sign up on LBRY : https://lbry.tv/$/invite/@knowhow92:d
Sign up on Publish0x : https://www.publish0x.com?a=46dBznWd79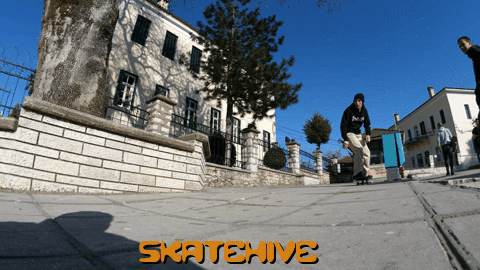 Find me Here
🏡 Hive: https://www.peakd.com/@knowhow92
🏡 Torum : https://www.torum.com/u/knowhow92
📹 Youtube : https://www.youtube.com/channel/UCJTNnvAHca8jcxaBpWn-bzA
📱 Twitter : https://twitter.com/theocharis_ch
☀️ Lbry : https://lbry.tv/@knowhow92:d
📷 Instagram : https://www.instagram.com/haris_housos/
☕️ Ko-fi : https://ko-fi.com/knowhow92
Posted Using LeoFinance Beta