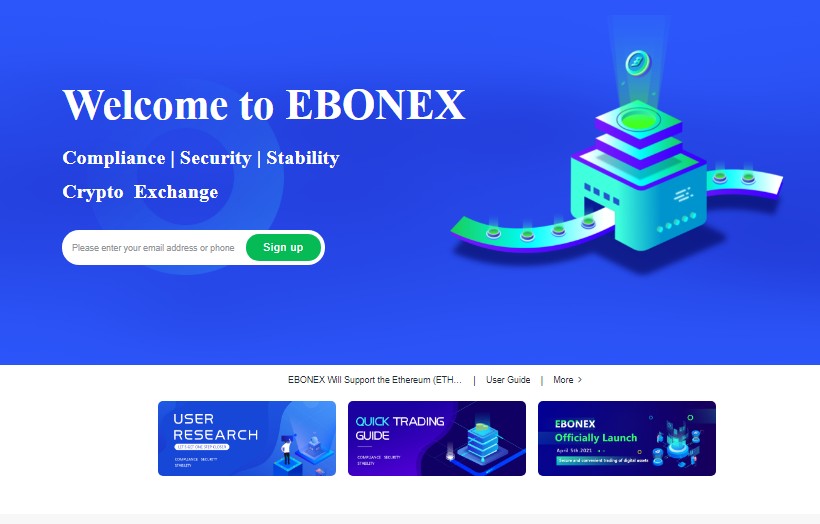 They promise the blue of the sky, everyone will get rich here, and in the shortest possible time. Since the prices of cryptocurrencies have rushed from one high to the next, golden times have come for fraudsters who supposedly want to help curious and newbies on their way to happiness. Their methods are similar to those of Nigerian investment spammers and their big promises always serve one purpose in the end: to make the initiators rich at the expense of the money that the dumped investors lose.
The most recent case of such a company is the Chinese company Ebang International. Serious looking, because it was listed on stock exchanges in the US and Germany (NASDAQOTH: WKN: A2P 3W6), the company recently raised $ 374 million to get into the crypto business. But instead, the income was pegged into bonds from the US issuing partner AMTD, and millions have also flowed to previous investors, writes the German stock market magazine "Börse Online".
Ebang's crypto mining was not going well either, sales have had collapsed. The last resort is always a new promise and what could go better shortly after Coinbase's IPO than acting as a crypto exchange. The platform is called Ebonex, and it also has a nice .io domain. But there is just no postal address.
A strange circumstance for one of the supposedly largest crypto exchanges in the world. Also that a search for the company on the net leads to a software trading company in Singapore that claims she to be trading "computer software, exept games and cybersecurity software".. According to Börse Online, none of this indicates a reputable provider. It can be assumed that the company will exist as long as it can draw money from investors through capital increases. The magazine's experts, on the other hand, consider it unlikely that "this money will ever come back".
Posted Using LeoFinance Beta