---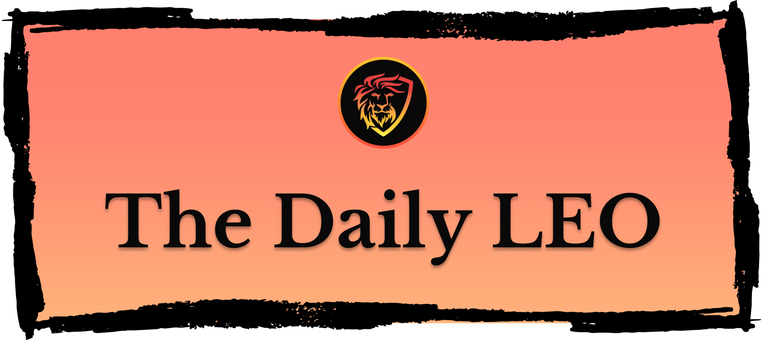 Welcome to this edition of The Daily LEO! We pull the best articles in Finances, Crypto news and Hive/Leo into one condensed information packed space.
Be sure to follow @thedailyleo so you never miss the Daily LEO. You can also subscribe to the newsletter here Subscribe to the Daily LEO
---

---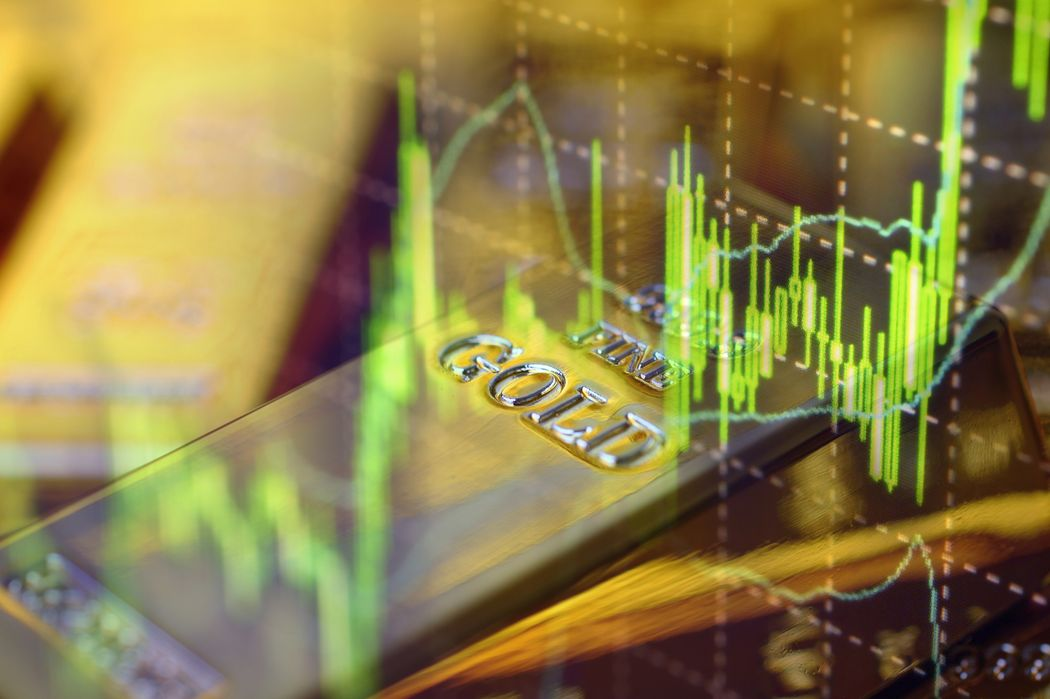 Gold no longer a "safe haven" for investors
Since the beginning, people have treated gold as a safe haven precious metal and a store of value for their assets. They year, however, gold has failed to serve as a safe haven for investors against the volatile financial markets. After a roughly 20 basis point increase in 10-year Treasury yields and the increasing strength of the US Dollar...
---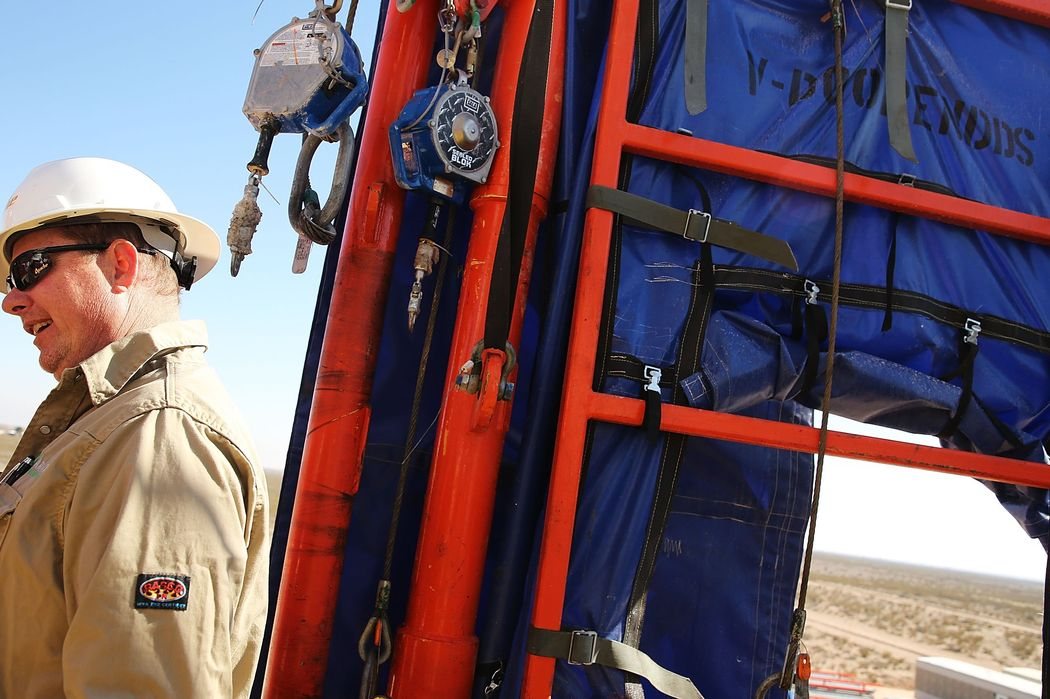 Natural gas prices post a weekly loss of more than 20%
Oil futures ended higher on Friday, while natural-gas futures extended their losses into a sixth-consecutive session to end the week with a loss of more than 20%. President Joe Biden announced the release of 15 million barrels of crude oil from the Strategic Petroleum Reserve...
---

---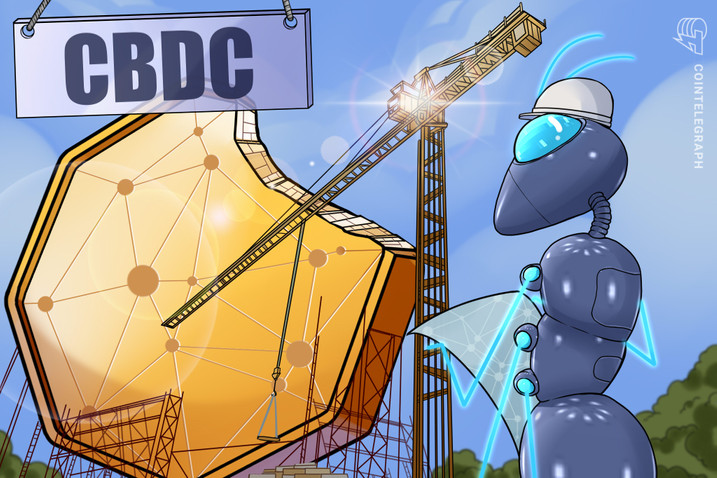 Hong Kong unveils CBDC project with backed stablecoin
The Hong Kong Monetary Authority presented its completed Aurum retail central bank digital currency (CBDC) prototype on Oct. 21. Aurum is a wholesale interbank system and a smartphone wallet combined. This smartphone wallet has support for both CBDCs as well as CBDC-backed stablecoins...
---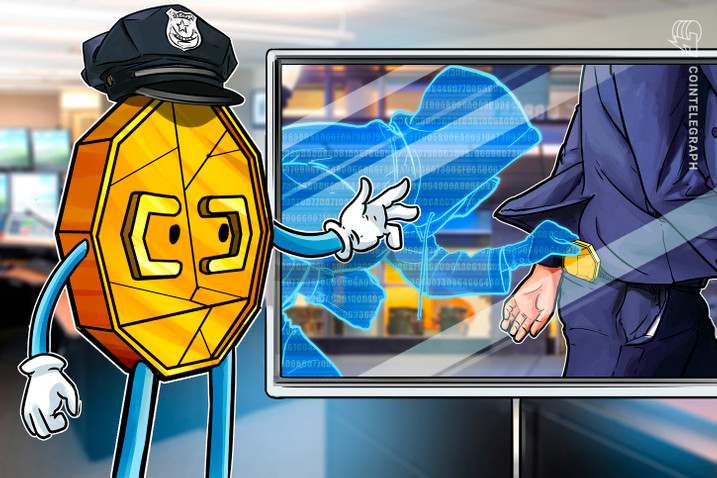 Uzbeki police get 'how to seize crypto' training from UN security org
Uzbekistan's police and prosecution forces recently received training on cryptocurrencies and Dark Web investigation. The enforcers learned methods for seizing cryptocurrencies and conducting blockchain analysis. The course is a part of OSCE's consistent efforts to educate Central Asian law enforcers on the emerging technologies...
---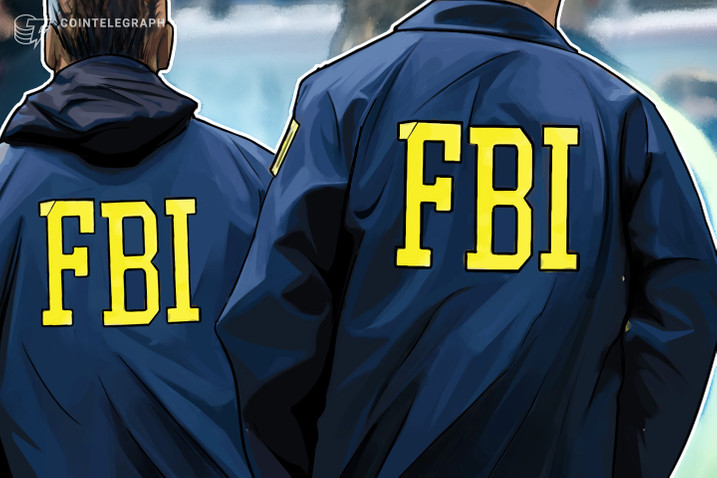 Binance​.US taps 'most feared man on Wall Street' for new investigations unit
Major exchange Binance.US has created a new investigations unit and has onboarded former FBI agent BJ Kang as "Head of Investigations". This new unit will partner with law enforcement to combat illegal activity on the platform and build an investigations infrastructure for...
---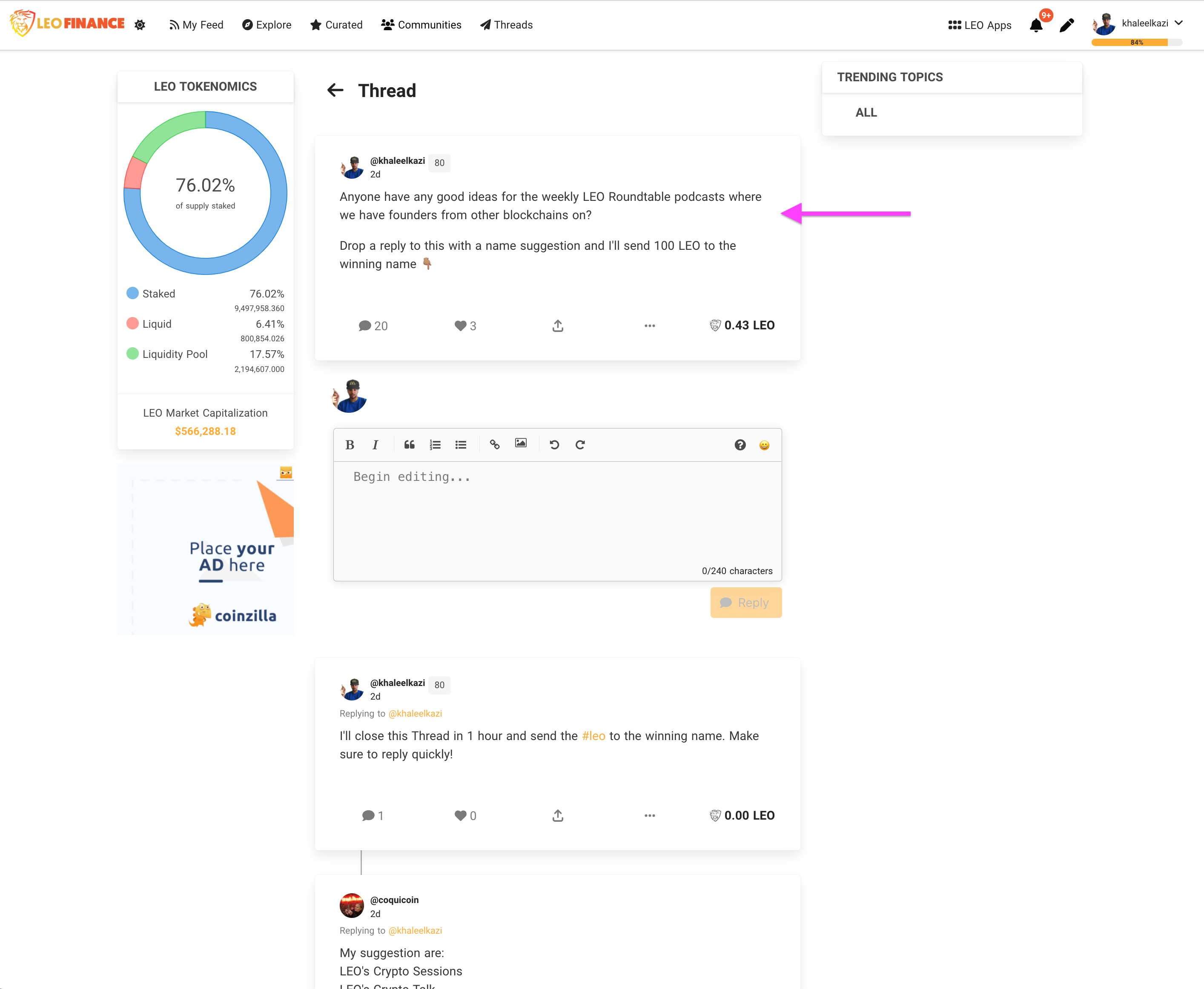 How should you use LeoThreads?
LeoThreads is the hottest new feature on LeoFinance that brings a true micor-blogging experience to the Hive blockchain. It takes the seriousness out of content creation and puts a more natural spin on using the blockchain. It's quickly becoming part of people's daily lives as they share pictures of their dogs or...
---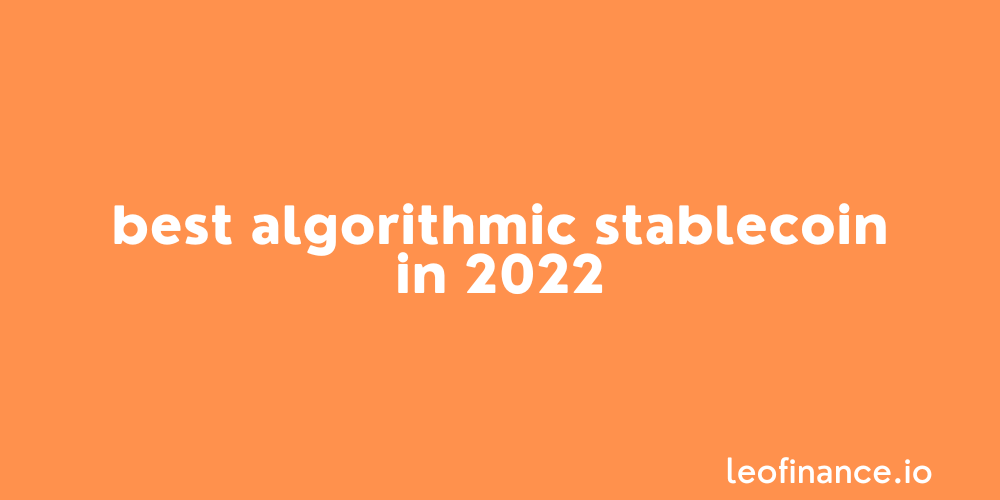 Best algorithmic stablecoin in 2022
It's no secret that stablecoins have been a hot topic for quite some time, and recently we've seen the collapse of a ton of them. At this point, it's not even a contest - Hive Backed Dollars (HBD) is the best algorithmic stablecoin, recently becoming even more stable after the hard fork on Hive. HBD is small, but mighty and will remain the best option for decentralized...
---
LeoFinance is a blockchain-based social media platform for Crypto & Finance content creators. Our tokenized app allows users and creators to engage and share content on the blockchain while earning cryptocurrency rewards.
Subscribe to The Daily Leo and start being up to date with the crypto & finance world!
Posted Using LeoFinance Beta