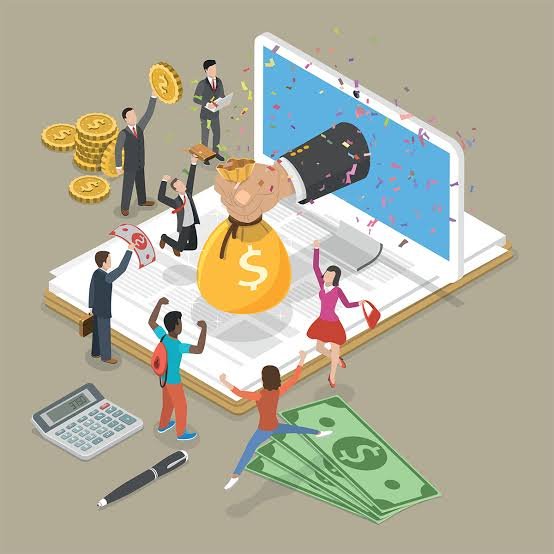 When someone wants to invest in crypto, it is very important to know it's volatility nature and that is the main challenge the investors face while investing in crypto currency.
There is nothing that is free of challenge in this life and to achieve financial wellness we need have to overcome such challenge and fight against all the odds with being resilient because when investing in crypto, some challenges are unavoidable.
Everybody that is investing in crypto today have some objectives and one of it is to achieve financial wellness and as we know, nothing comes for free and in this case some challenges are inevitable which we must overcome in other to achieve our aim which we need to put enough effort and be resilient and by being resilient it can propel us towards achieving success.
To be resilience is to have the ability to rise back up quickly if we happen to face those challenges anytime. The ability to be mindful and maintaining self awareness are really vital aspect which can help to grow fast and achieving our financial wellness.
Because to be financial wellness is for someone to be confident about their financial situation and not to be anxious when it's time to settle the bills.
To be financially wellness, it comes with some sacrifices because those challenges is unavoidable but with being resilient we can overcome them and achieve our goal and that is financial wellness.
Thanks for checking on my blog and have a wonderful day
Posted Using LeoFinance Beta