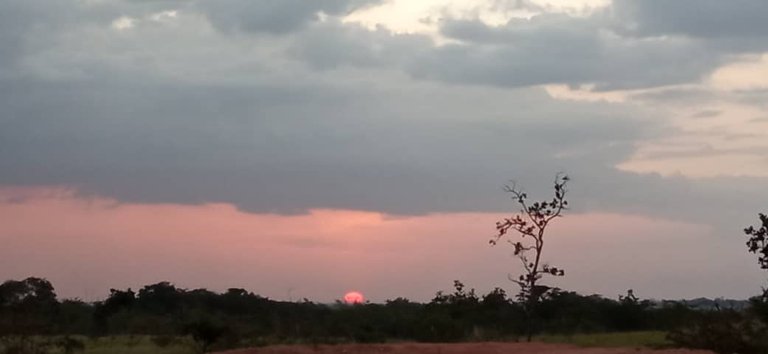 Greetings... After thinking about it several times I decided to make this post. As a sample of what has been lost over the years.
Before going into the financial topic I must clarify some terms so as not to affect the reading.
Everywhere in the world people work for a certain amount of money and time, and then establish a life plan based on the profits generated and savings, with that they retire and should live the rest of their lives. All this according to the keys and the Social Security that corresponds.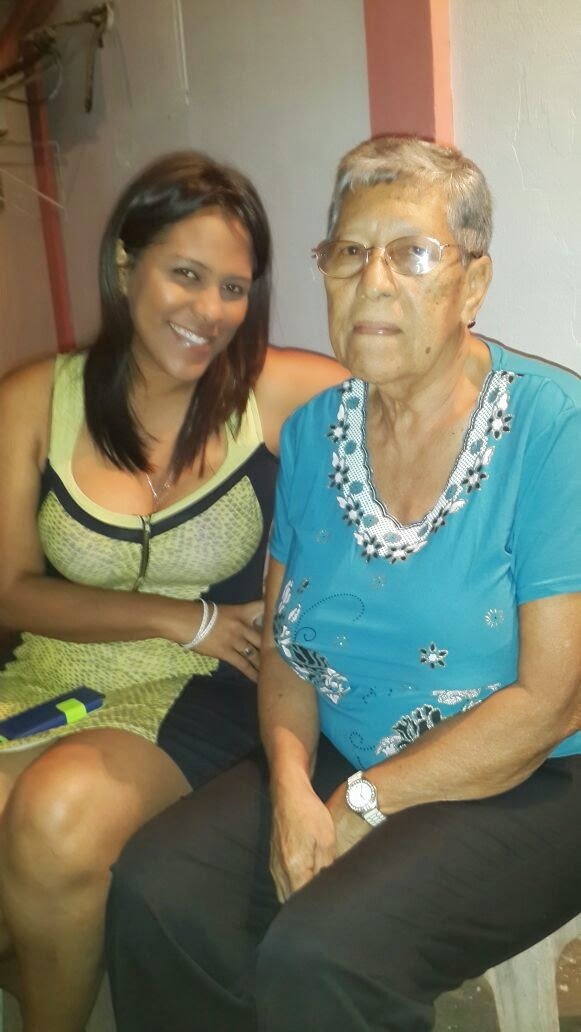 Then we fall into the "trite" phrase "in Venezuela it is not like that". Today I will try to show from my life experience something that is affecting many homes. * The pension of the elderly* that is why I have titled this adventure The cost of a life of work.
Pension: is the monetary benefit granted by virtue of a legal provision that aims to ensure the citizen welfare and social security and depending on the situation of the citizen can be for old age, disability, disability or survivor.
Important phrase within this theory, "to guarantee the welfare and social security... of the citizen".
This without taking into account the requirements that must be fulfilled in order to recognize your right as a citizen and worker.
The insured or insured person after having reached 60 years of age if male or 55 years of age if female, is entitled to an old age pension as long as he/she meets the following requirements:
Minimum 750 contributions.
Present Identity Card.
Application for Cash Benefits, form 14-04. Two (02) originals.
Proof of work, form 14-100 of the last 6 years worked.
Then we come to the subject that brought us here.
As of the date of this publication, the pension payment has a cost of 1,200,000 Bs. (0.66$) an amount that senior citizens receive once a month. This is the cost of a lifetime of work.
Now, what is this enough for?
Considering only some of the basics that should be offered to a senior citizen to live well. (Approximate example prices)
**Food
Corn flour $0.7
Wheat flour 0.9$ 0.9
Spaghetti $0.8
Rice $0.75
Meat $3.5
Chicken $3.00
Coffee $1.5
Bread 0.22$ 0.22
This means that a pensioner's years of work and experience only give them enough purchasing power for a few loaves of bread.
Without considering medical expenses.
For family and friends, it is an immense task to explain that the salary they expect every month no longer provides them with the financial stability and purchasing power they had before. To explain that the value of the currency has been affected so much that their retirement plans to live well only on the interest generated by years of work, will not be possible.
This has been the first of some interesting publications that can help you understand a little of the crazy economy of my country. A sample of the cost of living.
Until a new post.
Translated with www.DeepL.com/Translator (free version)

Saludos... Luego de pensarlo varias veces decidí hacer este post. Como una muestra de los que se ha perdido con el pasar de los años.
Antes de entrar en tema financiero debo aclarar algunos términos para no afectar la lectura.
En todas partes el mundo las personas trabajan por cierta cantidad de dinero y de tiempo, para luego establecer un plan de vida en función a las ganancias generadas y los ahorros, con eso se retira y debería vivir el resto de la vida. Todo eso según los llaves y el seguro Social que corresponde.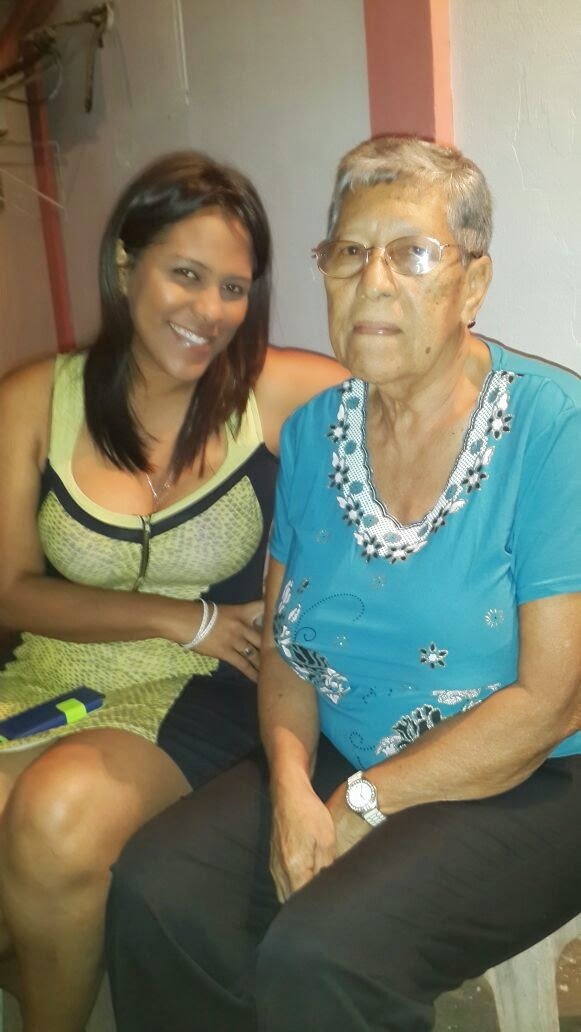 Entonces caemos en la frase "trillada" "en Venezuela no es así". Hoy trataré de mostrar desde mi experiencia de vida algo que está afectando muchos hogares. * La pensión del adulto mayor* por eso he titulado está aventura El costo de una vida de trabajo
[Pensión:]http://www.ivss.gov.ve/contenido/Pensionados-(as)) es la prestación dineraria otorgada en virtud de una disposición jurídica que tiene como finalidad garantizar al ciudadano bienestar y seguridad social y dependiendo de la situación del ciudadano pueden ser por vejez, invalidez, incapacidad o sobreviviente.
Frase importante dentro de esta teoría, "garantizar el bienestar y seguridad social.. del ciudadano"
Esto sin contar con los requisitos que debes cumplir para que reconozcan tu derecho como ciudadano y trabajador.
El asegurado o asegurado después de haber cumplido 60 años de edad si es varón o 55 años si es mujer, tiene derecho a una pensión de vejez siempre y cuando cumpla con los siguientes requisitos:
Mínimo 750 cotizaciones.
Presentar cédula de Identidad.
Solicitud de Prestaciones en Dinero, forma 14-04. dos (02) Originales.
Constancia de trabajo, forma 14-100 de los últimos 6 años trabajados.
Entonces entramos al tema que nos trajo hasta aquí.
Para la fecha de elaboración de esta publicación el pago de la pensión tiene un costo de 1.200.000 Bs. (0.66$) un monto que reciben las personas de la tercera edad una vez al mes. Este es el costo de una vida de trabajo.
Ahora bien, ¿Para que les alcanza esto?
Considerando solo algunas cosas de lo básico que se debe ofrecer a una persona de la tercera edad, para que viva bien. (Precios de ejemplo aproximado)
Comida
Harina de maíz 0.7$
Harina de trigo 0.9$
Espagueti 0.8$
Arroz 0.75$
Carne 3.5$
Pollo 3$
Café 1.5$
Pan 0.22$
Lo que quiere decir, que para un pensionado sus años de trabajo y experiencia solo les da poder adquisitivo para unos panes.
Sin considerar los gastos de medicina.
Para los familiares y amigos, es una inmensa tarea explicar que ese sueldo que esperan todos los meses, ya nos les brinda la estabilidad financiera, ni el poder adquisitivo que tenían antes. Explicar que el valor de la moneda ha sido afectada tanto que sus planes de retiro para vivir bien solo de los intereses generados por años de trabajo, no va poder ser.
Este ha sido el primero de algunas publicaciones de interés que pueden ayudarlos a entender un poco la loca economía de mi país. Una muestra del costo de la vida
Hasta un nuevo Post.
Posted Using LeoFinance Beta