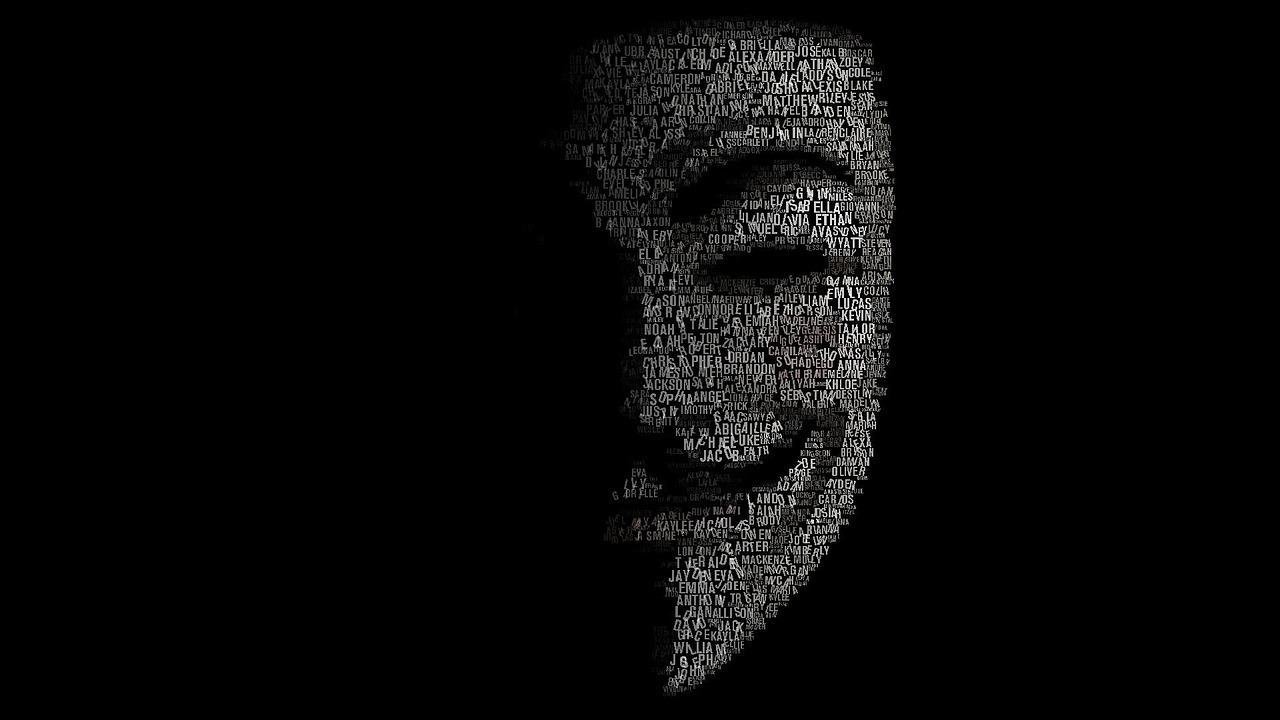 Stories of scamming in Crypto are so rampant that it almost feels like second nature to us. While the scammers are making a shit ton of money, the downside to it all is that the onlookers already have a bad perception of the industry. It also doesn't help that because of the anonymity that Bitcoin and Cryptocurrencies in general offer it is the chosen means of transaction for criminals.
Long before I dabbled into Crypto, I had first heard about scammers and how they stole from innocent people. I had gotten lessons about how to avoid scams before I even learnt what Blockchain technology really was and how it could help mankind. I had begun to fear the power of scammers before I began to fear how Blockchain could revolutionise the world.
Just the same as me, many noobs and outsiders first hear about the bad side of Crypto like the thefts and scams before they begin to hear about the benefits. And the dark side of it all is scary enough to push them away and to be very honest I really wouldn't blame them. When you read of scams running into hundreds of millions of dollars that cannot be recovered, it has a way of dampening things and discouraging new blood from coming in.
The rather sad part of it all is that these scams are here to stay. They're so many I can't remember them all. From Bitconnect, to One coin, to Pincoin and Ifan, to USI Tech and soooo soooooo many others. Not to mention all the scam projects and Ponzi schemes masquerading themselves as Crypto projects. It's sad that in this Wild Wild West we are going to be seeing new and improved ways of them scamming. All we can do is to keep getting smarter like the scammers.
Pls always endeavour to do your research before any action. It saves you money, it saves you from heartache and it makes you the more wiser.