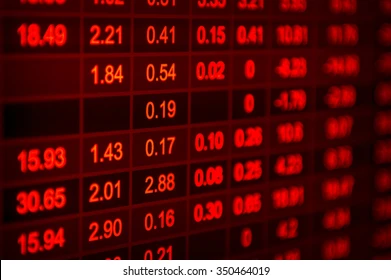 We all felt the slight pullback crypto experienced during the last few days. Im happy to say that Im dealing with it fine for the moment. Hopefully the rest of you are as well.
I set aside some stablecoins, some HBD as well so I have some leeway before panic sweats start coming in. 😄
I can say that I "moderately" prepared in time for the bear market.
There is a big "but" in all of that ofc.
Even when you prepare, you still have a limitation to your comfort.
Anticipating a bear market is one thing, going through it a whole other ordeal.
Its hard anticipating short term shifts but the broader trends can be picked up sometimes. If you feel you have what is it you do?
Do you act?
Or do you consider you and your breaking point as a counter indicator?
How resilient are you to max pain? Where is it you draw the line?
The actions you make today mold your position when bullish sentiment returns.
If you are a hodler, knowing your limits is more important than any research you might do elsewhere.
During the last bear market I found myself in such a pickle. Not because of my massive investments because at the lowest point it could probably be measured in hundreds of dollars but rather due to my time investment and coming to a point of deciding do I quit or commit.
In the end I made the right choice but only barely.
Barely, because I waited to make that decision at the last moment when, in a way, my back was against the wall.
I decided not to make that mistake again.
In the next year or two I expect a very rough ride and even more capitulations.
We will also be seeing a few "cautionary tale posts" about holding till the bottom and losing it all, like we saw the last bear market on Steem. I can remember a few vividly.
Dont let yourself become one of those people. Hope for the best, but do also consider the worst case scenarios and how you stack against them.