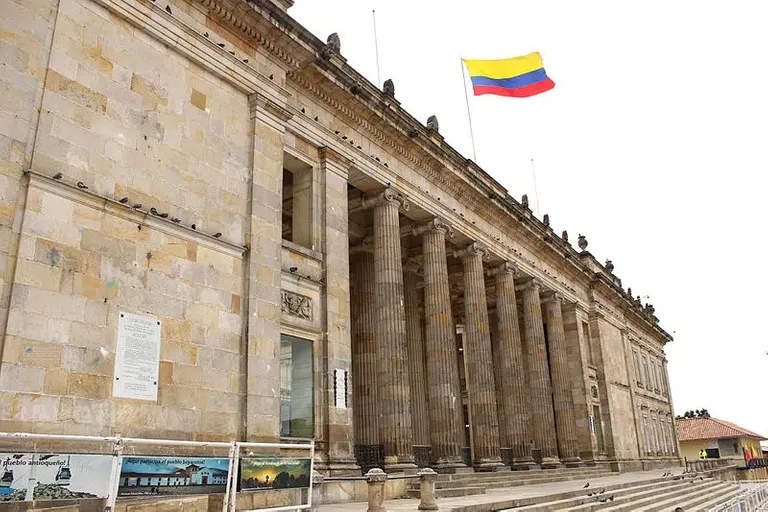 Hello dear readers, in the last two years states in their quest to create mechanisms to regulate the cryptocurrency market, have chosen to present hundreds of regulatory projects and legislative instances on a global scale, a fact that has created a confusing and unstable scenario.
However, so far it has been the states that have been introducing these regulatory proposals without first having listened to what users think, an exceptional case is being generated in South America if we take into account that a new Bitcoin law in Colombia wants to reach Congress by the hand of 500 people.
In this regard, it is noteworthy that the members of the association of entrepreneurs of the blockchain ecosystem (AsoBlockchain) in Colombia are convinced that legislating on Bitcoin is a task that concerns citizens and not state regulators.
Therefore, they have gathered ideas from different industry players to draft a new bill to simplify the relationship of cryptocurrency startups with government institutions and banks..
In Colombia, the regulation of the cryptocurrency sector was left in the hands of the banks, as mentioned by members of the community. However, establishing rules for companies operating with cryptocurrencies, from a banking perspective, is not always favorable for the industry.
The above clearly indicates that it is the users who are taking over the regulation in Colombia, the draft law Bitcoin and blockchain in Colombia is one step away from going public, according to the director of the association that brings together entrepreneurs in the blockchain ecosystem.
In the words of experts, this will be the first time in history that citizens will organize and come together to propose an alternative financial system.

SOURCES CONSULTED
Marianella Vanci
New Colombian bitcoin law aims to reach Congress with 500,000 signatures.
Link

OBSERVATION: