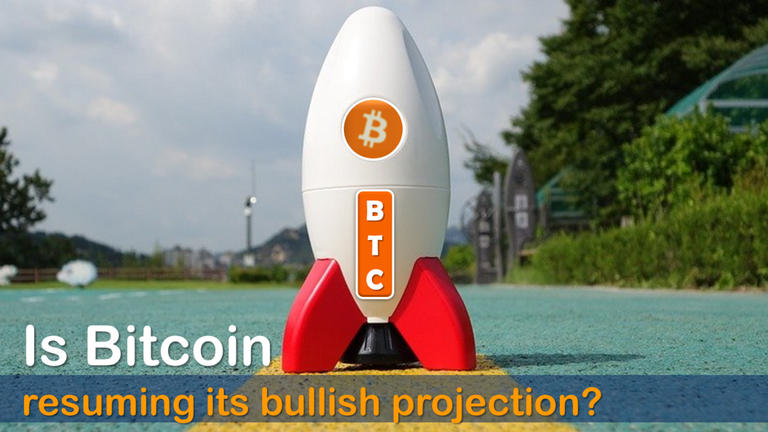 ---
The recent Bitcoin rally above $50,000 leaves behind the previous scenario of a hypothetical price drop that took BTC below $45,000 apparently due to Elon Musk's captious statements that both Bitcoin and Ethereum prices seemed to be too high.
As I commented in the previous post the skepticism that has been created around the Bitcoin during all this time has not had any impact on investors, so it is to intuit that this new recovery, probably may indeed be the breaking of the $50,000 resistance and the restart of the uptrend that has been developing the BTC during the last 3 months.
---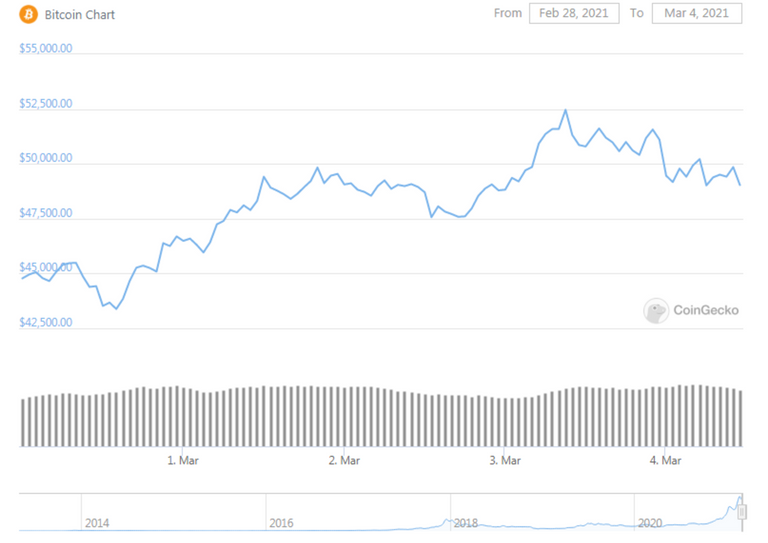 Fig. 2 Bitcoin price line for the last 6 days. Image captured from:

Coingecko.com
---
This new scenario clears any doubts about the path that Bitcoin may take in the following weeks, most analysts believe that BTC is entering a channel that will allow it to gain momentum above $55,000 an element that confirms that recent institutional investments are having positive impacts on the market.
Now, although this new recovery gives us good options to capitalize and take profits, it is also a time to enter and exit the market with extreme caution because it is generating a lot of pressure on the crypto market.
BIBLIOGRAPHICAL REFERENCES CONSULTED:
---
[1] Young J
Bitcoin bull run is still in the early stages, key on-chain indicator shows. March 04, 2021.
Article: Online access
[2] Finneseth J
Bull flag breakout sets a $55,000 target for Bitcoin price. March 04, 2021.
Article: Online access
---
OBSERVATION
---
✔ The cover image was designed by the author: @lupafilotaxia, incorporating the public domain image background: Fudowakira0, 2014
---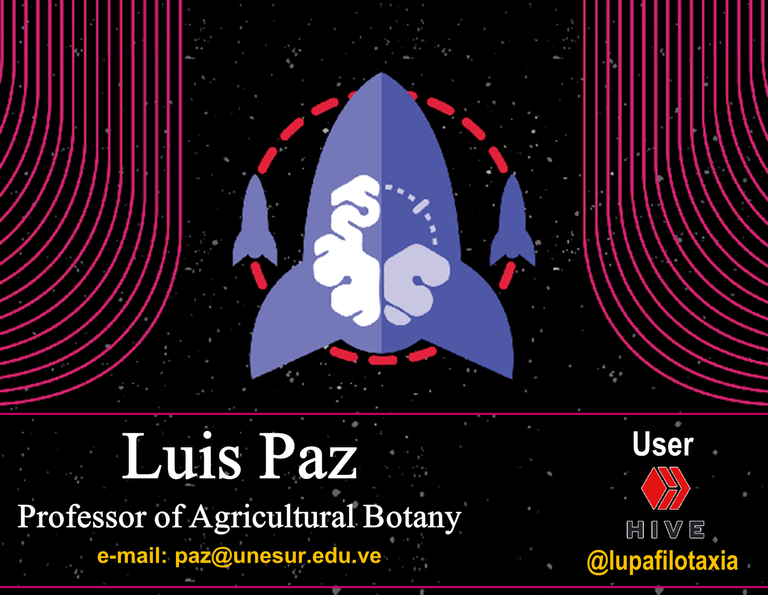 ---
Posted Using LeoFinance Beta