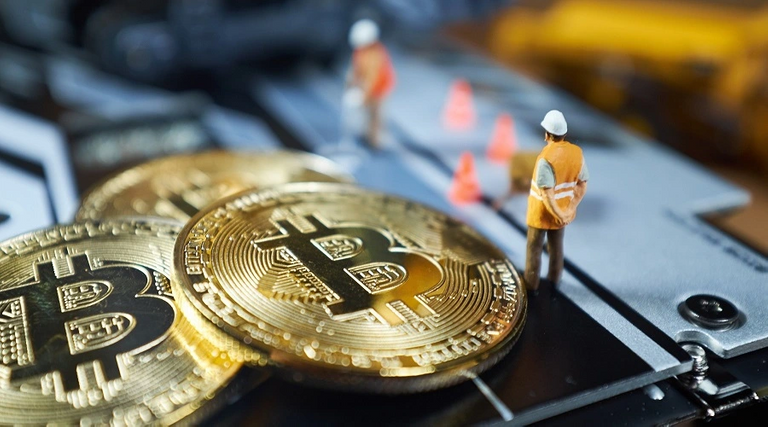 Hello dear readers and followers, there is an extremely relevant data within the cryptocurrency market and it is that Bitcoin mining revenues have increased by 68.6% since the lowest earning day of 2022.
According to information reported by major cryptocurrency news outlets, The Bitcoin mining sector endured immense financial stress throughout 2022, as a prolonged bear market directly affected its revenues when expressed in U.S. dollars.
However, miners who weathered the lowest mining revenue day of the year, June 13, witnessed a 68.63% increase in mining revenue in one month.
Throughout the year, bitcoin mining revenues fell due to a multitude of factors centered on investor sentiment, driven by stresses stemming from market crashes, ecosystem collapse and underinvestment.
Despite the noise, the Bitcoin ecosystem recovered across numerous determinants, including miner dollar revenues, network difficulty and hash rate.
Data from blockchain.com confirms that BTC mining revenues soared nearly 69% in one month: from $13.928 billion on July 13 to $23.488 billion on August 12.
The significant increase in these revenues reaffirms that Bitcoin mining is a viable business despite high operating costs. In addition, the decline in mining equipment (GPU) prices has allowed BTC miners to expand their existing infrastructure while continuing to mine the last 2 million BTC.

SOURCES CONSULTED
CointeleGraph.
Bitcoin mining revenue jumps 68.6% from the lowest-earning day of 2022.
Link

OBSERVATION: