Have you ever sent Ethereum to the wrong address? Or maybe you sent funds to smart contracts that don't support deposits. In these cases, the only thing you could do was getting pissed off for losing your funds.
Kirobo, an Israeli startup, has developed a Retrievable Transfer functionality integrated in Metamask and WalletConnect in order to implement a solution to this issue.
As you can see in the image below, the sender chooses a password at the moment of sending ETH to an address. Funds will only be transferred if the recipient enters the same password.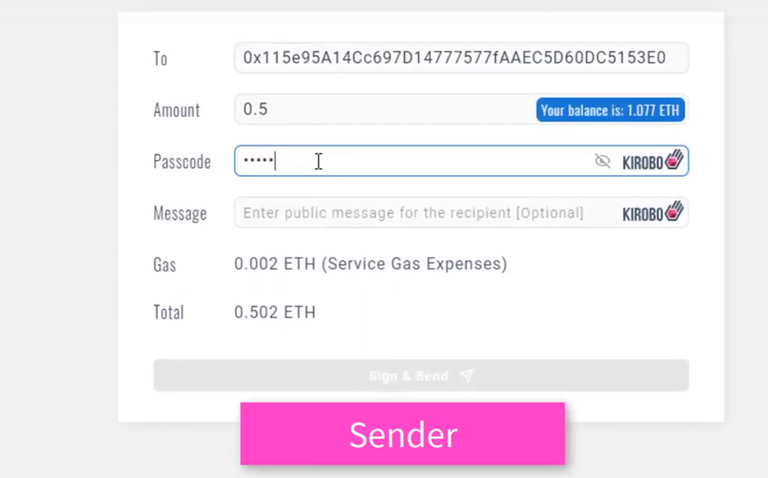 In case the recipient does not enter the password, the sender can reclaim the funds, reversing the transaction.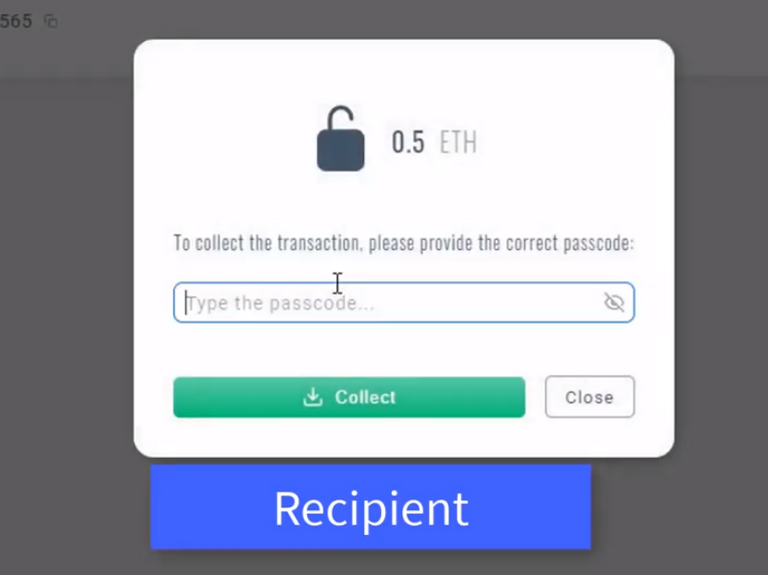 This feature was already available for the Bitcoin blockchain and is now available for Ethereum transactions. Kirobo also announced that it will soon release compatible Retrievable Transfer functionality for every ERC-20 token transactions.
Join Ethereum Hodlers Clan in Torum, the crypto-focused social network, to keep you updated on Ethereum news and earn daily, weekly and special rewards for your engagement. Sign up using my link and earn 75 XTM airdrop after email and phone verification: https://www.torum.com/signup?referral_code=makeitreal
Posted Using LeoFinance Beta