BITCOIN looks like a place to be at the moment.. I have been in Steemit, now Hive enjoying myself posting what I like.. But know little about the crypto world.. Would like to open a Bit Coin account but don't know the safest way to go about it... Wallets are confusing to me as well as transferring funds...
Steemit was easy ..just apply get approved then save the Key codes.. with wallet included ...
Coinbase seems the place to get started but where can I get more advice to help me make decisions?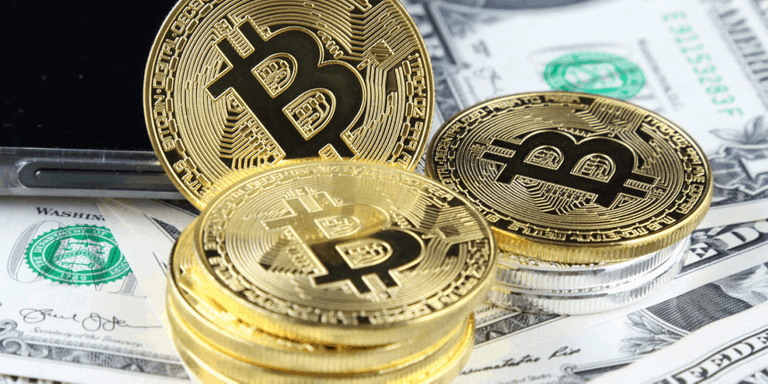 Posted Using LeoFinance Beta