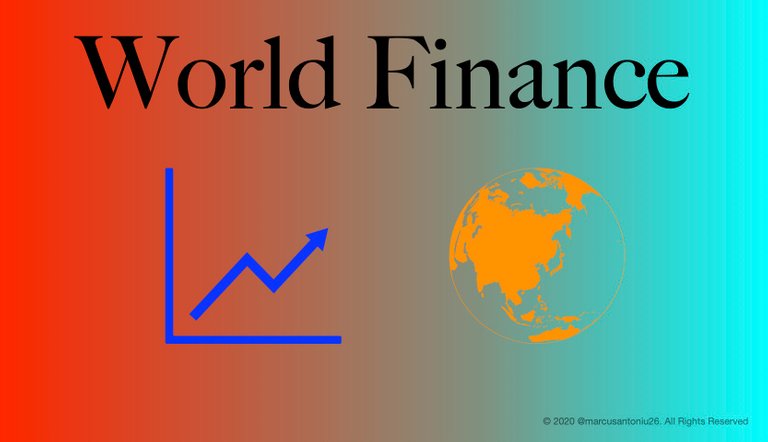 The unemployment rate declined by 0.4 percentage points to 4.8%, according to the publication of the Bureau of Labor Statistics. In September 2021, the most important job gains occurred in the leisure and hospitality, in professional and business
services, in retail trade, and in transportation and warehousing. Job losses occurred in the public education area.
The unemployment rate has continued to decrease, however, it has not achieved pre-pandemic levels. It is to note that this report showed a much less than expected gain in jobs (+194000). We still have to see the effects of the changes in the fiscal policy, in particular the increases in corporate taxes which may slow down the recovery. In addition, we have to see the effects of the COVID-19 vaccine mandates. Many workers are just deciding not to return to work.
The official unemployment rate of the United States is the U3 rate. Please refer to this post for an explanation.
This post is intended to only raise awareness. In order to make actual financial decisions please contact your financial advisor and/or tax advisor prior to making the decision.
Posted Using LeoFinance Beta