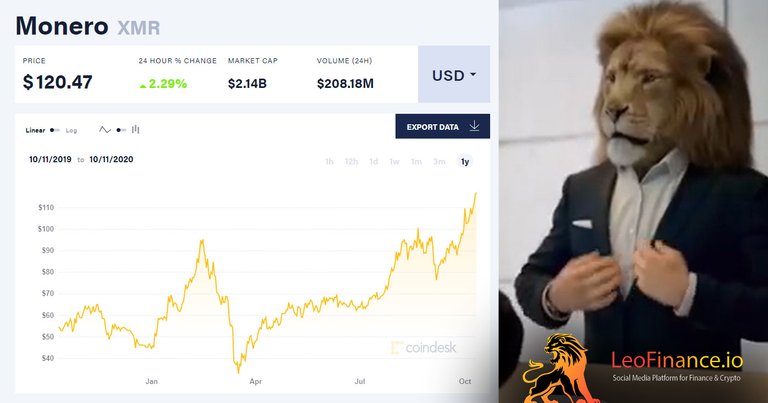 Hello Hivers and LeoLions
For the last two months, I am posting every week about Monero, its potential, and how stable its run is. The last 48 hours with a nice Jump Monero hit 125$ which is its highest price of the Year.
---
Today's Stats
Market Cap
$2,140,827,628
24 Hour Trading Vol
$248,510,727
These numbers are also boosted since 3 months ago
---
Strong Buy
The promising factor Monero is not done climbing is that the technical analysis in several websites indicates a strong Buy. This is a nice turnout showing Monero aiming higher so a 150+ or maybe a 200 milestone could be expected in the next months.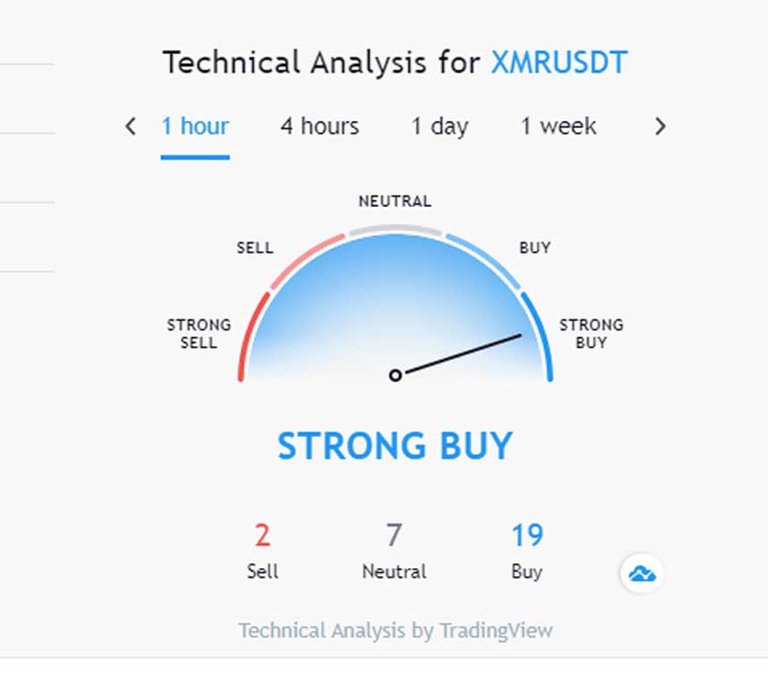 ---
Payoff
Monitoring the coin for some months now, I can say its not a surprise.
During the "RED DAYS" when Bitcoin and Ethereum where damaged 10-25% Monero ducked and covered itself only to take minimum damage 4-8%. This made investors feel more secure that Monero is more stable in the long run as it is the last 7 months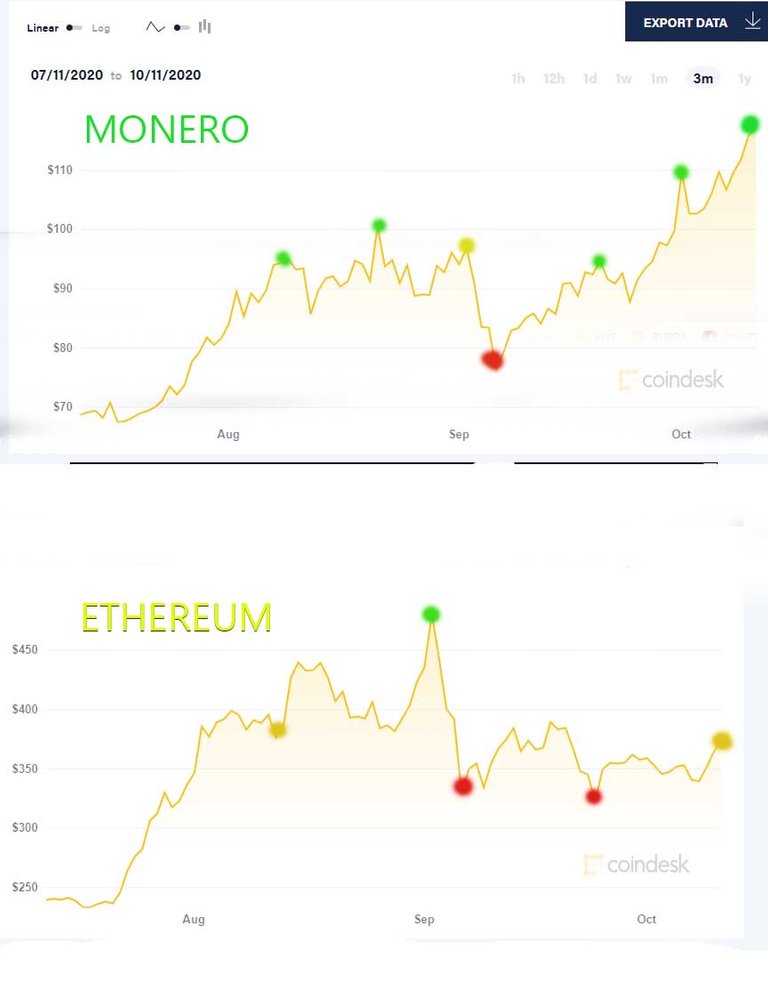 As you can see above Monero is moving slowly and stable up the last 3 months, while ETHEREUM got some ups and downs. The dots represent the human psychology. Monero took minimum damage and got it self climbing as Ethereum is still a long way from recovery.
Let me think how u feel about Monero today.
Do you hold Monero?
If you want to cloud mine Monero check my links below.
Have a nice weekend.
---
Social & Referral Links
U can find me :
Hive: https://hive.blog/@mariosfame
Twitter: https://twitter.com/mariosfame1
Giphy: https://giphy.com/channel/mariosfame?view=grid
Pinterest: https://gr.pinterest.com/famemarios
Reddit: https://www.reddit.com/user/mariosfame
Facebook: https://www.facebook.com/ioannidis.m/
Instagram: https://www.instagram.com/mariosfame
---
Earing sites I recommend :
DUALMINE Cloud Mine ETH – BTC – MONERO
https://dualmine.com/?ref=226939
COINBASE Control – Hold – Manage your Crypto
https://www.coinbase.com/join/ioanni_e1
COSMOGAME Higher Risk - Big returns
https://cosmogame.pro/?i=113896
---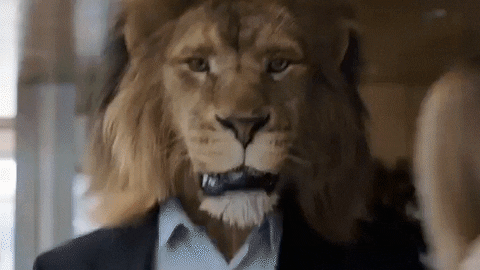 Posted Using LeoFinance Beta