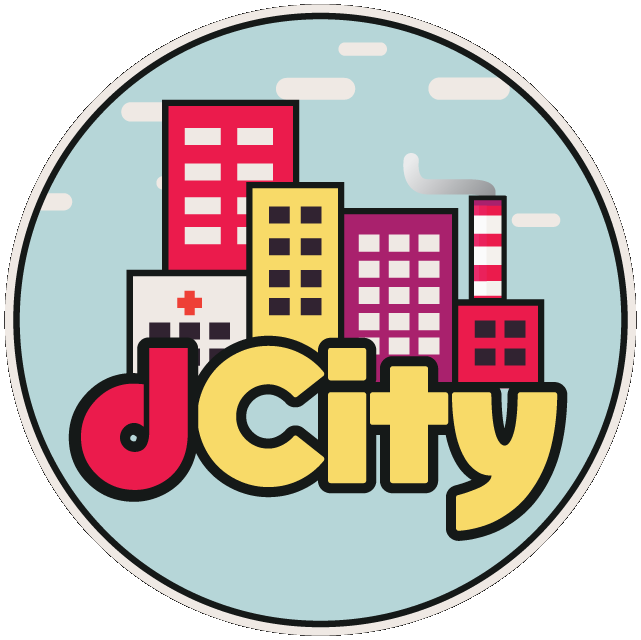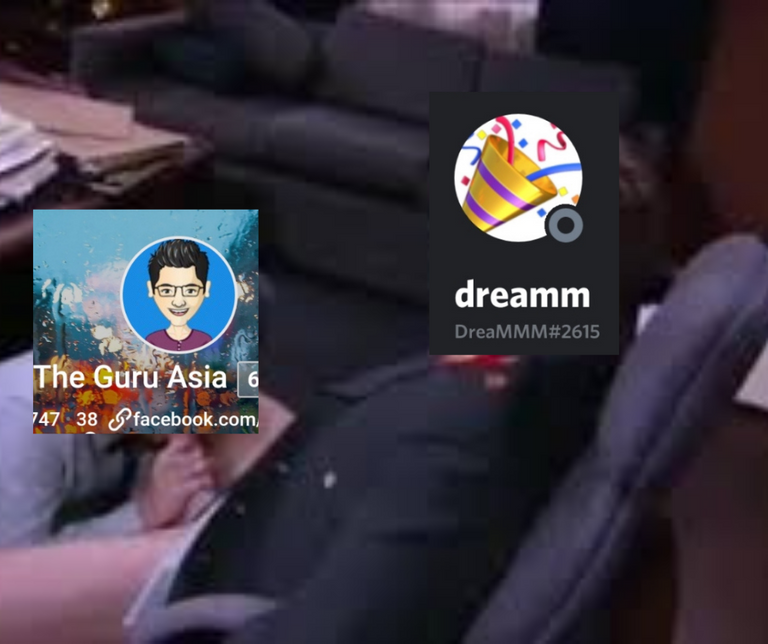 Tensions were at an all time high last night after the d.city Presidential debate leaving many scathing. Revelations were brought to the attention of the media that The Guru Asia will possibly be withdrawing from candidacy and supporting Dreamm. A picture emerged from the oval office depicting The Guru Asia blowing dreamm. Dream denies the images stating "I did not have sexual relations with that candidate". Penetrative intercourse includes the mouth dreamm.....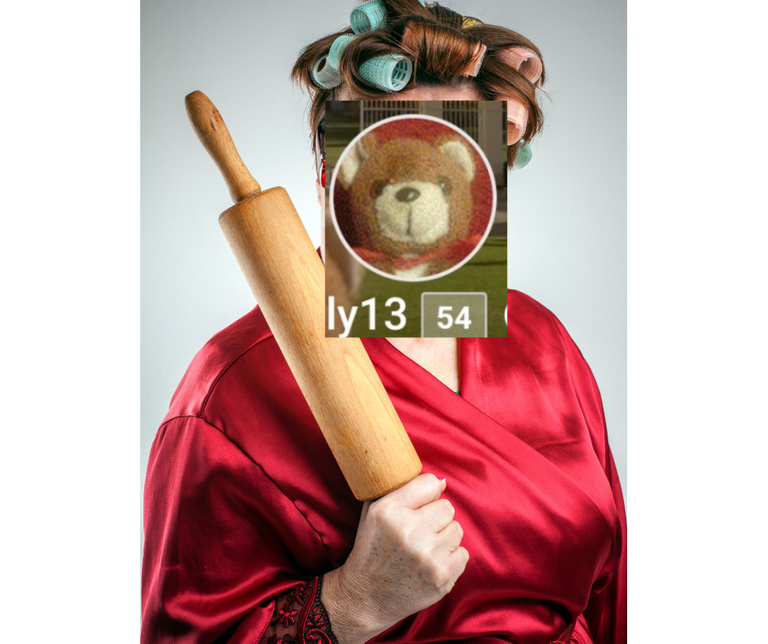 In the greatest Karen moment of 2021 or most likely the entirety of Karen being a thing Jelly13 demanded to speak to the manager. When no manager emerged the threatened to down vote trumpman and campaign team.
Cityhelper was seen sporting a large pair of aviator sunglasses, sources close to cityhelper have confirmed he is hiding a black eye delivered by trumpman at yesterday's Presidential debate.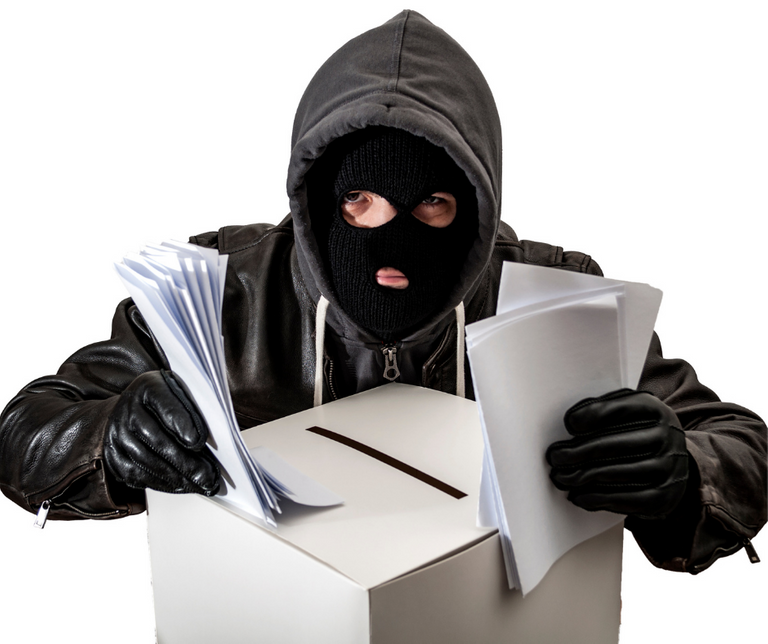 Voter fraud takes a turn which sees Cityhelp retain the majority despite quite clearly having less votes than Trumpman.
It is evident that the people have spoken, they want Trumpman as President. He now has the majority of votes to take office however, rigging of the ballot boxes see Cityhelper retain the top spot. Many have voiced their anger at the dirty politics on display.
We cross live to Trumpman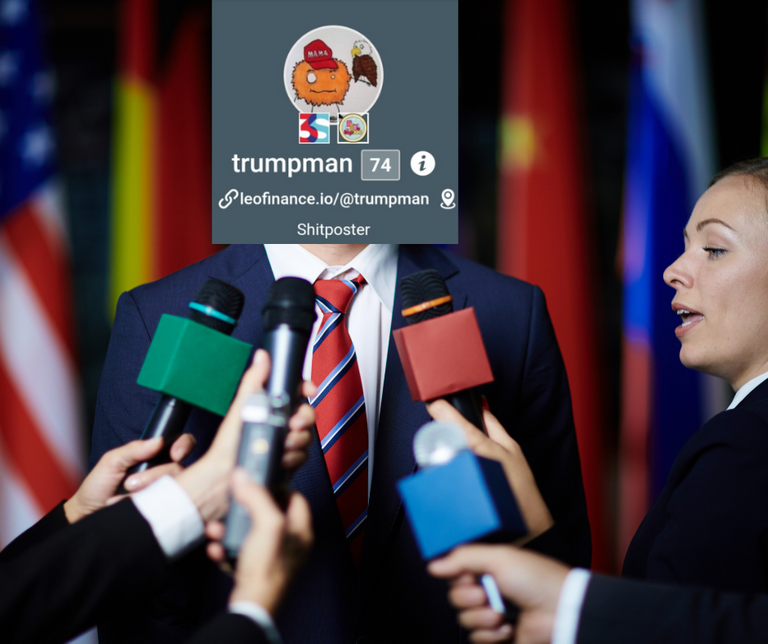 Trumpman *I appreciate the hard work, dedication and loyalty I have got, I expect loyalty and I give loyalty not blow jobs or footjobs for personal gain. I am saddened that Dreamm would penetrate the orifice of The Guru Asians face and not call it sexual relations. If I was the Guru Asia I would be a little upset about that. I've never had anyone deny or forget my sexual escapades. No one forgets the Trumpman, when I go down I don't need to breathe, I'm there until you're screaming for God. I'm further disappointed that Jelly13 asked for the manager, like really? Clean up isle one Karen, don't slip on the wet floor.
In regards to the rigged ballot box, we're still investigating and mark my words, I will get my top lawyer onto this. There will be court cases and legal challenges and we'll get to the bottom of these footjobs and blow jobs, the good people of d.city deserve better and clearly the majority have put their faith in me! I pledge 0 tax, clearly the rich continue to profit and they're pulling out (except for dreamm he drowned The Guru Asia from the pictures) all the stops to prevent me delivering YOU the PEOPLE a thriving nation*
With only two days left in the election campaign, things are definitely getting interesting.
Not authorised by leofinance 666 to the moon
Posted Using LeoFinance Beta