![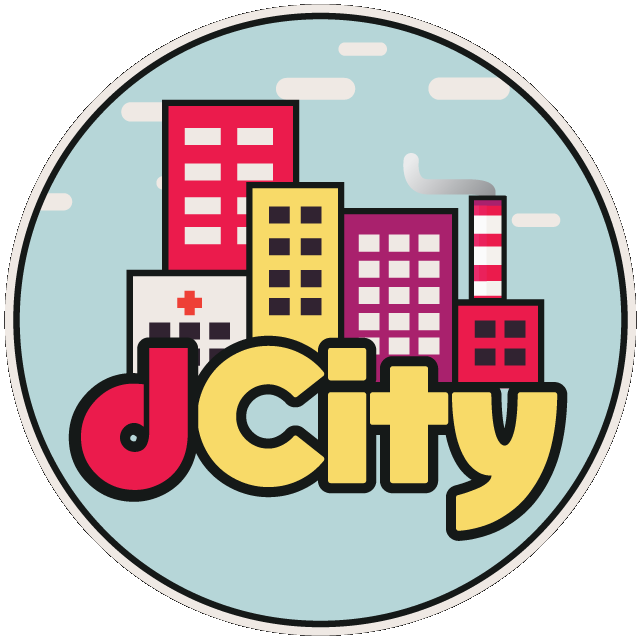 ](url)
Good day d.city what an absolutely whirlwind of an election campaign with a clear division emerging. There has been sledging, there has been exposes and footjobs followed by denial, sweet, sweet denial.
All of this has come at the expense of the fine, upstanding citizens who are tirelessly trying to make ends meet. Things got so dire that @Dreamm initiated a war against everyone. Destroying his approval rating in the polls.
It's been all but depressing, d.city has the best Presidential candidate since it's inception but a rigged voting system that sees a robot take control from an actual person. How is @cityhelper going to act in the best interests of the people if he isn't human? Clearly the age of the machines. Or is it?
GOD SPEAKS
I was on my knees last night, and no. Not in @theguruasian under the table blow jobs for popularity. I was praying to God to step in. I did not wish for anyones feet to be tragically dismembered ending the footjob tirade. I didn't even wish for armies of the unread to flood @jelly13 with downvotes. No.
I prayed for God to intervene.
![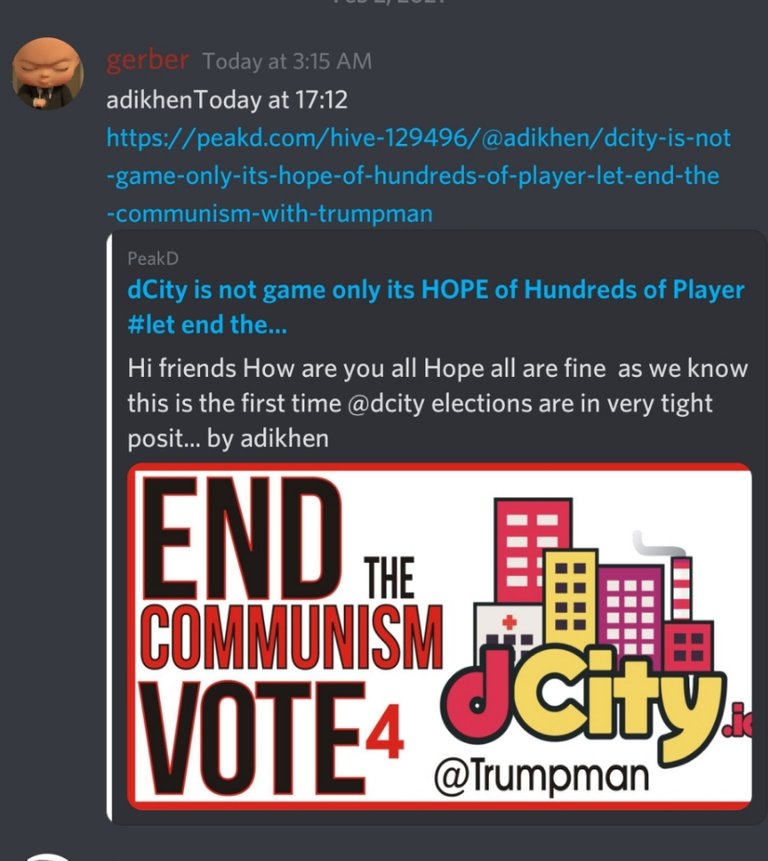 ](url)
God herd my prayers and he unanimously endorsed @Trumpman by sharing a post calling for the election of Trumpman. I urge all citizens of this fine nation to cast your vote for Trumpman for God, the creator of d.city has spoken and so it shall be.
Interview with Goliathhh
![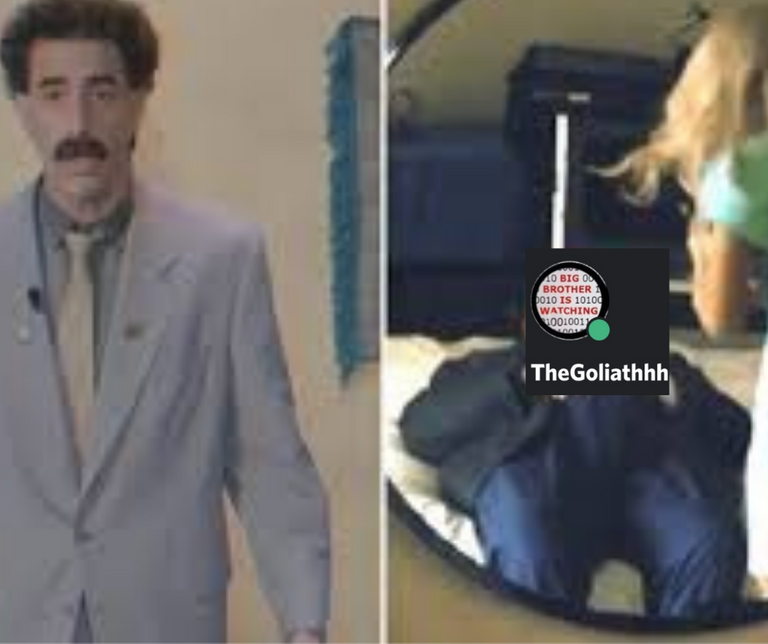 ](url)
I finally tracked down the extremely unpopular candidate who no know even knew existed @thegoliath who is running for President but has not ever produced a single post in support of dcity.io
He was barricaded up in a make shift cardboard box under a bridge on the outskirts of a small ruined town. We sent in our foreign correspondent Abdul to interview him. Due to the pandemic local schools in the area are closed so Abdul took his 15 year old daughter along for work experience. Hoping that one day she would become a fine journalist like her father.
Abdul prepared in the other room for the interview and was shocked when he walked into the room. Thegoliath allegedly made sexual advances towards his 15 year old daughter. Abdul has never been the same since, thegoliath claims he was "tucking his shirt into his pants".
I can not describe the urgency in voting in this election, so urgent that Trumpman get elected that God himself appeared to endorse him.
Will the people follow gods path or continue down the path of evil?
Only time will tell
not authorised by leo finance 666 to the moon