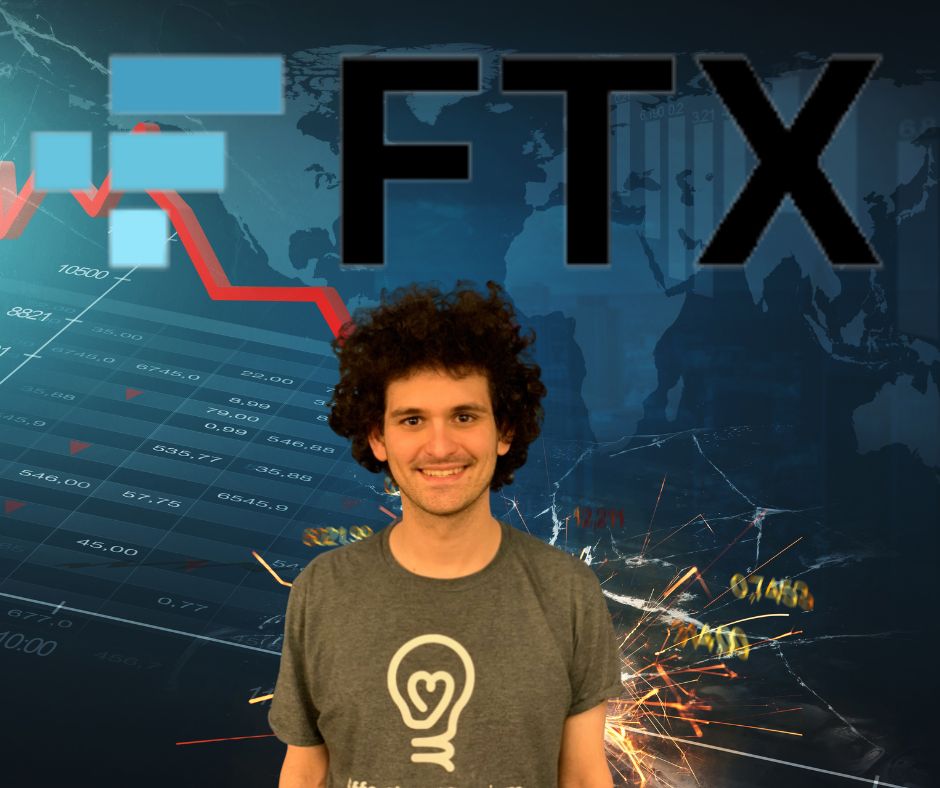 FTX begins to crumble as FTT Plummets
Since the May Crypto Crash FTX has been struggling to stay a float and being the third largest crypto exchange the damage the possible collapse of FTX could continue to have devastating consequences for a wide range of investors.
Things are starting to look like a total collapse as FTX Halts Crypto transfers which is usually an indication of trouble a head in what can only be explained as the same kind of issue that plagued Terra (Luna) Network.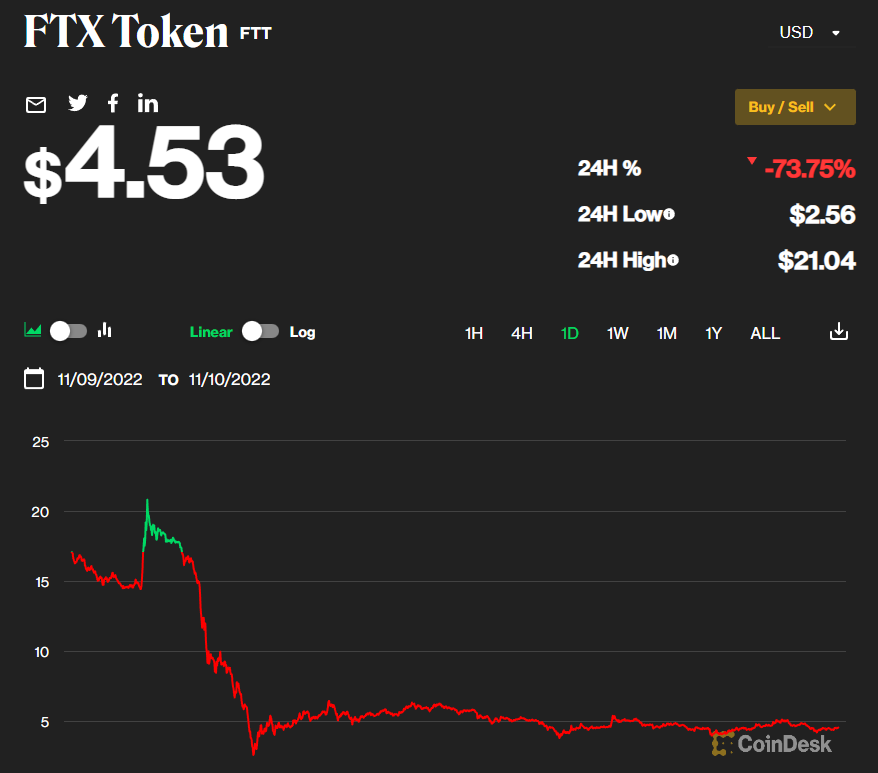 Image Source
So What Happened?
At the time of writing FTT the token that underpins Alameda Research and provides fee discounts to traders and incentivizes users of the FTX service which offers a broad range of derivatives, futures and levered tokens. Has plummeted from $US21 to current $US4.43 which is a significant drop in market value.
The controversy occurred when Coindesk published an article about Alameda's Balance sheet which indicated it was holding vast amounts of FTT tokens. The shock financial position brough out a war of words between the CEO of Alameda and FTX.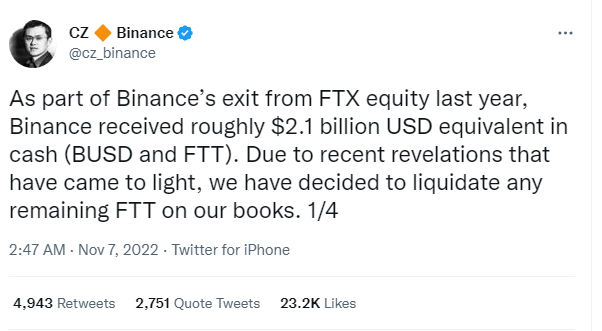 Image Source
Binance moves to liquidate
Unfortunately for FTX it's public display of affection between CEO's caught the eye of Binance CEO, Changpeng Zhao who publicly states that the sign of low market liquidity indicated that project was at risk of failure and Binance would be moving to liquidate $US2.1 Billion worth of it's FTT tokens to minimize risk.
Unfortunately this set off a bank run for the sector and the token has now lost 73% of it's value at the time of writing.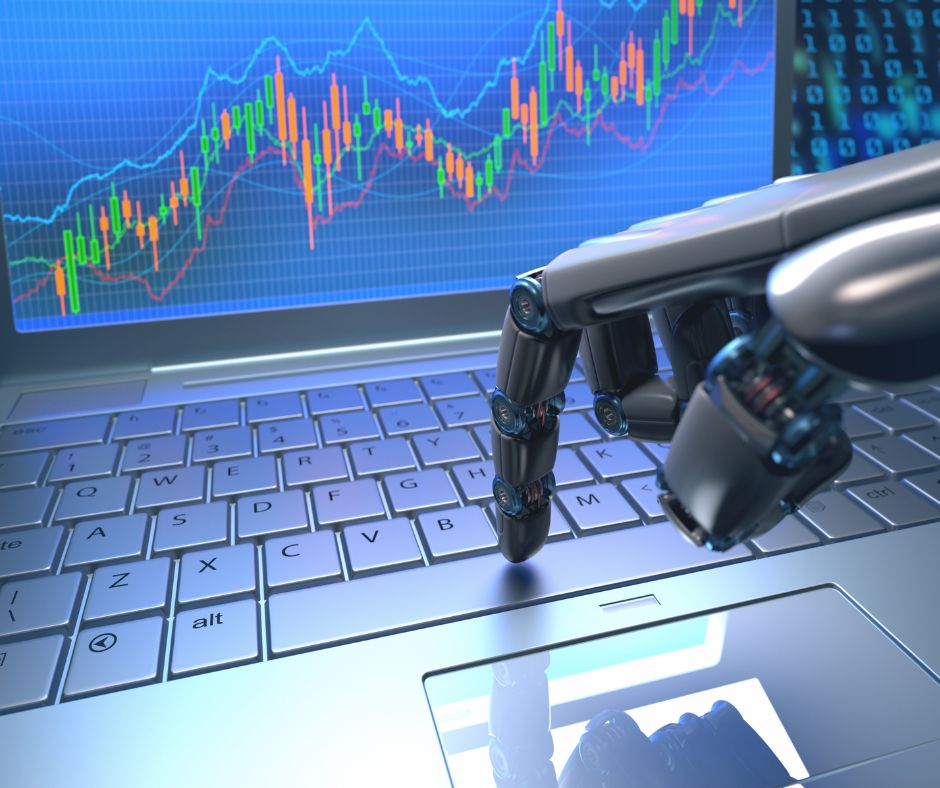 Terra Luna Network still hurts
Unfortunately many investors are still reeling from the shock collapse of the Terra (Luna) Network and are not taking any risks with projects that have liquidity issues.
Despite Mr Zhao committing to sell off his stake over many months he has sold 17% of his stake which is estimated at $US584 Million thus far and is the largest dumper of the token.
We're still yet to see how this plays out and will be following closely
Image sources provided supplemented by Canva Pro subscription. This is not financial advice and readers are advised to undertake their own research or seek professional financial services
Posted Using LeoFinance Beta