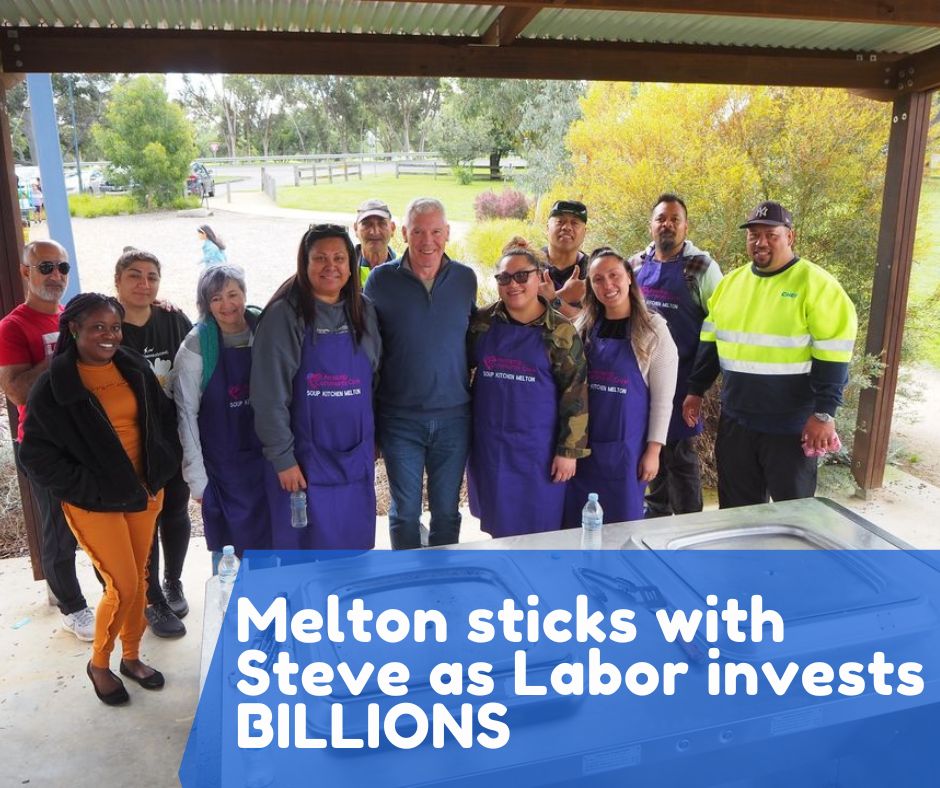 Melton sticks with Steve as Labor invests BILLIONS
While all eyes have been on the US Midterms which saw the Democrats retain control of the Senate after securing Nevada, another election is underway. This Victorian State election which is tipped to see Danial Andrews gain a third term in office which is a unique outcome for any political party with voters often switching government after two terms.
But all eyes are on the outer metropolitan seat of Melton which in the 2018 election saw Labor hold onto the seat it's had for 30 years by 5% putting it at risk of falling to either the Liberal National Party of controversial Independent Ian Birchall who is best known for campaigning for the seat based in local government issues as seen in his panel discussion hosted by The Age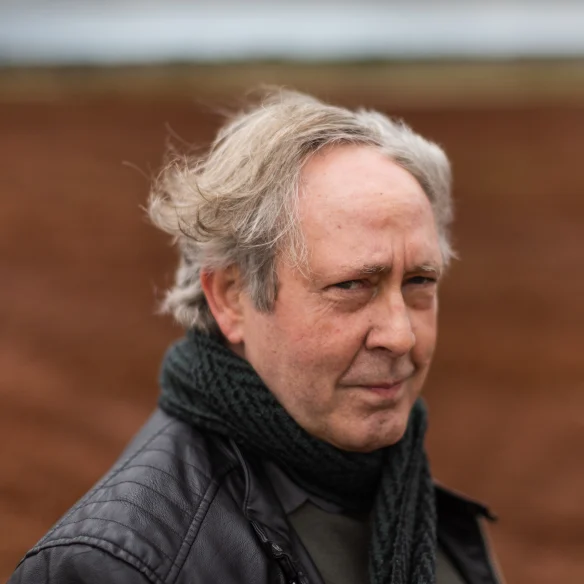 Image Source
Dr Ian Birchall
During The Age Head to Head Candidate debate the doctor attacked his electorate stating he has 3 degrees and wouldn't be able to have done that if he was from the area. Since moving to the area Dr Ian Birchall has advocated to privatise the Free Public Hospital that is currently being built by the current Labor Government.
A caller who phoned into an ABC Radio station interview raised concerns at what was being proposed due to the low socio-economic demographic of Melton the community requires FREE Public access and that the Only way to make a public asset private, is to sell it.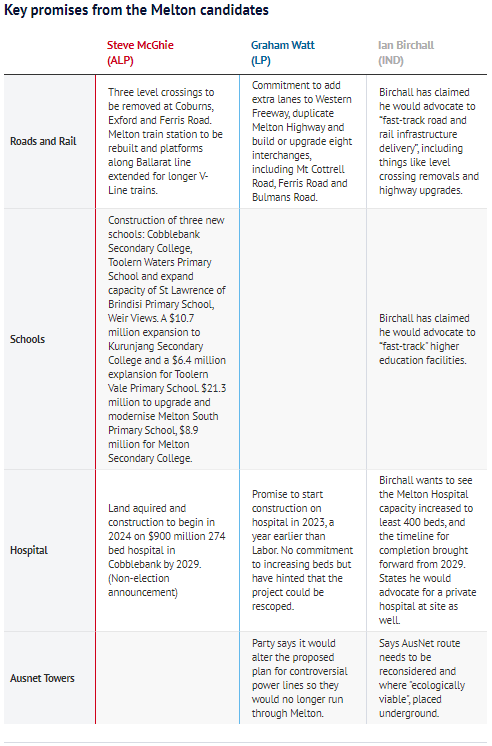 image source The Age
Things took a turn for the worst for the political hopeful with 3 degrees when asked about the Independent Broad-Based Anti-Corruption Commission (IBAC) and he failed to understand the role of government indicating and proving once again that just because someone has a piece of paper doesn't mean their smarter than the people the seek to be paid highly by the tax payer to represent.
Ian also stated that he couldn't do anything for the electorate if he was elected and would have to Wait and see how the election turned out leaving many watching at home and in person a ghast.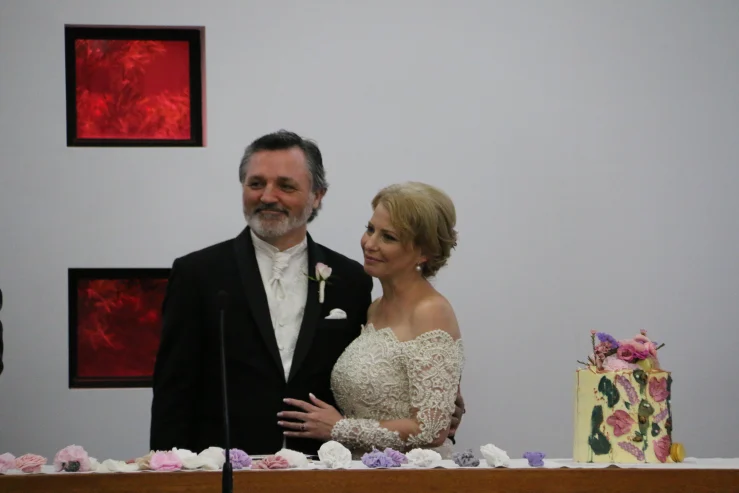 Image Source
Graham Watt former Member for Burwood
The Liberals continue to pull at straws sending in former affluent member of parliament who was already voted out by Victorian's to the low socio economic area of Melton in the hopes of securing the seat.
Graham who married another politician in his party just last year is a new member of the community and is struggling to find his place but despite not making any real election commitments other than what his Leader Matthew Guy who was caught eating a lobster dinner with the Mafia his campaign has been dull.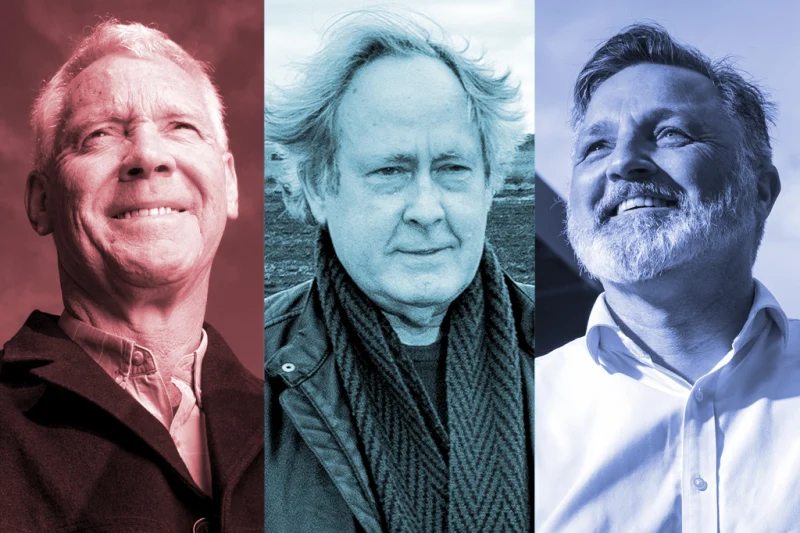 image source
While the seat is a priority to secure the Government and is considered marginal the opposition is failing at all ends to convince the electorate that they should turn away from Labor who recently announced Level Crossing removals increased capacity trains and upgraded rail infrastructure as well as roads, a hospital and much more.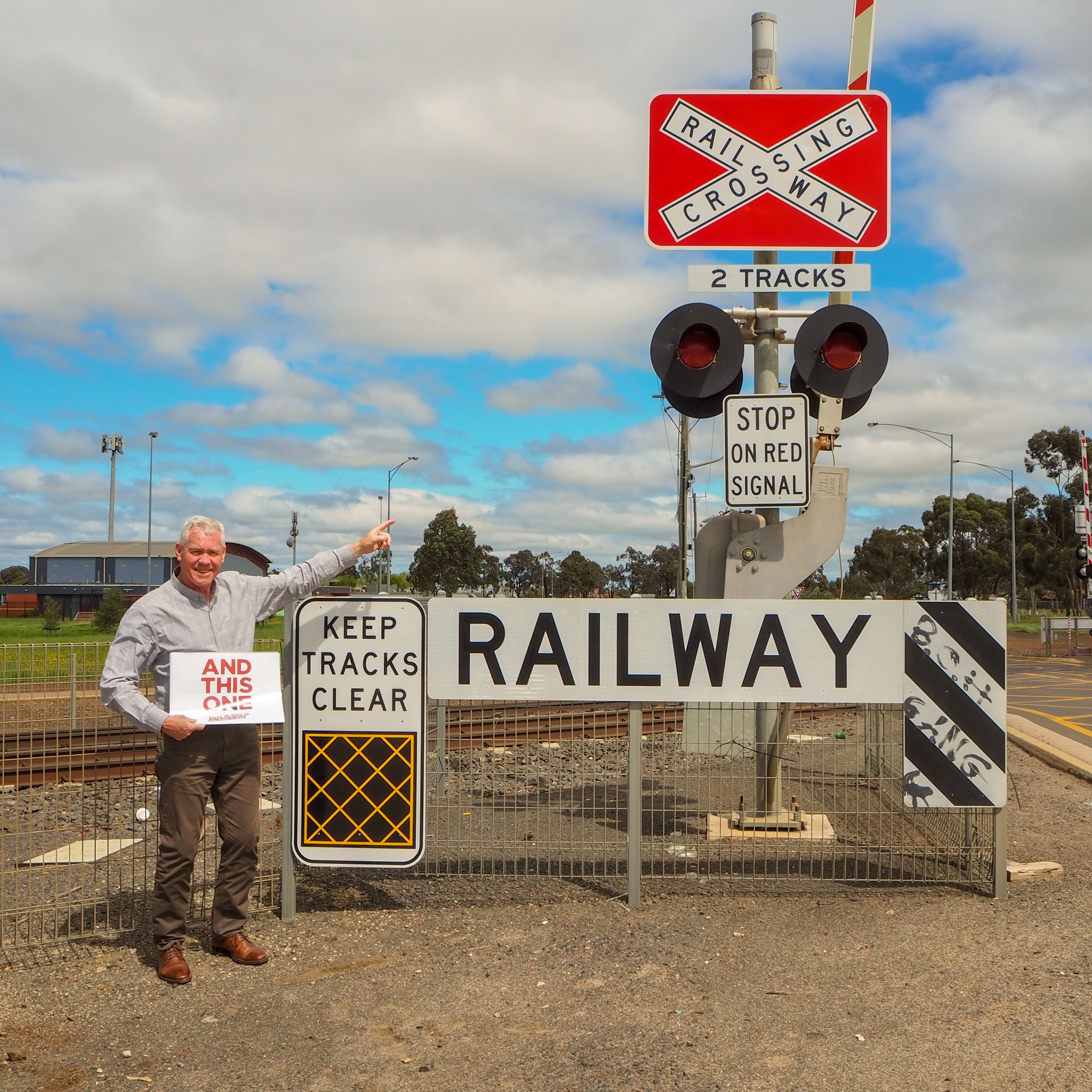 image source
While it is anyone's guess who will take the seat we're starting to see a lot more people re-trust the Labor party as they begin to increase funding and deliver on projects that increase economic participation and ease of access.
Early voting centers open Monday 14 November with the election concluding at 5:00pm on 26 November 2022.
Image sources provided supplemented by Canva Pro Subscription. Leo Finance is a decentralised news project built on the Hive Engine. Readers are advised to undertake due diligence prior to casting their vote and vote according to their own needs and who is best to provide a solution. Good luck to all the candidates
Posted Using LeoFinance Beta