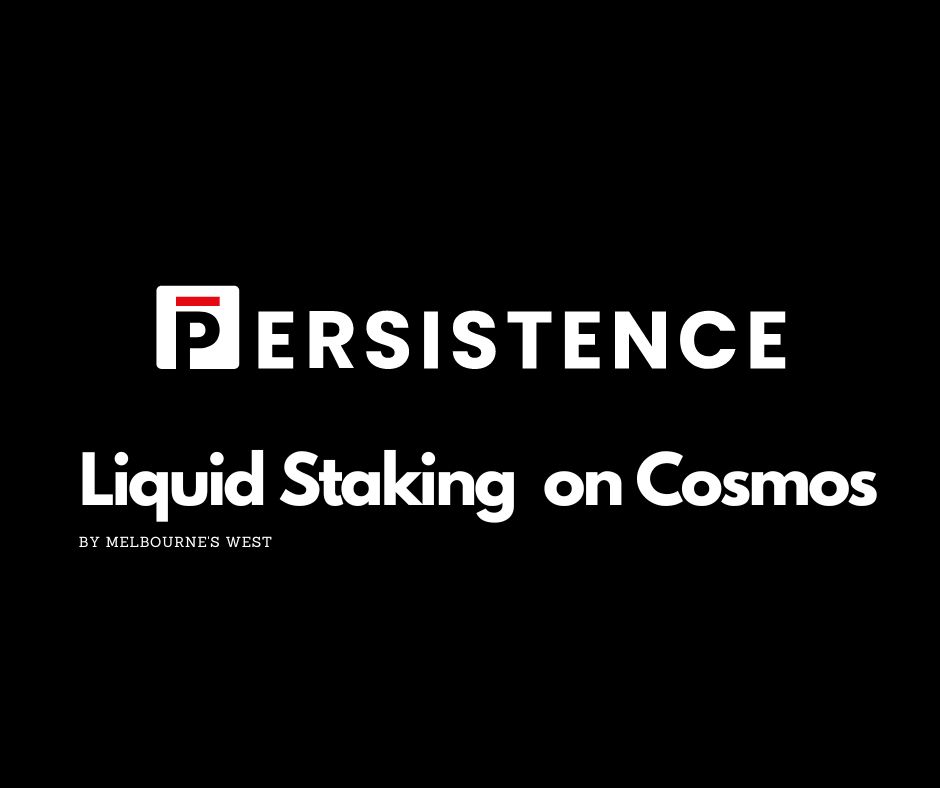 Persistence launched Liquid Staking on Cosmos Network
Decentralised Finance (De-Fi) continues to expand and morph into an ever increasing new form of financial services capable of new and exciting feats. Prior to Terra (Luna) Networks collapse it developed some new models for De-Fi that included cross-chain staking and liquid staking that excelled the chain to be the second largest Decentralised Finance provider.
Although Terra (Luna) Networks greatest flaw and what led it to its demise was it's algorithmic stable coin UST, it still had strong developers driving change and pushing Decentralised Finance to a new level.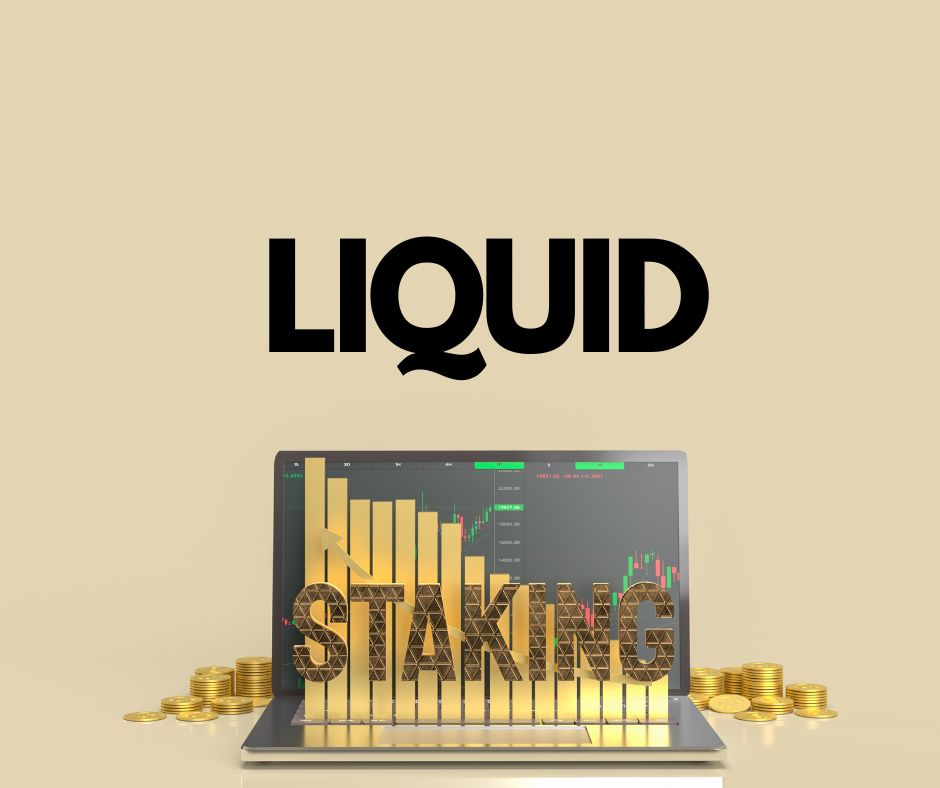 Liquid Staking
One of the De-Fi developments Terra (Luna) Network excelled in was the ability for people who engage in staking to still have access to funds to do more with other than the typical stake and lock mechanisms, this is called Liquid Staking.
Now there are a few different models of Liquid Staking but the most popular one we saw rolled out was the form where users stake their tokens for a locked period of time and while their tokens are locked can either utilise part of their value through the awarding of a staked mirrored asset. Which is what we saw when we bonded Luna on Anchor protocol, received bLUNA and provided it as liquidity to borrow UST against and stake in Anchor for that juicy 20% APY.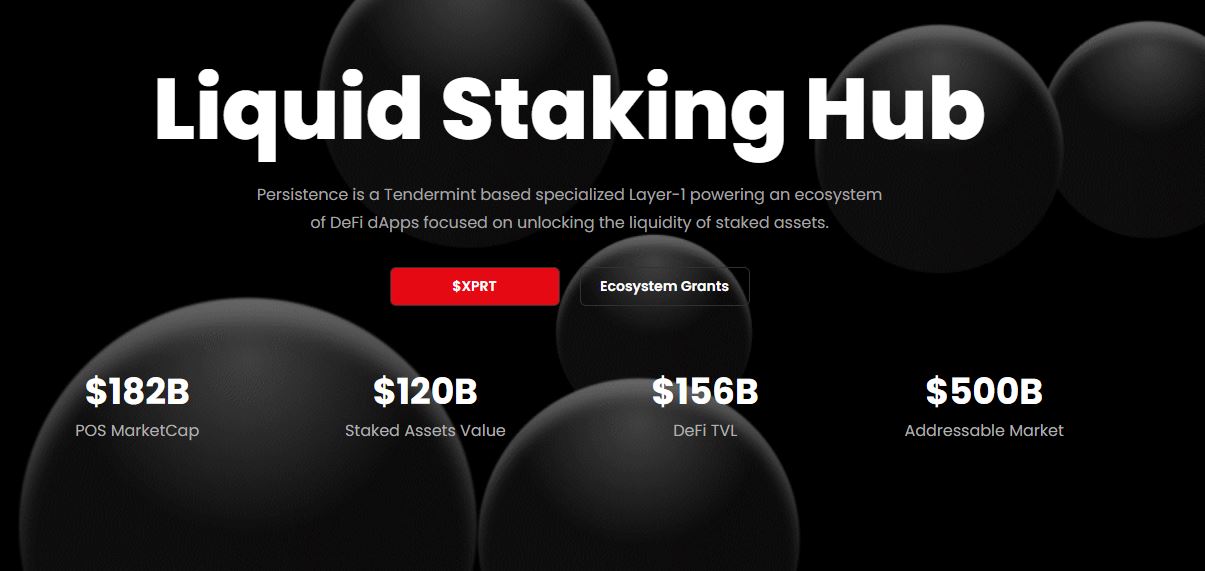 Image Source
Persistence Launches on Cosmos
Persistence which has recently launched on the Cosmos ecosystem is one of the first decentralised finance protocols to offer and build towards offering similar features.
Persistence is IBC enabled and is a layer 1 chain built on Cosmos which means it is capable of handling cross-chain assets although at current it is only offering Cosmos's native token Atom, Persistence native token XPRT and Ethereum with Solana launching very soon.
Once staked users will commence earning APY from having their tokens locked and on top of receiving rewards for doing so users will also receive the staked token version which currently is stkATOM or stkETH with more to come soon.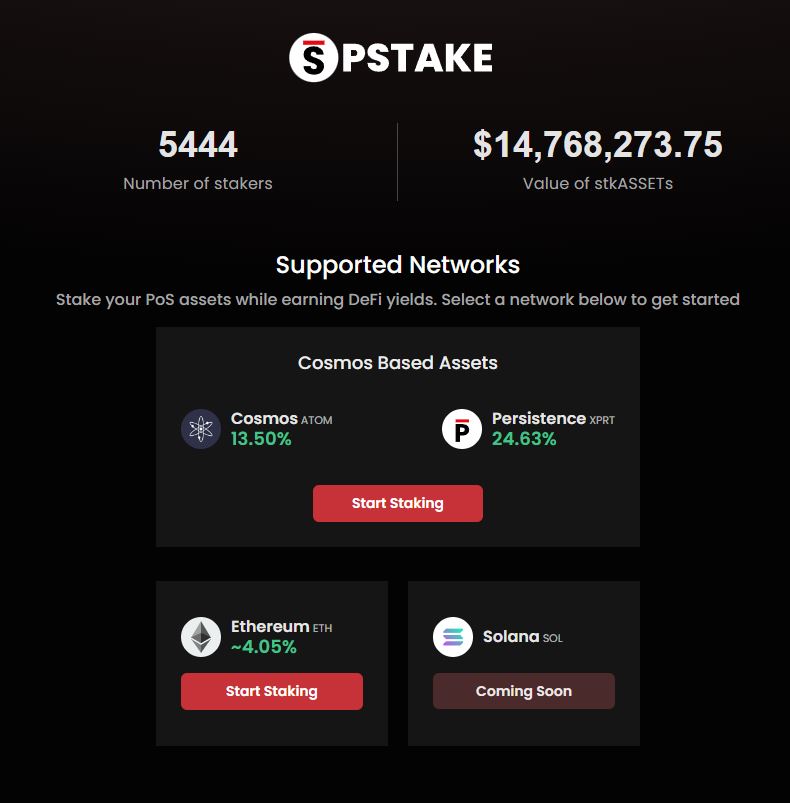 Image Source
If you previously used De-Fi dApps on Terra (Luna) Network you will be familiar with this process and how you can then use the staked (stk) minted assets in liquidity pools, providing collateral and even swapping back to their non staked variant.
This provided for a bustling ecosystem that broadens the current use cases of decentralised finance and while Terra (Luna) Network did collapse this model of De-Fi was extremely popular and saw it excel to one of the top De-Fi chains.
With persistence now on Cosmos as it's own chain it will be interesting to see if the protocol does as well as Terra did as this could be the change Cosmos needed to see it grow.
you can learn more by following Persistence official Twitter join their Telegram chat or speak with the team in their Discord.
Image sources provided supplemented by Canva Pro Subscription. This is not financial advice and readers are advised to undertake their own research or seek professional financial services
Posted Using LeoFinance Beta