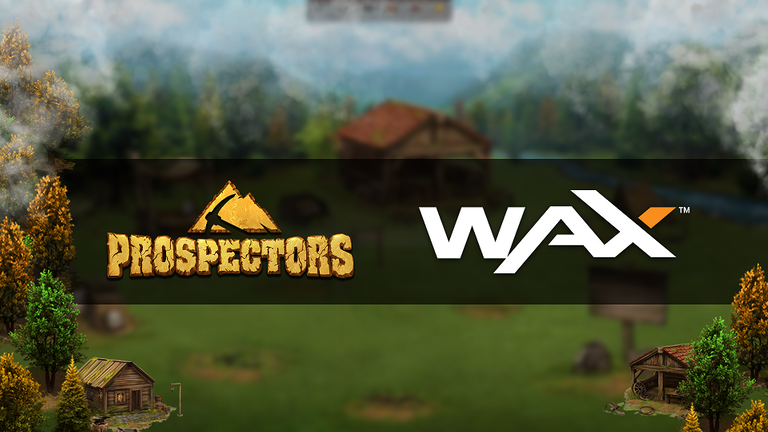 Image Source
Wax Token has already been very aggressive in promoting games that they are partnered with. One of these is prospectors which I played for around three months already. I've been earning PGL Tokens and covert them with WAX Token in Bittrex which is a good reward for my effort. With this, I consider the game as a free grab of cryptocurrency as you don't even spend any single cent in order to start earning. Instead, you just put your time and effort into the game and mixed it with patience and hard work. With that formula, you will able to earn WAX Tokens without any problem.
There are still many outlets in order to earn WAX Token as it can be a good holding. Currently the price per WAX Token is 5 cents but we are seeing some progress now base on its 1-day activity.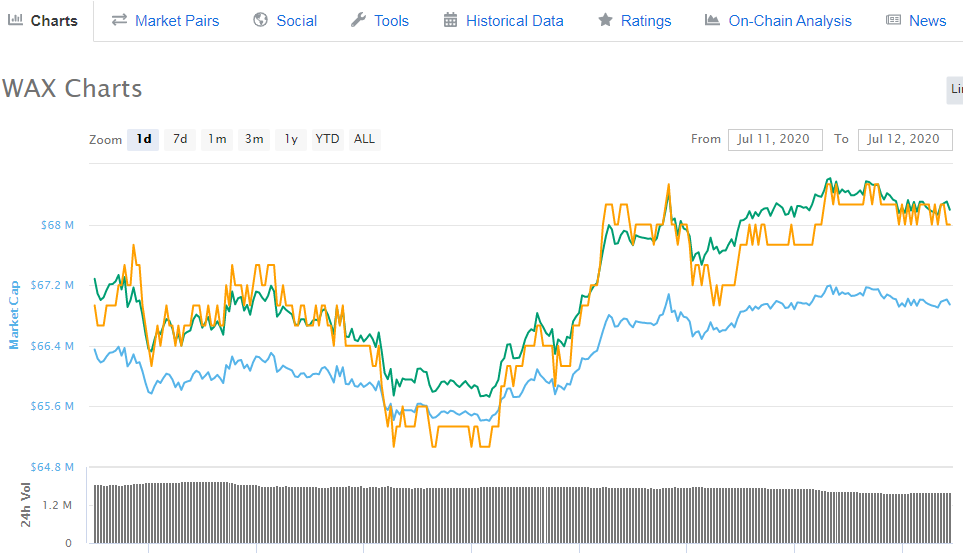 Image Source
As long as there is no liquidity from your side then you are earning a good and no worry about price down as long as you get it for free. I think it would be best also if you can start earning WAX Token if you have spare time and sell it when it has good price in the market. There are a lot of possibilities you can earn WAX Token but for me the easiest way to earn it free is prospectors.
Posted Using LeoFinance