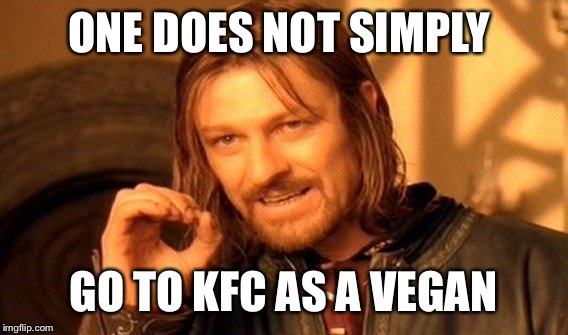 Source
Imagine a vegan going into KFC for lunch, that's exactly how every decentralized project whose sole medium of communicating their updates and deliveries is through centralized media platforms look.
I want to believe that everyone embarking on a decentralized blockchain project has a full understanding of why decentralization as a movement exists, this also entails extensively exploring and harnessing every already available tool rooted in the same cause, in achieving the goals and objectives of that project.
It is extremely common to find "Decentralized projects" publishing their updates through platforms like Medium, Twitter, and other centralized news outlets, this may be because many of these projects have an already budding community within those platforms...which is okay...
.....what's not okay is failing to realize that the content being published is under the threat of censorship and de-platforming, the exact things we are in the fight against as proponents of the Bitcoin ethos.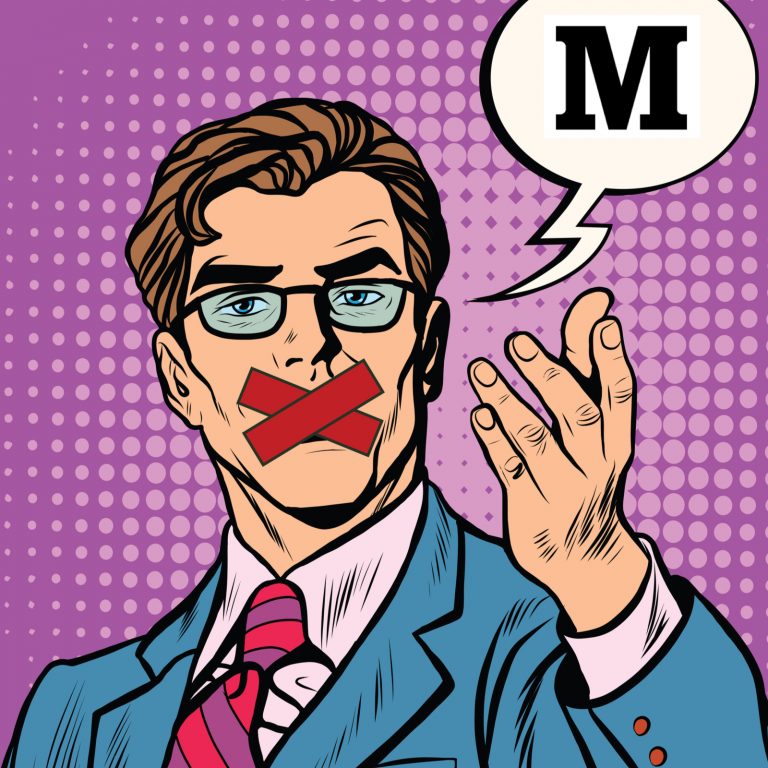 Source
Understanding Bitcoin is understanding Decentralization, Ownership, Censorship Resistance, Freedom, Open-source-ness, Financial inclusion, Transparency, Accountability, and Trustlessness. To entrust the safety of your content with centralized media platforms is like entrusting the safety of your money with central banks and we all know how that turns out.
Bitcoin is to the monetary system what Hive is to media platforms.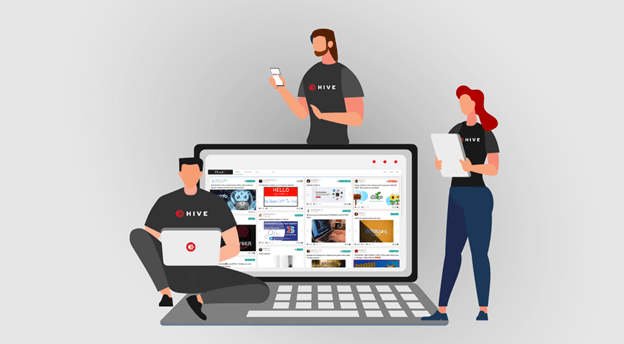 HIVE
Hive is a decentralized information-sharing network with an accompanying blockchain-based financial ledger built on the Delegated Proof of Stake (DPoS) protocol. Hive supports many different types of information-sharing applications. A myriad of dapps, APIs, and front-ends contribute to the accessibility of data on the Hive blockchain.
To read more
I'm a sucker for decentralized applications because of their immense benefits to Humanity as a whole, Bitcoin, Ethereum, Thorchain, Hive, Brave(in progress) are top of the list for me, seeing any decentralized project publishing through Hive automatically piques my interest in the project, how about other Hive owners? How about everybody else? because it's only a matter of time.
Harnessing the power of Web 3.0
It took Bitcoin 11years to capture the attention of countries around the world, in terms of adoption, the latest news about El Salvador's legalization confirms it, this is just the beginning, the future of money will never be the same and the future of media shares the same fate.
It'll be interesting to see more symbiotic relationships between every decentralized project in the sphere, what will be even more interesting is seeing everyone who is a proponent of decentralization practicing what they preach 'religiously', including every decentralized community.
Harnessing Hives content sharing capabilities is one thing, harnessing its full set of unique account features is another thing, Splinterlands does both, perhaps it contributes to what makes them the best blockchain game to date! Why won't they be? How can you harness the power of the sun and not glow? LeoFinance also does both and a handful of other applications/communities.
Looking forward to having everyone here. Thank you for reading.
Posted Using LeoFinance Beta