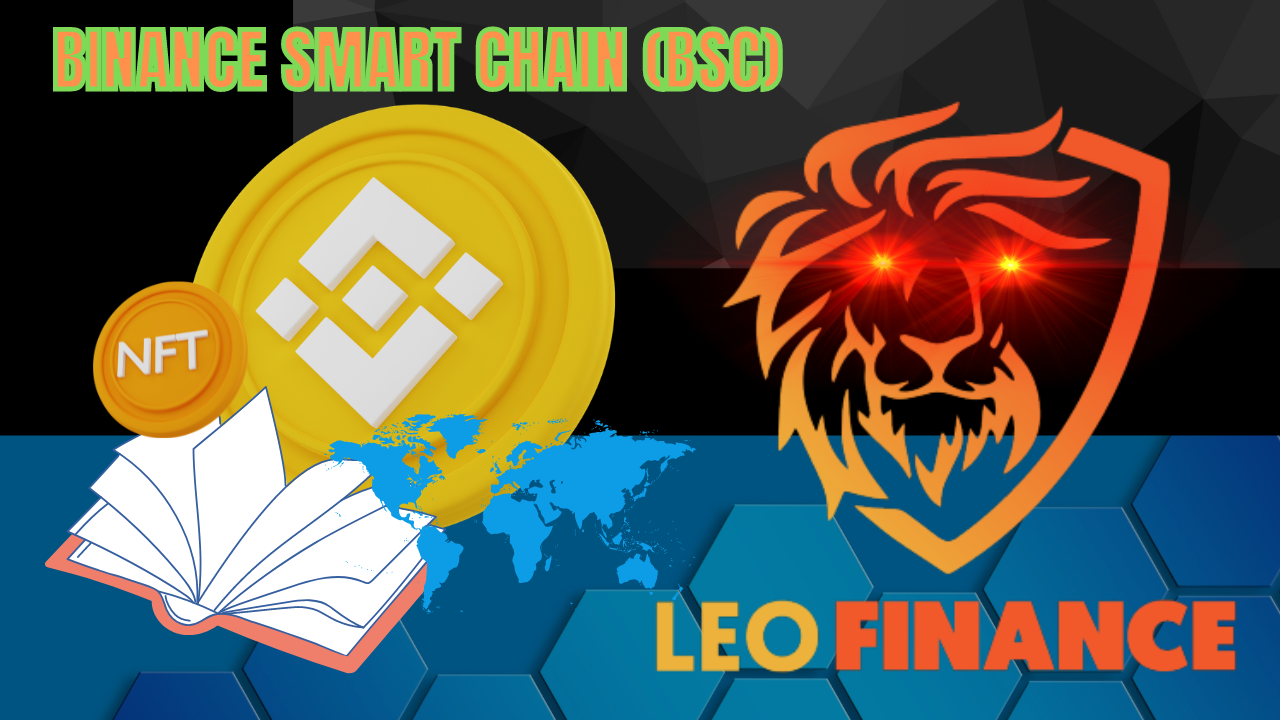 ---
From my point of view we need knowledge in other Blockchain apart from Hive and that is why I wanted to write a little about other chains, what I mean is that I would like to have my portfolio diversified and above all encourage my readers to diversify their cryptocurrency portfolio in other Blockchain, a very important point is the investment in tokens and especially those of hive-engine, for example @lbi-token generates dividends in $LEO weekly and I am sure that in other chains we can find similar tokens and diversify our investment portfolio.

How to find investment opportunities in Binance Smart Chain (BSC)?
From my point of view I think Binance Smart Chain (BSC) is focused on NFT games and that's really great, but today we will be taking a walk through this Blockchain and discussing some things you should keep in mind to maximize your income and above all find a dapp that best fits your personality, at least I love to write and play games, so let's see how to find crypto opportunities in BSC.
The first thing we need to know is to use a dapp radar and for that I recommend: https://dappradar.com/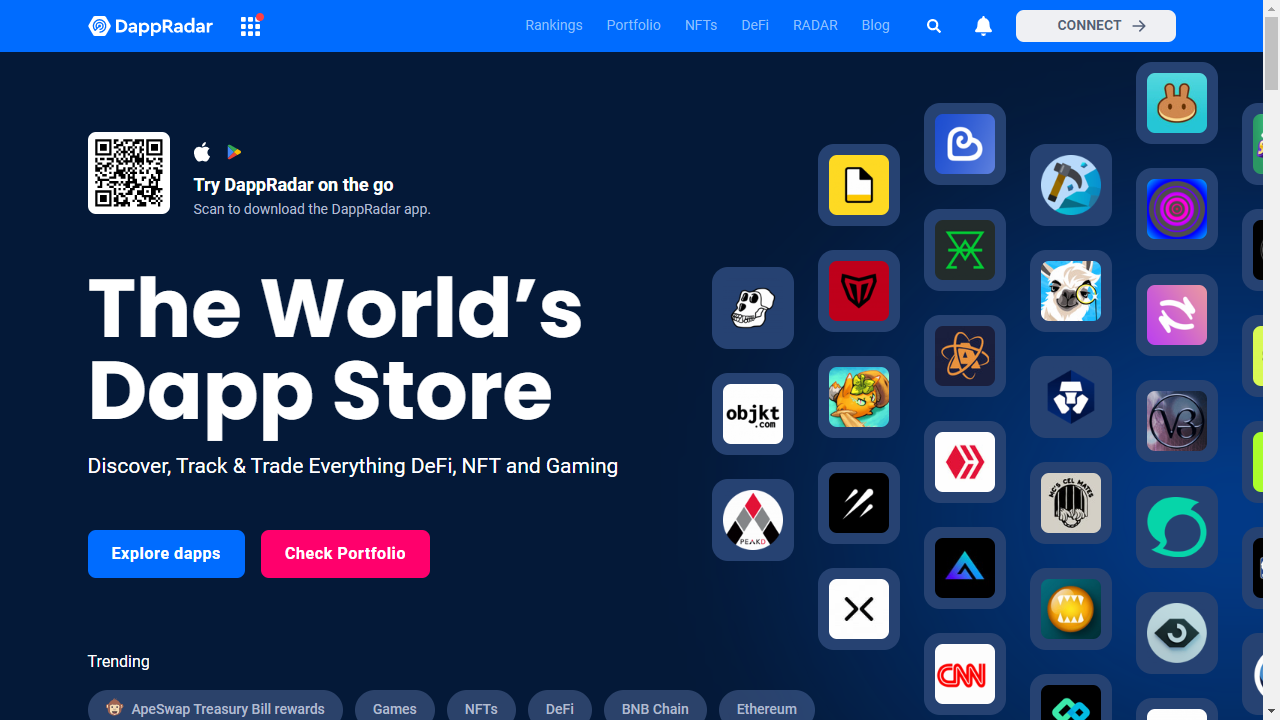 Here we can simply find the dapps that best fit our needs, that is, we can explore the Blockchain we want effectively and this dapp radar shows us how many active users there are every 24h and how much is the market capitalization, let's see:

We can simply explore Binance Blockchain by clicking on Ranking and then on BNB Chain.
Now let's see which dapps we can use to get profit.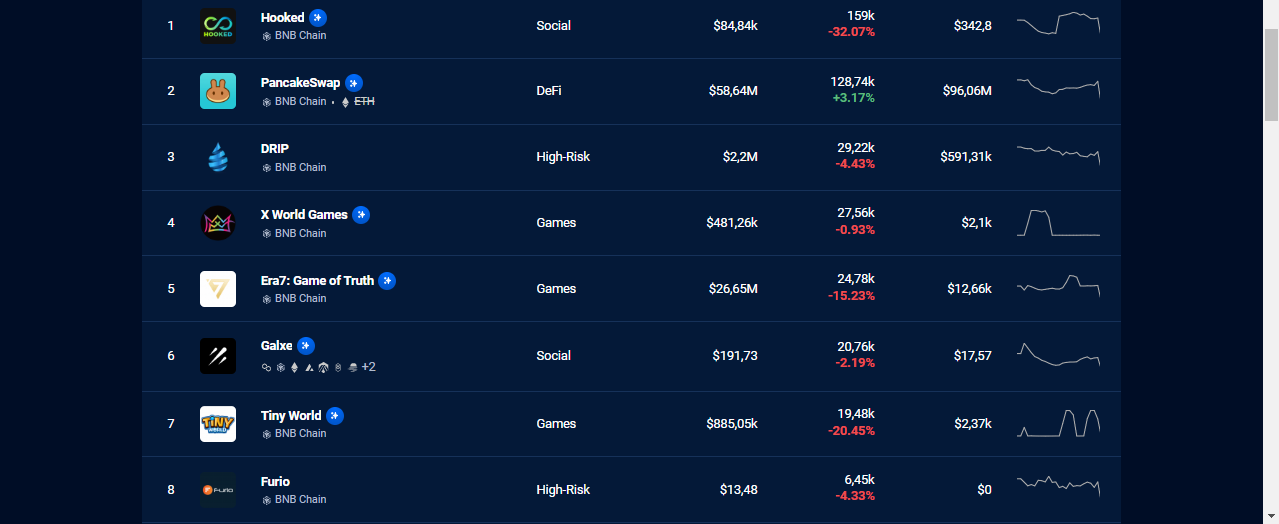 Here we have the top dapps in BNB Chain and that's what I wanted to explain, it's great to have this because we can simply realize the opportunities with a dapp radar and it's great, I hope you enjoy learning and above all making profit, see you later.

Conclusion
I want to conclude this article by mentioning that you can not only explore BNB Chain, I am sure you can explore other chains like Hive, Avalanche and many others and this will give you knowledge about dapps and with this you can make a profit in different chains and this is what I wanted to explain using BSC as an example.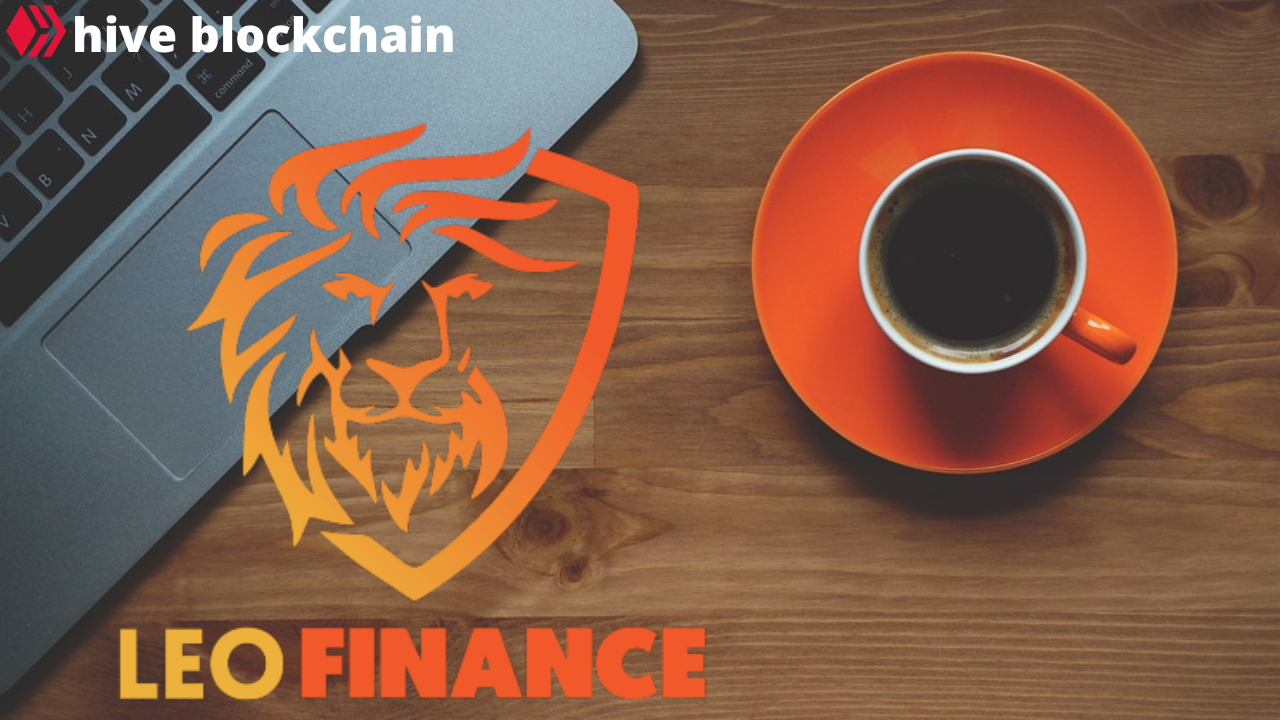 Follow me on:
read.cash Publish0x Leofinance Hive noise.cash Twitter Reddit
Copyright disclaimer: The material posted is for entertainment and educational purposes only, this material is perfectly within fair use breaks for your trade. I do not have and have never had intentions of infringing copyrights, if you think or are sure you are the owner of the images or text in particular, if you have any problem with the use of this material, you can notify me without problem, I will gladly assist you and we will solve it.

From the desk of Carlos Mendoza, all rights reserved. ©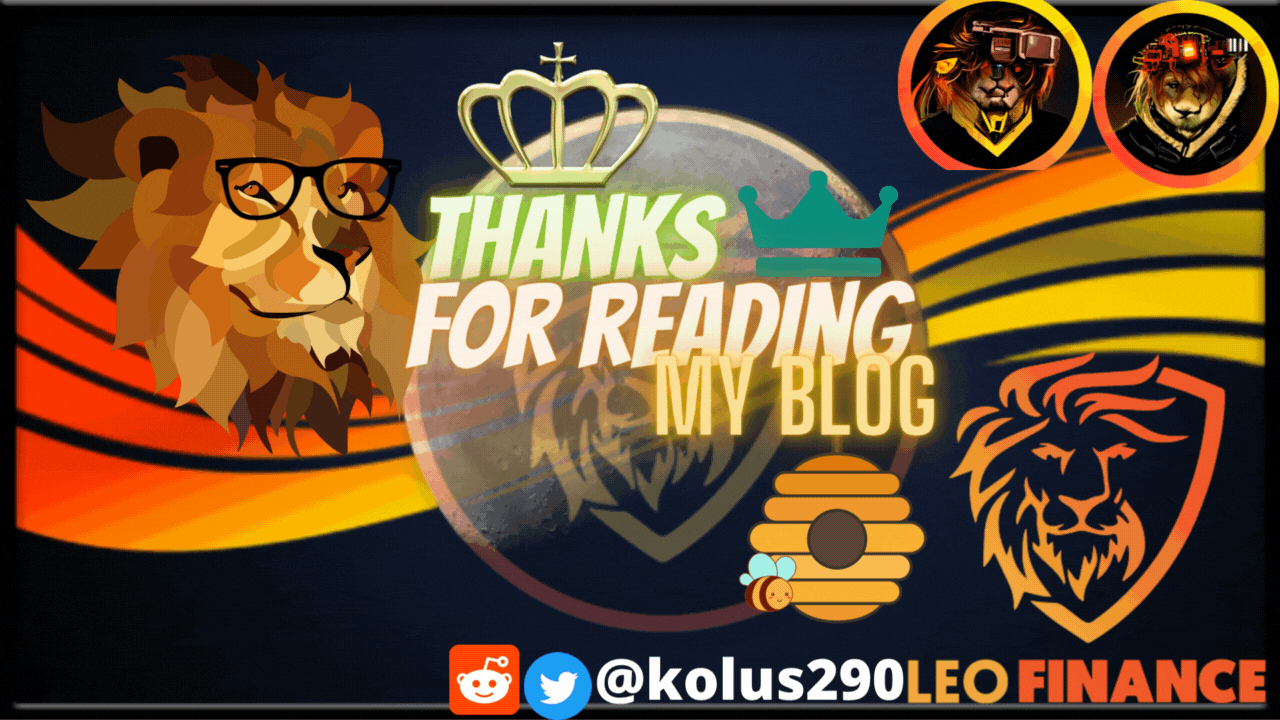 Posted Using LeoFinance Beta