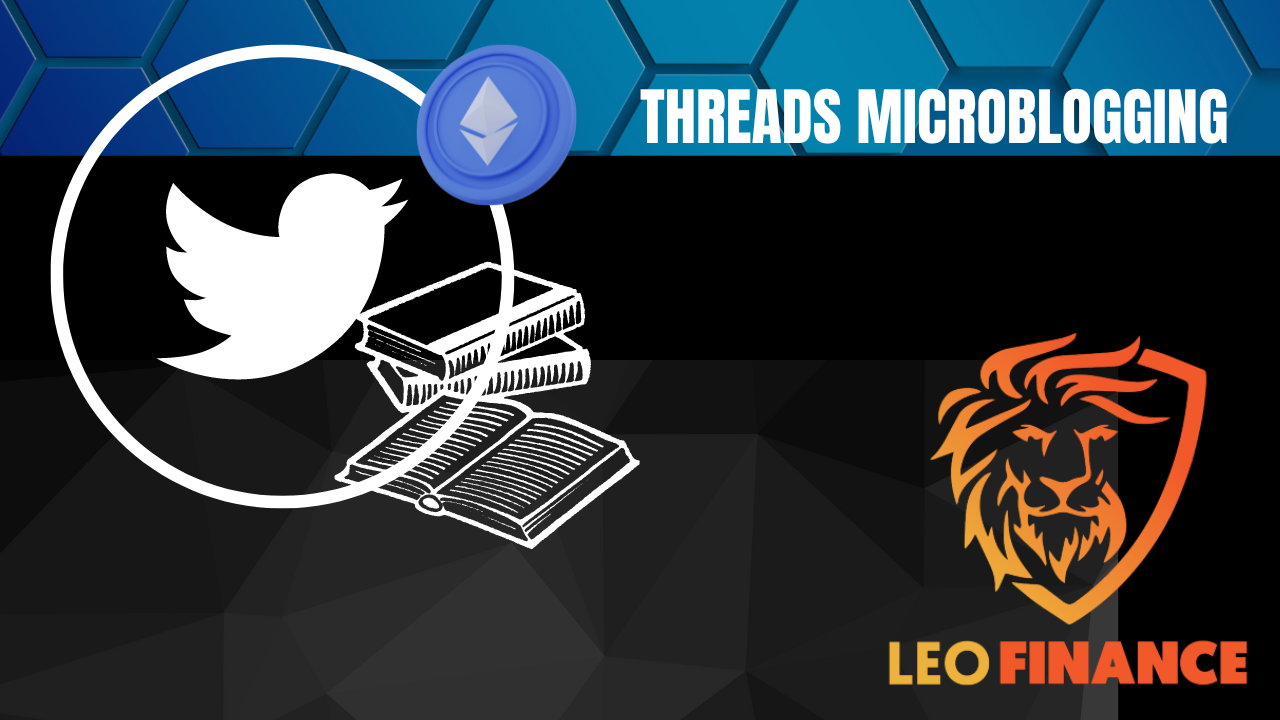 ---
From my point of view Leofinance has been steadily increasing since the LeoGlossary started to be used and especially with the arrival of Threads, many users really don't know the benefits and how we can use Threads to generate money, when you use Threads you can really extract $LEO and that's a great thing, but most users don't know the potential that this tool offers for marketing.
I think this is a great thing to promote a YouTube channel or a project and we can generate money if we have a monetized YouTube channel or promoting a project on Hive, for example GM token is a great example of how we can make profit on Threads.

GM token, YouTube, Twitter y LeoThreads Marketing
When you use Threads you can use the #giveaways tag and you can use the #gmfrens tag once a day and with that extract GM token once a day, but I have seen several websites like publisuites.com where you can monetize your Twitter with sponsors and that's great, you can do giveaways on Threads and get good income with Twitter this way.
Another important point is that you can promote your YouTube channel and especially monetize it and get organic views and organize giveaways to get organic subscribers and really this is great for earning income in fiat currency.
If you have a project on Hive, such as selling tokens, NFTs or any other project, you can use Threads and promote it effectively thanks to a large user base that uses Threads on a daily basis and that's really nice. I wanted to start a YouTube channel because it's simply a good idea to earn income in fiat currency in a bear market to invest in Leo Power and make profit.

Conclusion
From my point of view I think that Leofinance has developed a great project and above all a great contribution to Hive, this is something really great for the whole community of entrepreneurs and investors, recently I saw some threads where a user offered his copytrading services and I thought it was great and decided to take a look, here is where I want to reveal that this is something great to promote yourself and get benefit from a source of income.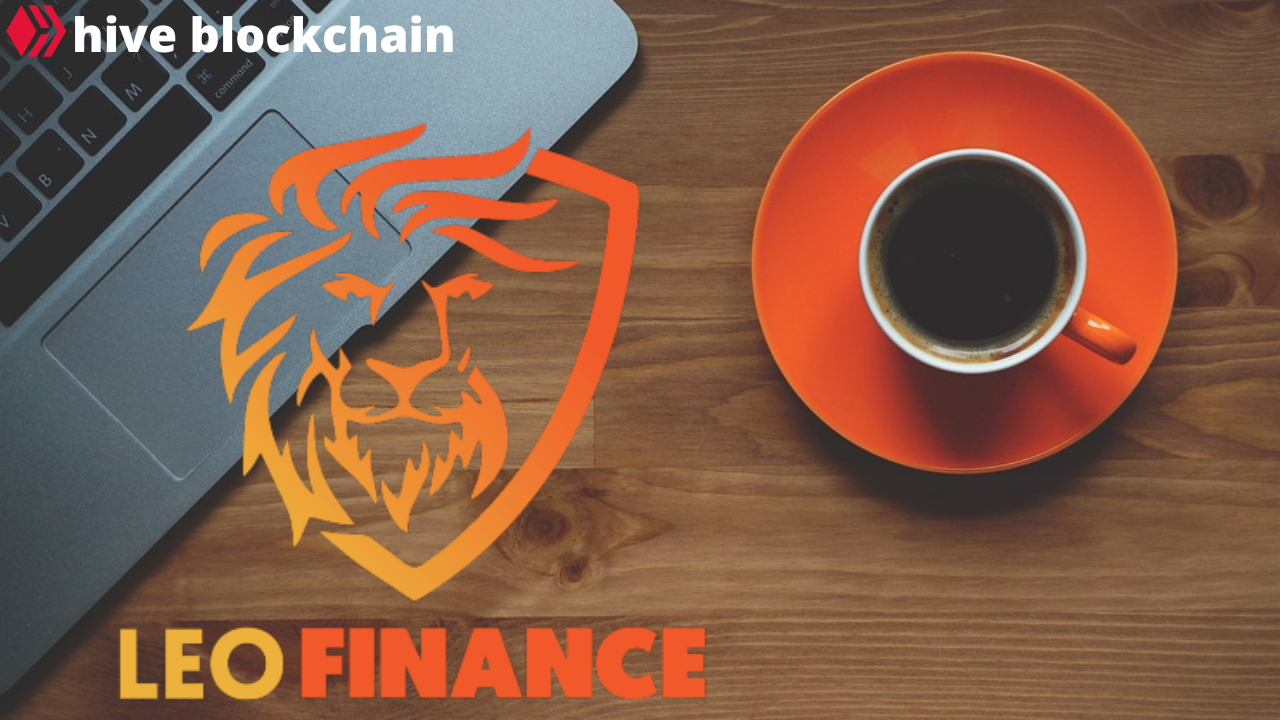 Follow me on:
read.cash Publish0x Leofinance Hive noise.cash Twitter Reddit
Copyright disclaimer: The material posted is for entertainment and educational purposes only, this material is perfectly within fair use breaks for your trade. I do not have and have never had intentions of infringing copyrights, if you think or are sure you are the owner of the images or text in particular, if you have any problem with the use of this material, you can notify me without problem, I will gladly assist you and we will solve it.

From the desk of Carlos Mendoza, all rights reserved. ©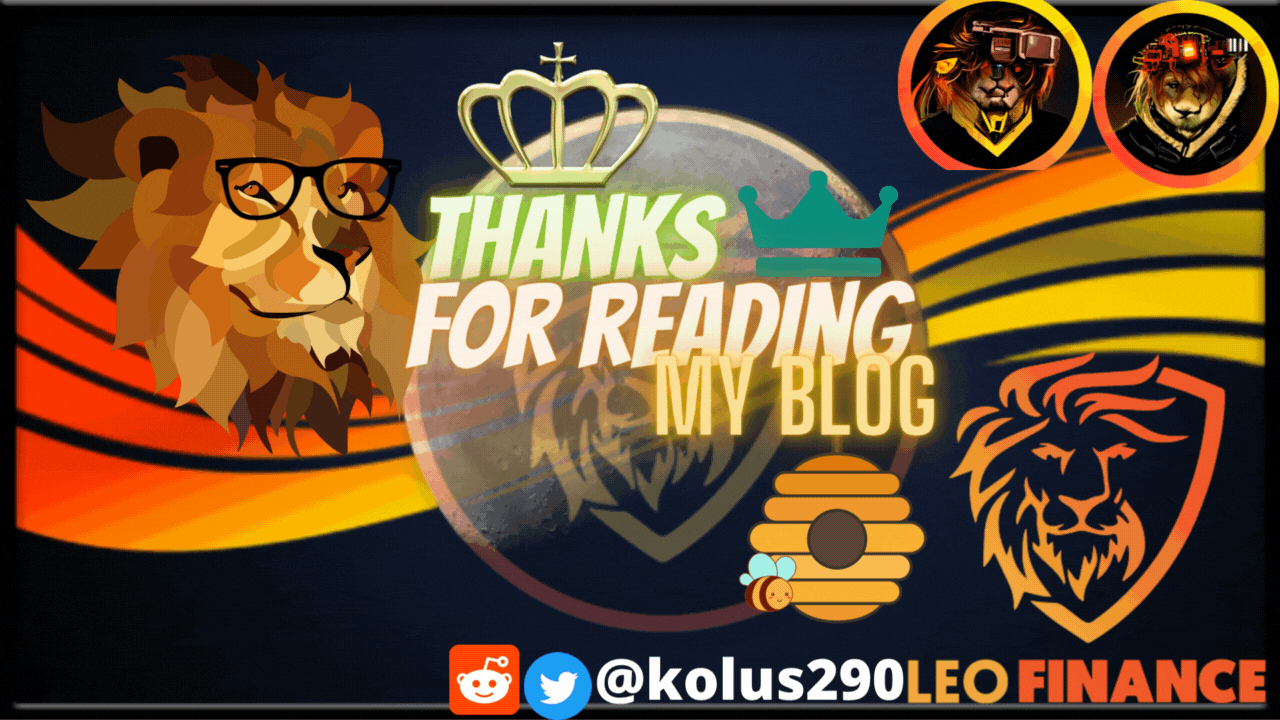 Posted Using LeoFinance Beta