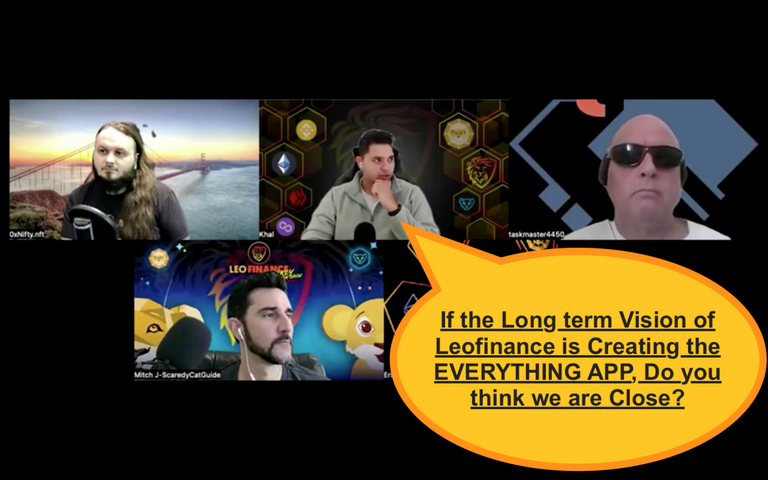 Obvious enough is the fact that since there is a change of atmosphere of interface from the older interface being #leofinance.io to #leofinance.alpha, a lot indeed has taken place right from the fixing of bugs, adding of features, greater and better graphic designs, a different perspective of feature and grade been added such that it contains what leofinance has both in the now and future, indeed i must say that so many things has gone underground since then, but i must say that am seeing a brighter future more than what we see in the mean time.
Apparently, I must say that there has been so much thinking and rethinking, redesigning, and repolishing of ideas that it masterminds what the creator has in mind coupled with what the owner wants in that it will be something out of context and line if both the creator, owner, and audience aren't on the same page.
Cracking the Strong Shell
Listening to one of the latest podcast of whose screenshot i took, i overheard boss @khaleelkazi saying that there is up to hundreds of features either to be added or revisited to be added on the new interface such that it conforms to the ideas incubated in the mind to handle leofinance projects and all sorts of stuff. If so be the case that means that the new interface is far from being settled in that there is alot of works to do so as to bring it to the taste and standard it will be worthy to be called the "EVERYTHING APP".
Right from the beginning, the bold name given to the interface, "Everything App," has it that for it to be qualified to be called the name, it must have been that the necessary tools and features that are up and doing in doing tasks and very other things both in the crypto and finance spheres have been brought to a much greater space where they will not only be seen but also used and appreciated.
I also listened to him say something about ads and how they are linked to producing more revenue in addition to what they are doing at the moment. Adding to that more of tokenomics, being steadfast in the writing and publishing of posts and directing such to not only publish them but create them on a different earning strategy whereby one can subscribe to one's newsfeed and receive first-hand information or a news piece that the creator has
If all these have to be put in place, then it is obvious enough that we are far from being settled, but one thing is sure: we are progressing, and with all these working together, which I hope and pray they do, we will reach the promised land.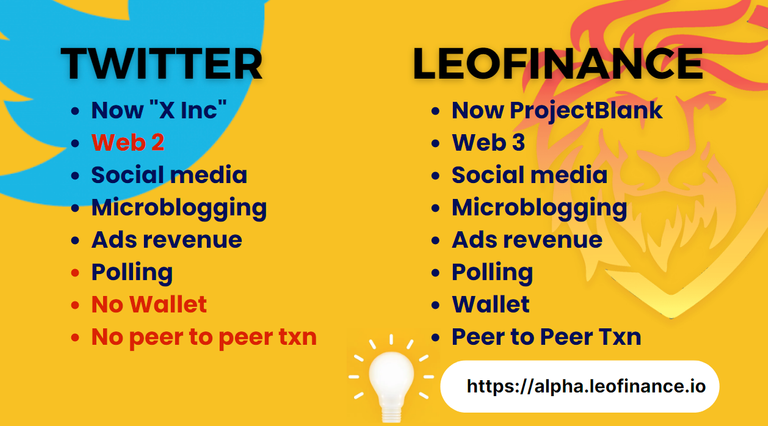 source
Posted Using LeoFinance Alpha