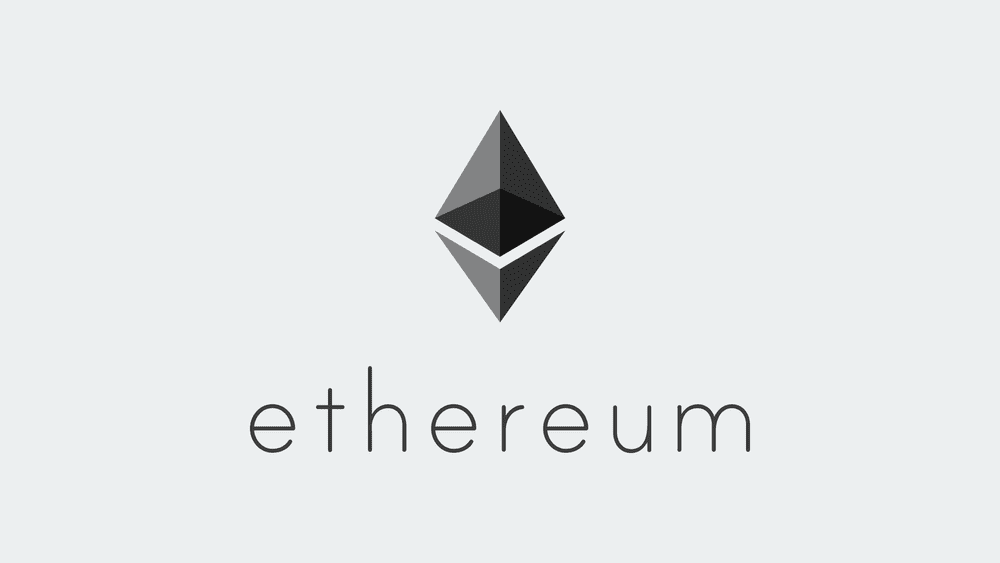 Source
---
Unfortunately, I was not that active on HIVE this week. I had my midterms and was also setting up my second miner and solving some kinks here and there. So, I did not have any time for HIVE.
The first issue that came up when I was setting my second miner was that RTP was not allowed on Windows 10 Home Editions, this was relatively easy to overcome using AnyDesk. But there lay the second issue, I could not get a visual if there were no monitors connected. I, at first, started to search for a software solution for this, but all I have found was outdated long since and incompatible with Windows 10. The only way to solve this was with a Dummy HDMI. It is a dongle that mimics a monitor. So, I ordered one and until it arrived, I had to use one of my monitors on the other rig. The dongle arrived, today in the morning and I am thankfully back to using two monitors.
---

Here my stats from minerstat.
Here stats from the binance pool. Variance on the daily hashrate is caused by gaming on my own computer and binance pool stats not being that reliable.
---
It has been almost a week since my second worker started mining, with the difficulty of ETH increasing it is not as profitable as it used to be but still, it is a good amount of ETH daily.
I pay for the electricity bill and HODL the rest of the ETH, which I believe is a good way to track profits from mining.
Do note that I live in Turkey and electricity here is 0.10$ per KW/H, so profit margins may differ significantly in other countries.
Before closing this post, I want to also address why I am using Windows and not a dedicated mining OS. Simply, the 3070windows is my own personal computer that I use daily, and I am going to give the 1080windows to my sister by the end of summer. I know it is inefficient but that is why I use Windows.
Hopefully, you can gain some insights or something useful from this post.
Thanks for reading.
Posted Using LeoFinance Beta