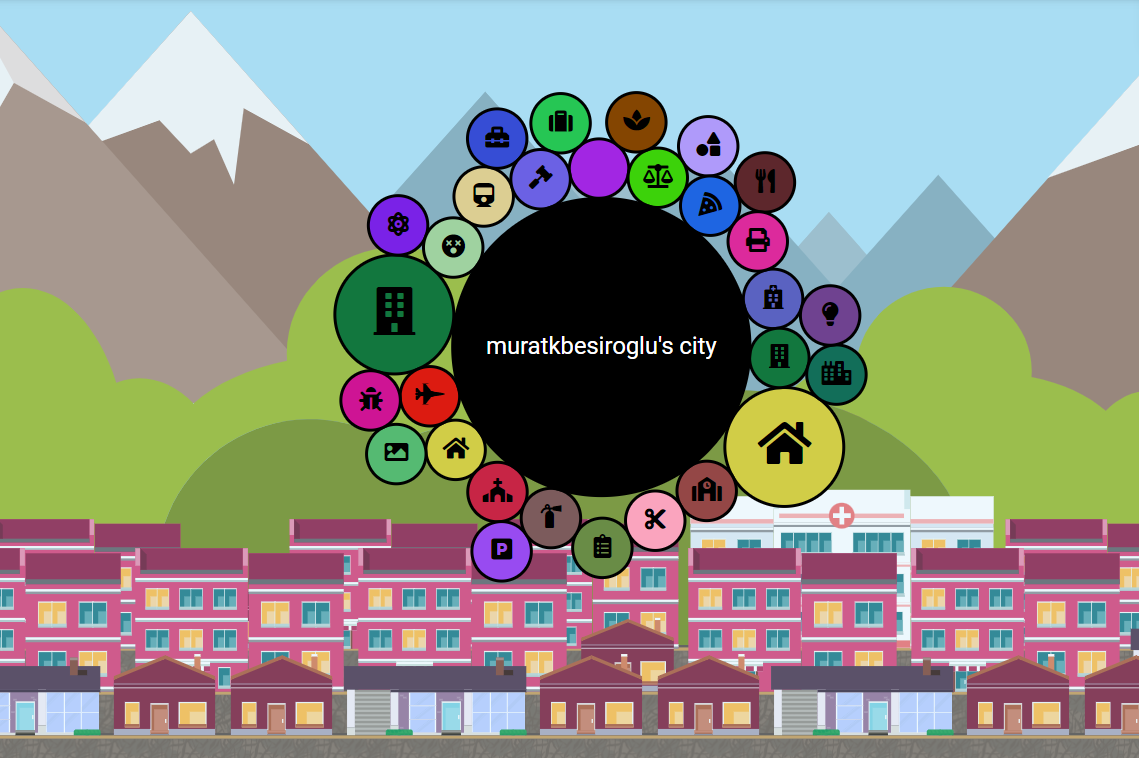 I've been looking for a play-to-earn game to play for a while. I tried playing Splinterlands and Rabona, but I couldn't get into the mood of these games. Since I love playing Simcity, I wanted to try my luck with dCity. It's going pretty well for now. I'm learning the game.
As the name suggests, dCity is a city-building game built on the Hive blockchain. We buy various NFT cards and try to make a city with a strong economy. There are mainly two types of cards in the game: buildings used as residences and buildings used as workplaces. Residential buildings not only generate income but also increases the population. Workplaces, however, create job opportunities for dCity citizens and generate income. Apart from these cards, there are also particular card types such as background, special citizens, and construction sites.
We can buy cards from the game's site without knowing what's inside. In addition, we can purchase the cards we need second-hand from the market on the game's site to establish a balanced economy.
Taxes are still at 90%, as the SIM's value is lower than the target level. Fortunately, we can provide substantial tax relief by purchasing a Law Firm card.
dCity is a vast optimization problem. It is necessary to obtain the highest income per employee by considering factors such as creativity, education, and popularity. Meanwhile, it is essential to consider the dimensions of politics, disasters, and technology.
There are different ways to get a share of dCity's revenue pool. One of these ways is the Hive reward, distributed according to the amount of SIMs owned in the last 30 days. SIM power still provides 55% APR on a Hive basis and keeps us firm in dCity's political arena.

Income generated through NFTs in the city has a lower APR. One of the reasons for this is that taxes are still very high. Another reason is that I am still at the beginning in fields such as education, creativity, and technology. Rome wasn't built in a day!

The third income source is ranking rewards. There are five rankings: income, population, popularity, education, and creativity.
Although dCity is a game, it requires some investment. So before I started playing, I did some research about the game and its currency SIM. The first question in my mind was how popular and sustainable the game is.
Card sales in dCity, played by more than 3000 people to date, have continued steadily in the last two years.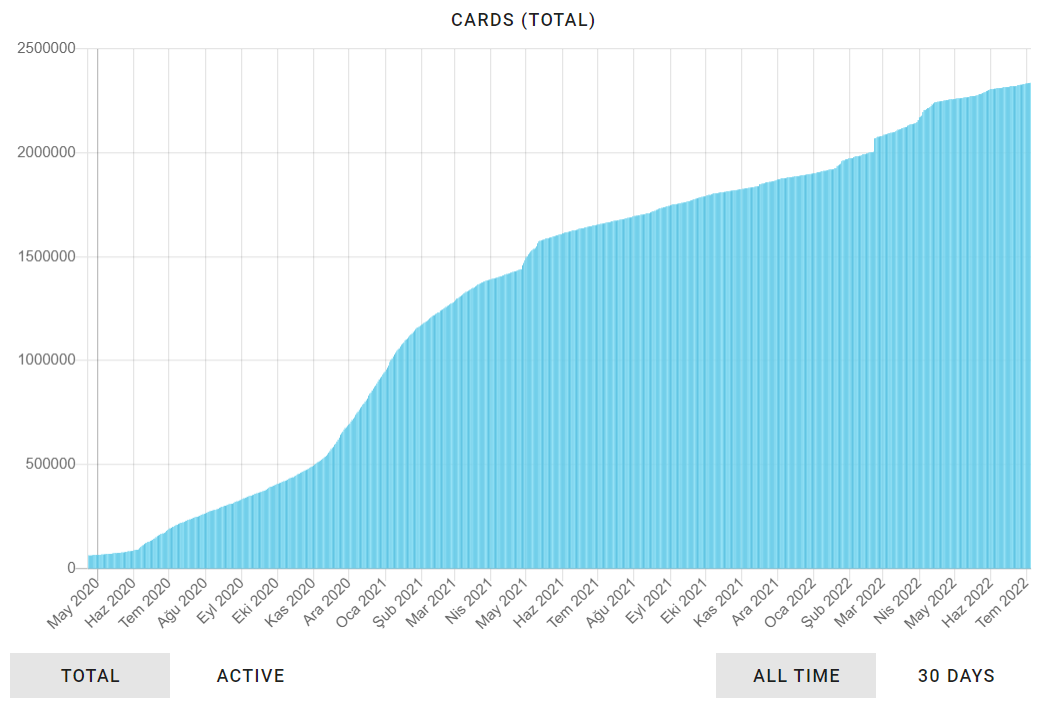 SIM price has also been stable in the last three months.

Today's financial incentives make it attractive to buy and hold SIMs. However, the equation may change over time.
Conclusion
In today's article, I tried to describe my dCity experience briefly. I'm new to the game, so I cannot give clear advice yet. However, I understand that education and technology are essential to use the workforce efficiently. It is necessary to buy at least one research center from the market. In this way, technologies in the technology tree can be unlocked. To use these technologies, it is also necessary to explore them. The probability of this discovery increases with education.
There are many more subtleties to learn in the game. For detailed information about the game, the article published by @one-cartel can be used.
Let me also leave the game's site here: https://dcity.io.
Thank you for reading.
Posted Using LeoFinance Beta