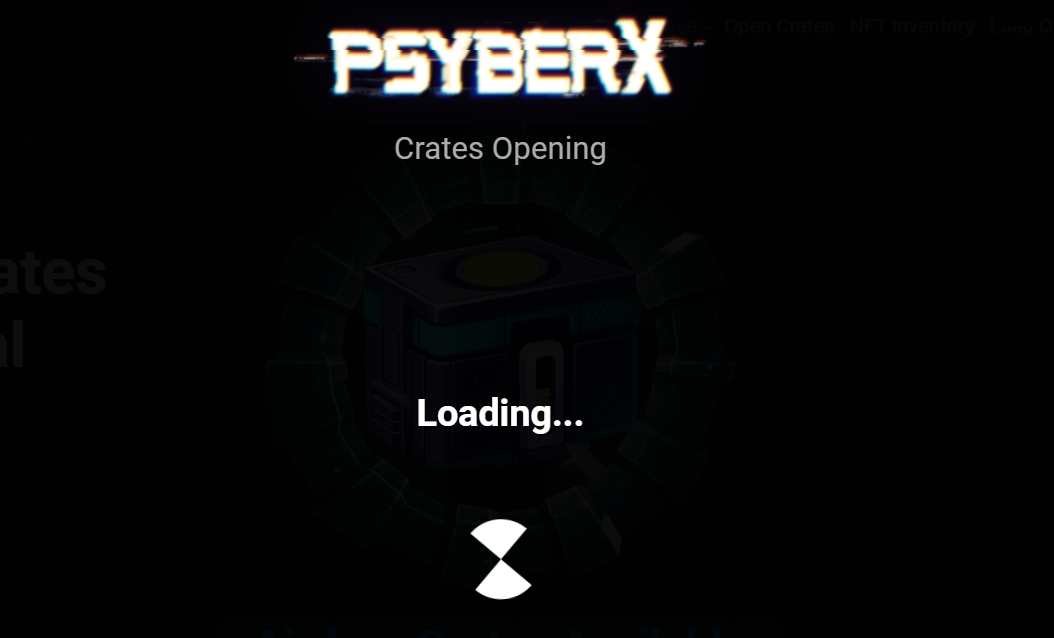 I believe it is a good strategy to invest in Play2earn games early. Because NFT and tokens obtained at low-cost may become more valuable when the game starts to be played.
Since PsyberX is a game set in a cyberpunk environment, I can treat the NFTs I own as collectibles because I like the visuality of those cards and the creative science fiction ideas they contain. Therefore, I can tolerate not getting a financial return.
PsyberX is presenting one crate to Hiveans, who maintain 200,000 LVL investments for two months. This facility also applies to those providing liquidity to LVL-Swap.Hive liquidity pools on Beeswap. Therefore, I bought 1 million LVL last month and added it to the liquidity pool along with an equal monetary amount of Hive. My goal was to take advantage of both the airdrop and the pool's return. The distribution of airdrop crates was completed last week. Three airdrop crates fell to my share.
I hoped to obtain one of the rarest types of NFT, the Overlord, when opening crates. As an early PsyberX investor, I have over 100 PsyberX NFTs but not an Overlord.
PsyberX NFTs are listed according to their rarity as common, uncommon, rare, epic, legendary, and Overlord. When I opened my first airdrop crate, I came across the following cards: four commons and one epic.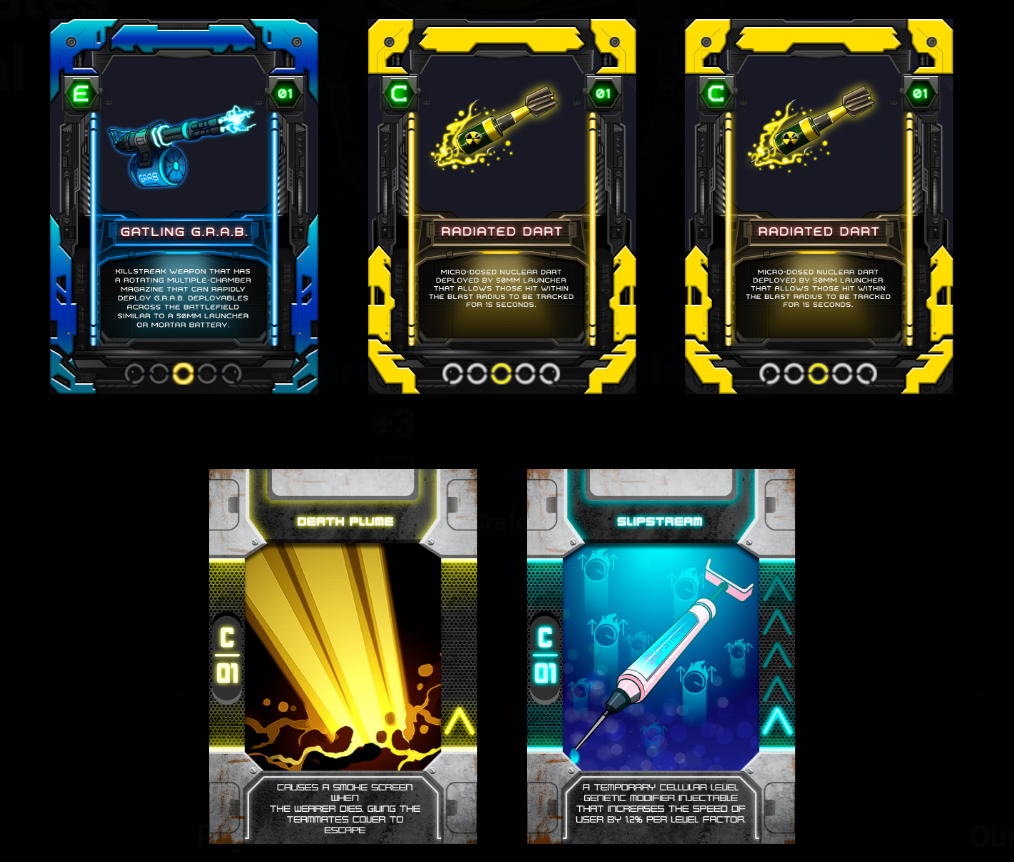 The following NFTs that came out were four uncommon and one common. It is more likely to find rare ones in airdrop crates. This is the reason why I persistently chase these airdrops.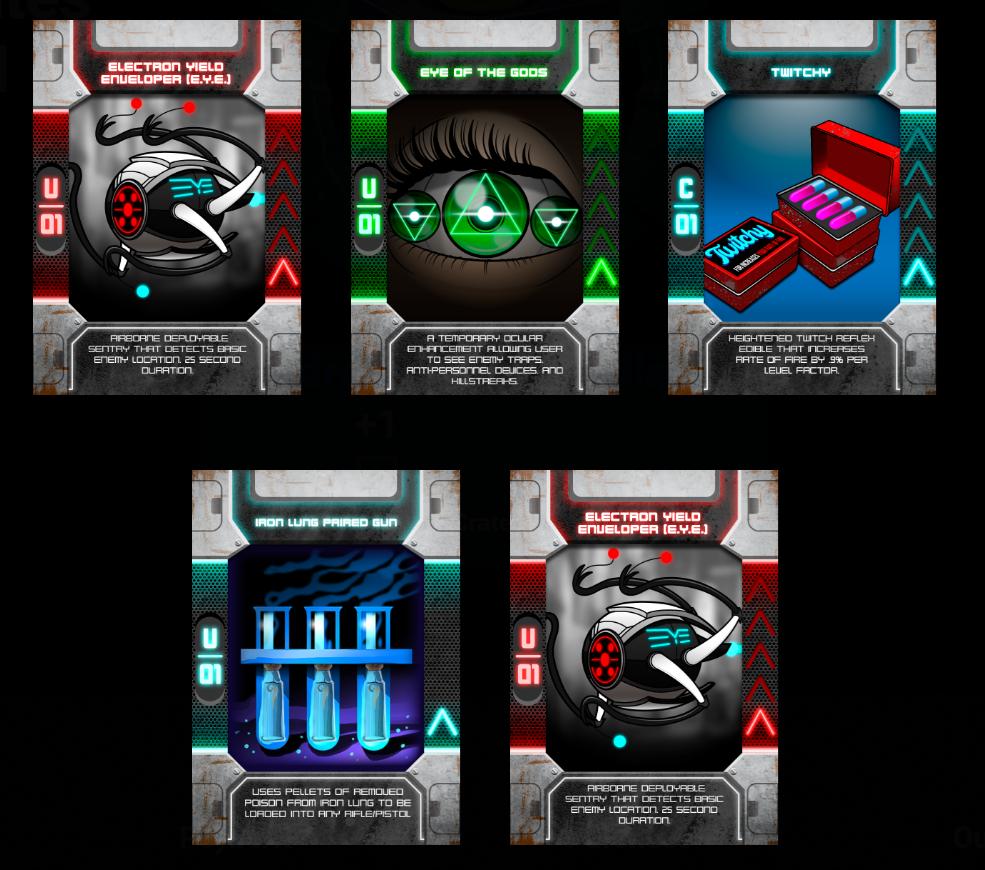 I found a Rare NFT in my last crate. My Overlord dreams did not come true, but at least I could find epic, rare, and uncommon NFTs.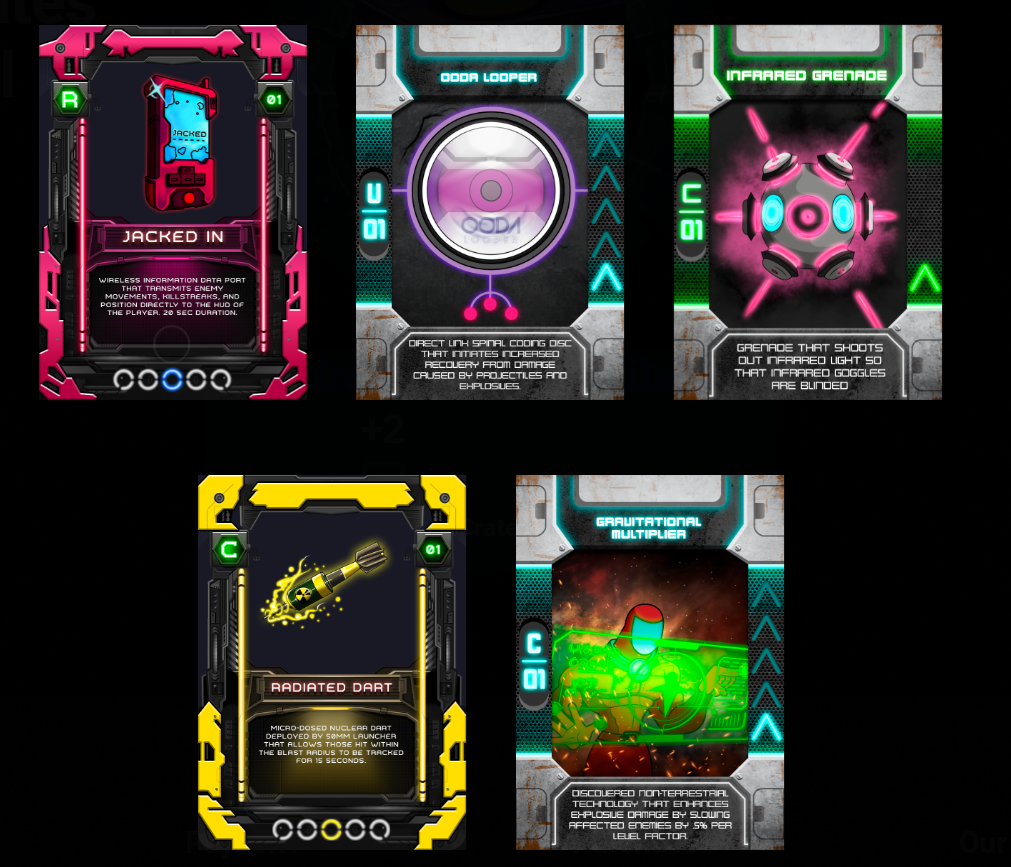 Considering the remaining number of airdrop crates, I guess it will take 2-3 more months for distribution. Therefore, I have not lost hope of finding an overlord NFT.
The next critical date for @psyberx is August 13. On this date, we will be able to navigate the PsyberX universe—images like the following increase my motivation on this subject.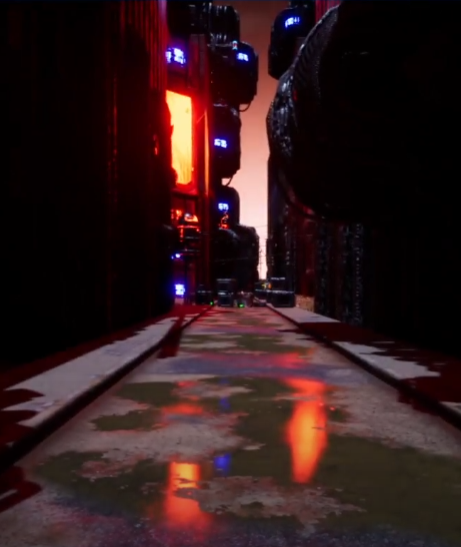 There are many issues I wonder about PsyberX. The main one is the function of the plots. In games such as Splinterlands, Illuvium, and NFT Worlds, the connection of the plots with the game is constructed in different ways. It would be interesting to describe plots in a sci-fi context in the PsyberX universe. Infrastructure elements passing under that land can be considered, such as electrical cables, subway tunnels, and fiber internet cables. In addition, laboratories containing various secret technologies, comfortable underground bunkers, wine cellars, and abandoned warehouses can be loots to be obtained with the land owned. The gloomy atmosphere of PsyberX seems suitable for underground adventures.
Thank you for reading.
Posted Using LeoFinance Beta