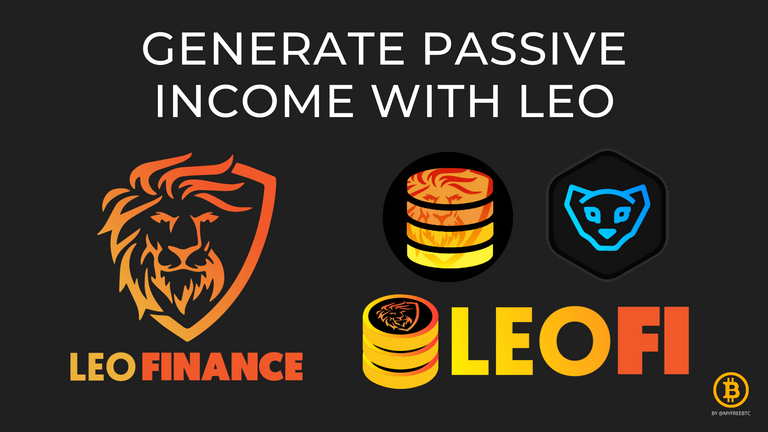 While listening to LEO's AMA someone asked how can they make their Leo tokens work for them. That gave me the inspiration to make a list of ways you can generate passive income with LEO. Not all options listed are 100% passive but most of them required little to no work at all. The methods get a little more technical as the list goes on, and for the last one, you have to take into account the fees and the impermanent losses you may incur.
Curating content (APY around 15%)
Post rewards are divided 50/50 between the writer and the curators (People that upvote the post). The accounts that upvote good content within the first 24 hours get to keep a bigger slice of the curation rewards.
To maximize curation rewards you want:
Use all your daily voting power which regenerates 20% per day, usually 20% equal roughly 10 100% votes. I like to keep it around 70% that way I have 36h until my Voting power starts going to waste.
upvote on quality content in less than 24 hours after posting.
Leofi.io (APY 12.5%)

You're too lazy to search for good content worthy of your upvote and want an easier way for your Leo tokens to generate passive income? Leofi.io is the answer for you then.
All you have to do is lease your LP tokens to someone who's willing to pay you for it. Go to Leofi.io and take a look at the current bids. Right now there are users offering a 12,5% APY for your LP. You are only lending your LeoPower, it is still yours and no one can sell them or take them away from you.
The best part is that you get paid daily for your delegation and you can cancel at any time. I don't like to recall my delegations earlier because I would be failing my commitment to the user paying for it but you're 100% free to do so with no consequences. Bear in mind that it takes 5 days for the delegation to return to your wallet.
Leo Miners (APY ??)
Leo Miners are tokens traded on Hive Engine that give you a chance to participate in an hourly lottery as long as you have them staked. To put it simply you have an eternal free entry while you hold the token. Since it works on a lottery system your APY depends on your luck.
If you want to learn more about the Leominers you can visit this post. That post is from 2019 before the Steem fork that created Hive so the links are outdated, use it only for the information, avoid clicking the links. If you want to buy Leominers nowadays you should visit Hive Engine
Liquidity providing (APY 90%)

This option requires you to know how to use Metasmask on the Binance Smart Chain. It can also be done on Ethereum main net but the current fees on ETH are just too high for it to be profitable without investing enormous amounts.
Liquidity providing is simple but it can be scary for someone who's never interacted with a smart contract. You need to be willing to spend some time learning about how it works. If this seems interesting and you want to learn more about it, go for it. You won't regret it, there are tons of resources out there.
Assuming you have some experience with the Binance Smart Chain and you want to provide liquidity to the BLEO-BNB pool here are the steps:
Come back every now and then to collect your CUB rewards.
I oversimplified the liquidity providing section, if you need help with it let me know in the comments and I will do my best to help you.
---
Bonus content requested by @scaredycatguide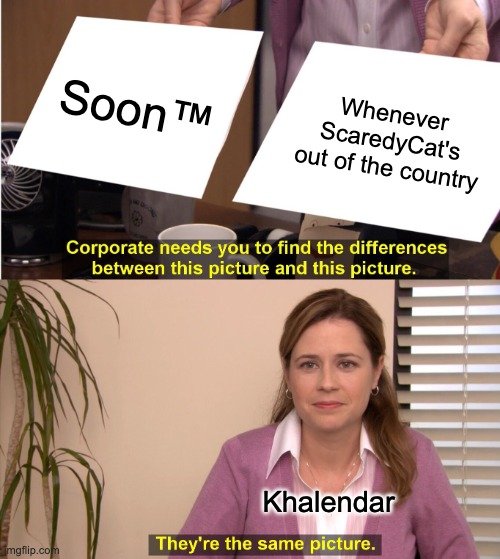 Posted Using LeoFinance Beta