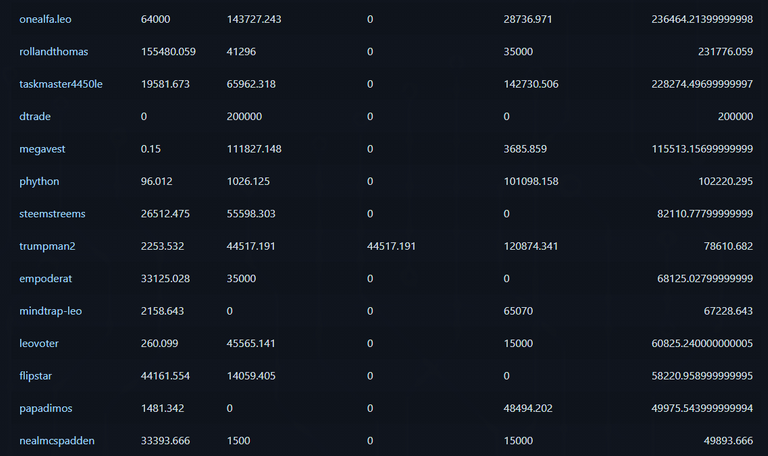 After my most recent power down, I was able to shift some more LEO to my main account. That, along with earnings and purchases, brings me to a total of 33393 liquid LEO. Pretty exciting stuff.
And what am I going to do with all that LEO? It's all going into wLEO with an equal amount of ETH to help jump start the market over there.
It's simple enlightened self-interest. I am going to be using my LEO to help others have a pool to trade into and out of. And by doing so, publicize LEO to the wider crypto community. Some fraction of those people will become users, increase token demand, and drive up prices.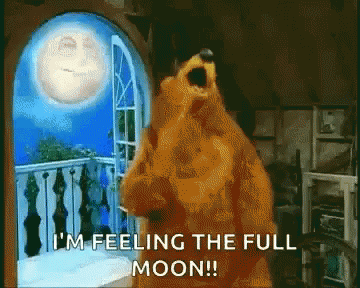 Posted Using LeoFinance Beta