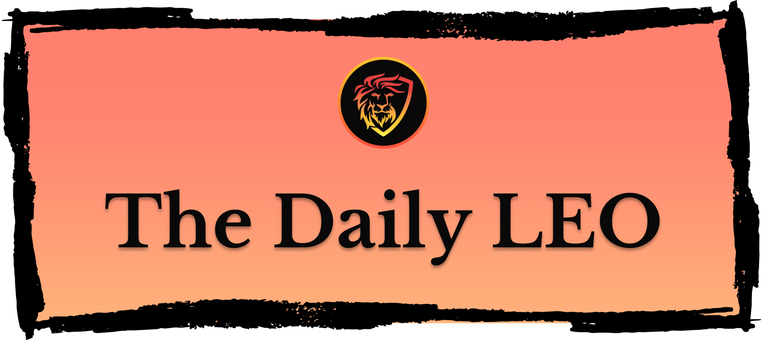 Welcome to The Daily LEO! We pull the best articles in Finances, Crypto news and Hive/Leo into one condensed information packed space.
Be sure to follow @thedailyleo so you never miss the Daily LEO. You can also subscribe to the newsletter here Subscribe to the Daily LEO
---

---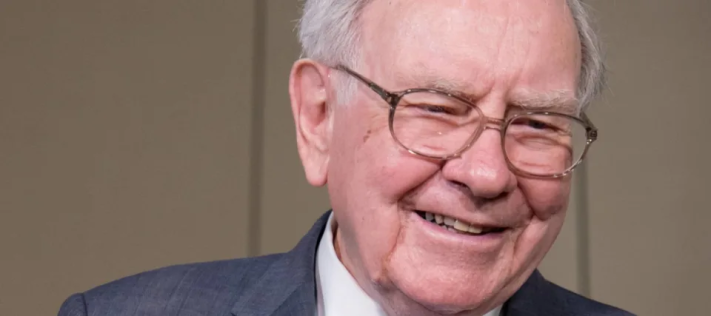 Buy the fear like Warren Buffett. Here are 3 top stocks yielding as high as 9.2%
Here's a look at three companies delivering oversized dividend checks to this is a must read...
---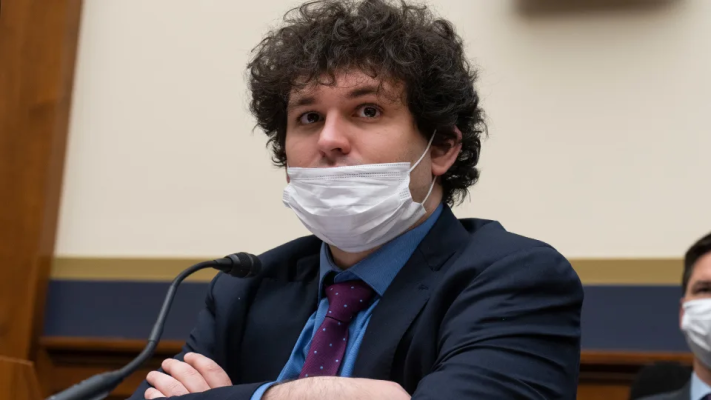 FTX Collapse: 'Emperor' Bankman-Fried Had No Clothes
The 30-year-old former trader was virtually considered an "emperor" among his employees: This is the image used by this is a must read...
---

---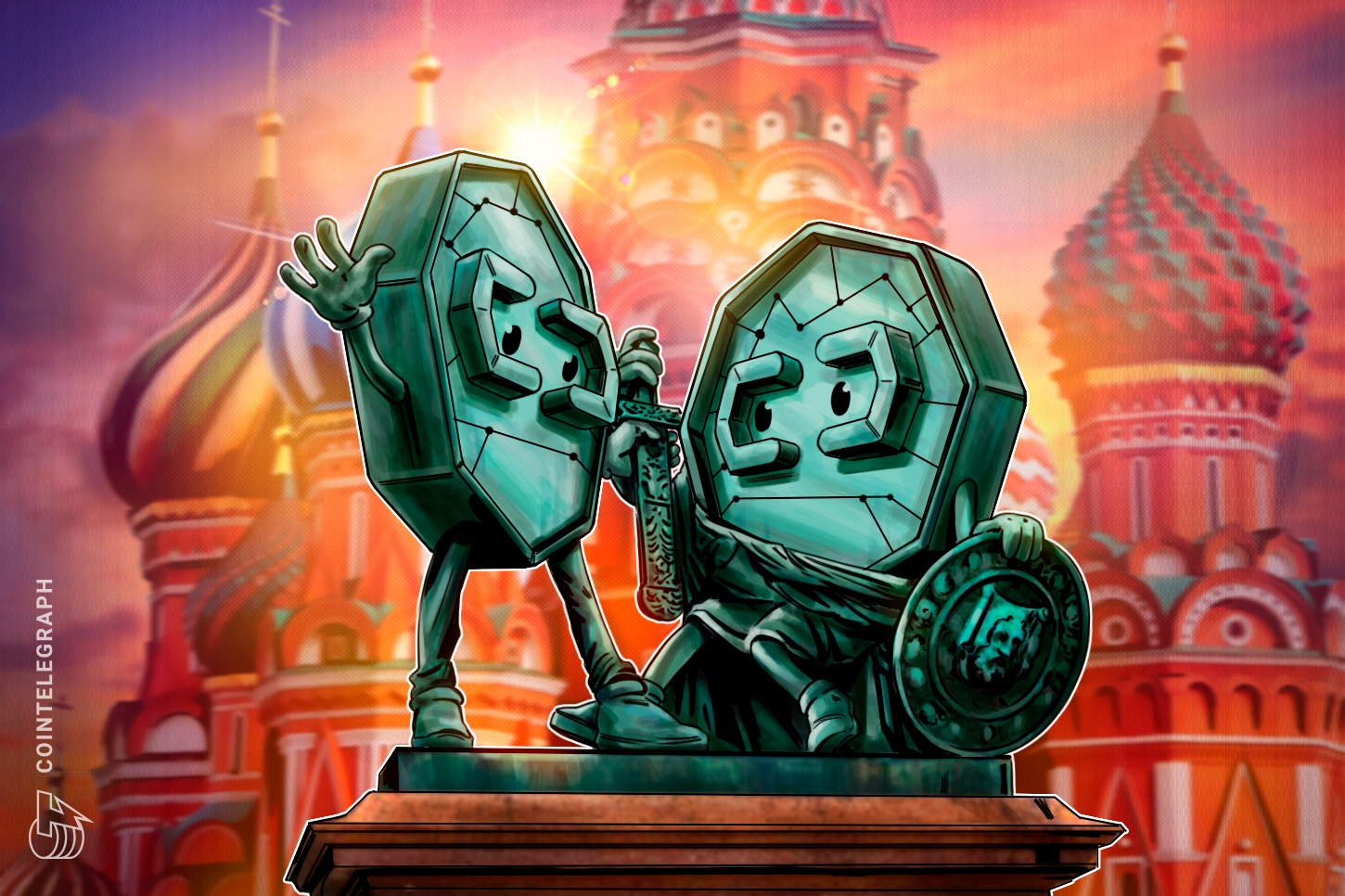 Russia intends to launch a 'national crypto exchange'
Russian lawmakers are working on amendments to launch a national crypto exchange. This effort is reportedly this is a must read...
---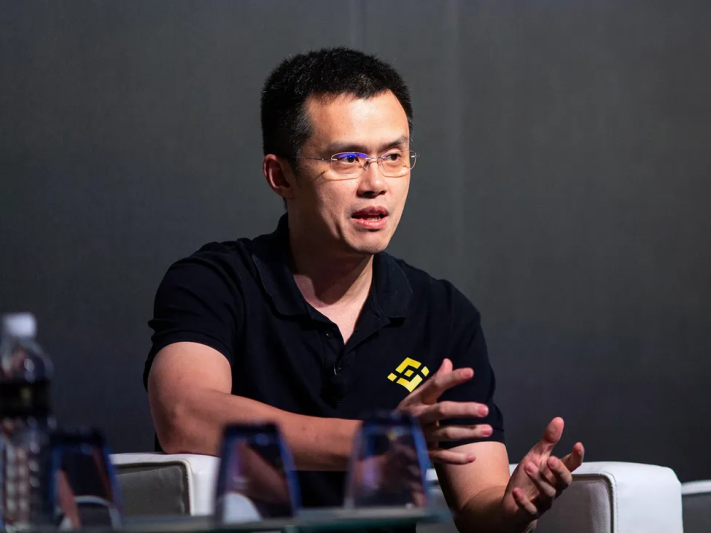 Binance Targets $1B Recovery Fund for Distressed Crypto Assets
Binance is targeting $1 billion or more for a previously announced recovery fund to buy distressed crypto assets, CEO Changpeng "CZ" Zhao said this is a must read...
---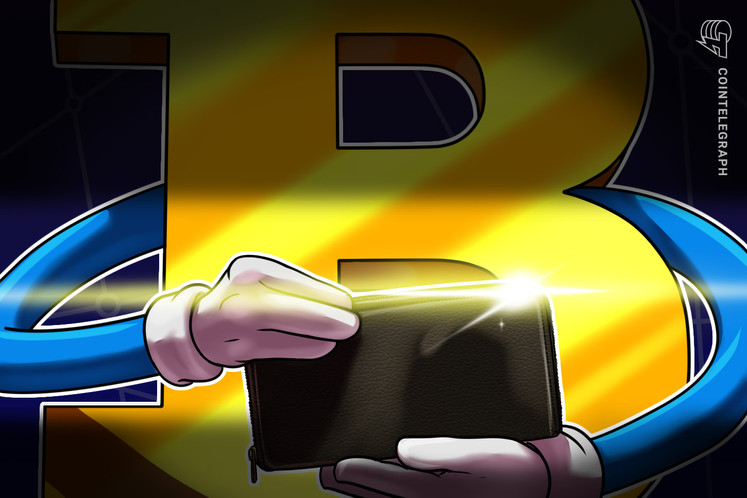 10,000 BTC moves off crypto wallet linked to Mt. Gox hack
The crypto was dormant in the account for over seven years and with the move, a majority found its way to personal wallets. this is a must read...
---

---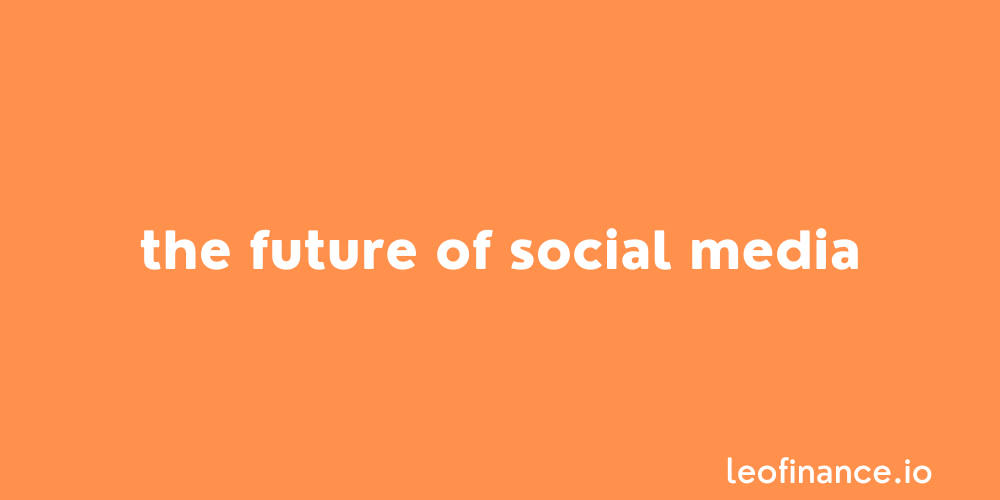 The future of social media - Blockchain and Web3 dApps on Hive
A look at why social media needs an immutable blockchain forming its base layer and why Hive's blockchain is best equipped to this is a must read...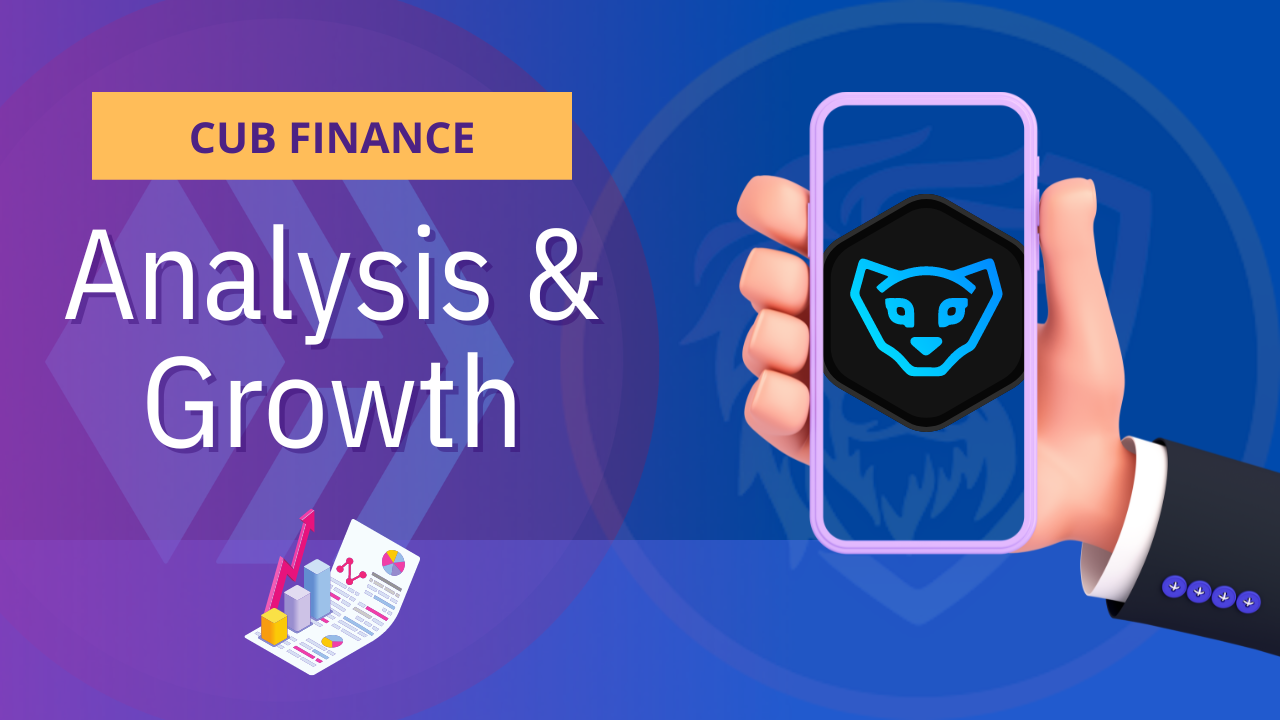 Daily CUB Report | Record Trading Volumes on bHIVE & bHBD.
A lot of exciting news is floating around in the CUB-iverse. We've seen record-levels of trading volume in this is a must read...
---
LeoFinance is a blockchain-based social media platform for Crypto & Finance content creators. Our tokenized app allows users and creators to engage and share content on the blockchain while earning cryptocurrency rewards.
Subscribe to The Daily Leo and start being up to date with the crypto & finance world!
Posted Using LeoFinance Beta