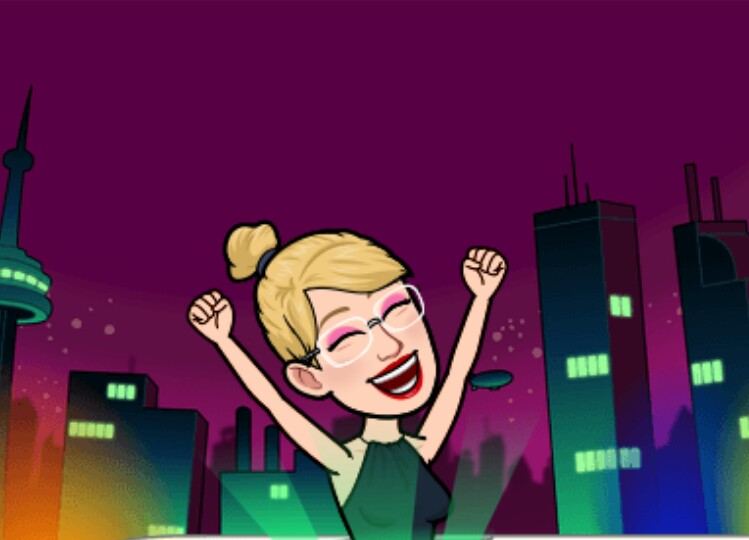 On another occasion I have already talked about Decentraland (MANA), a platform inspired by the game/Social Network called Second Life where basically the user is part of a virtual world, but in the case of the former involves more than just an avatar and meeting people, it also includes the same things you do in real life like buying a house or apartment, even a land, where no one in flesh and blood can live.
Taking into consideration the data offered by Decentraland, to date they have sold more than 50 million dollars, between land, avatars, properties and other complements. It seems crazy, knowing what a house is worth in real life, in this virtual world a 41K square meter plot of land can be worth up to US$ 572K expressed in MANA, the token of this project.
Decentraland offers a virtual universe, where properties in this new 'parallel' world are linked to blockchain technology and associated NFTs are offered to better reflect that a property belongs to whoever acquires it. As in Second Life and other virtual worlds, users can have avatars of themselves, participate in social events and meet virtually with other users.
Within Decentraland you can locate a space called Genesis City, the city founded in 2017 within the platform and which basically takes the role of the project's capital. Genesis City has 900,000 plots and a good part of them have been sold for more than US$ 200K,on the MANA token and those on the Ethereum network. According to experts, the size of the capital of Decentraland is equivalent in its extension to a city like Washington D.C.
Obviously these figures do not escape the intentions of real estate investors, who have already focused their attention on Genesis City, considering that according to Bloomberg magazine last year at least twenty real estate companies located in New York have bought properties in this virtual city.
Ryan Kunzmann, is something like the Onealfa of Descentraland,
that is, one of the main investors in the project, recently explained that he paid US$ 15K for 62 plots of about 102 square meters and a couple of months later he was able to recover his investment by selling only 8 of his properties.
By logging into the Decentraland website it is possible to check the list of properties that are for sale, either in Ethereum or MANA. At the beginning of this year, at least 1,500 users were active on Decentraland. By March, they already exceeded 10,000.
Proponents of this form of real estate trading compare this buying and selling of virtual land to the fight over domain names when the Internet began. There is a generalized struggle to buy land or virtual homes at a good price in the hope of reselling them at a higher price, since they believe that they will be in demand in the future. In the case of virtual cities, those plots of land that are in central areas could be more sought after due to the amount of traffic they receive from new users.
For now there are few investors in this project, but the amounts of money introduced in Decentraland are quite high. According to NonFungible data, in March there were 334 investors in Decentraland, with purchases worth $4 million. By comparison, in January there were 111 buyers and they invested about $246,000.
As I always say, the data here should not be considered as advice from me but as an informative alternative for the study of those interested in the project analyzed here.

Posted Using LeoFinance Beta