Progress continues to be made, slowly but surely!
In my last progress report, which was 17 days ago, I was at 203.047 HBD out of my goal of 275. Today I am at 218.425! Almost there! :)

So I have 56.575 to go. If I divide that between 5 Saturdays in December (even tho it's Wednesday today, so this "week" would only have three more days in it) that's 11.315 HBD per week needed to reach my goal by the end of the year.
That's a lot, prices being what they are, and my energy levels being what they are (haven't been posting much, admittedly), but not impossible, if I get a nice payout post or two picked up by curators or something, maybe. I'm mentally okay if I go a little past the end of the year to reach my goal, but it would be super nice to hit it by then!!
I powered up a little Hive today, 4.767 to be exact, which is not enough for a PUD badge but I still wanted to do it. My long term goal is to reach 10k Hive Power, but that's looooooooooong term at the rate I progress (currently I'm at 7400something I think). But I will happily plunk my Hive pennies into my piggy bank as much as I can because I think I will be really glad I did in the future! :)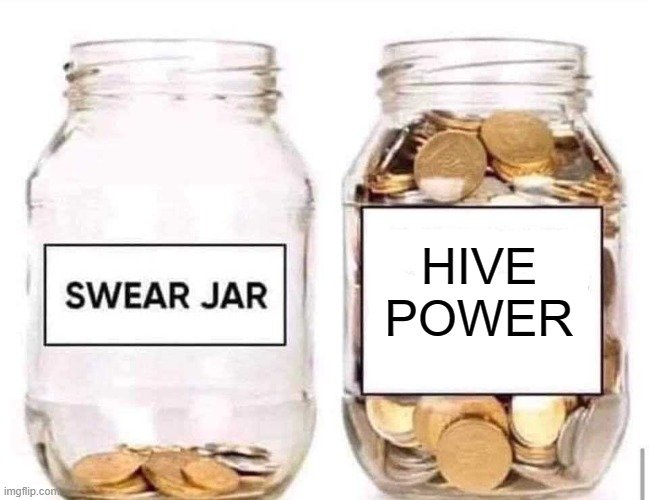 I need to catch up on everyone's SSC posts, but wanted to finally get another report in. My posting juju has taken a vacation, so I told myself I had to get one done tonight!! Hope everyone is having a great week, and save on!