Hi there my Hivean friends and followers!
To be honest with you guys, I was always kind of skeptical about those exorbitant estimates saying that Bitcoin will be once worth hundreds of thousands or even millions of dollars but seeing what has been going on in the world of cryptocurrency right now, I think I need to change my opinion a bit and accept those wild guesses :D
---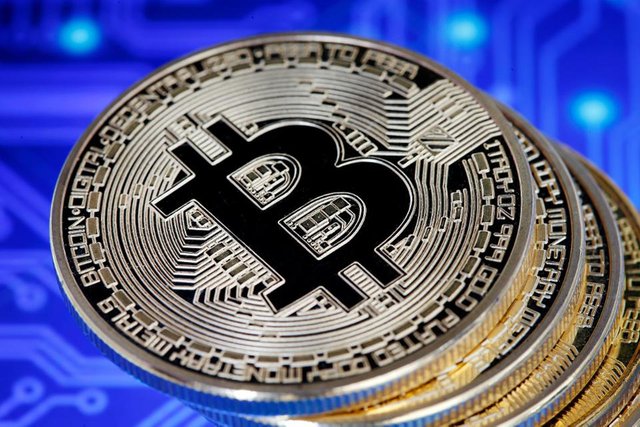 Image source: Forbes.com
---
At the time of writing this post, the Bitcoin price is hovering around $41,000 and I think that at this point, almost everyone believe that it will soon break the epic $50,000 milestone, a mark that actually seemed quite unreal until very recently.
Bitcoin is all over the media these days, it´s trending on Google search, people are talking about it more than ever before. It does feel like the beginning of the mass adoption. It does feel like the whole crypto world is currently turning from the underground to the mainstream (btw a friend one mine, a long-time hodler, just told me this: "I am really happy about the price mooning and all this hype but at the same time, I feel kind of sad because from now on, Bitcoin is not punk anymore." )
Do you guys think that all of this is actually still just the beginning? Or you assume that this is already the figurative Moon landing (price-wise) and we won´t go much further than this? Where do you see the absolute maximum that the Bitcoin price can reach one day? Please let me know in the comment section below, I am really curious to see what your take on this is ;)
---
---
---
This post was created by me for the Hive blockchain exclusively. All rights reserved.
---
---
---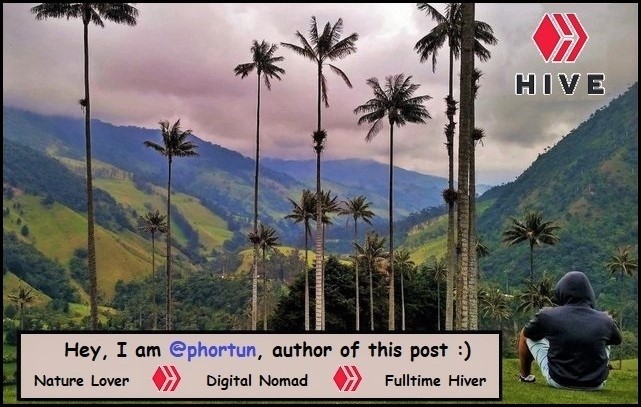 ---
Thank you for visiting my blog. If you like posts about Nature, Animals, Ecology, Crypto, Traveling, Photography and discovering secrets and beauties of the World, feel free to follow me as these are the topics I mostly write about. Have a wonderful day and keep on hiving! :)