---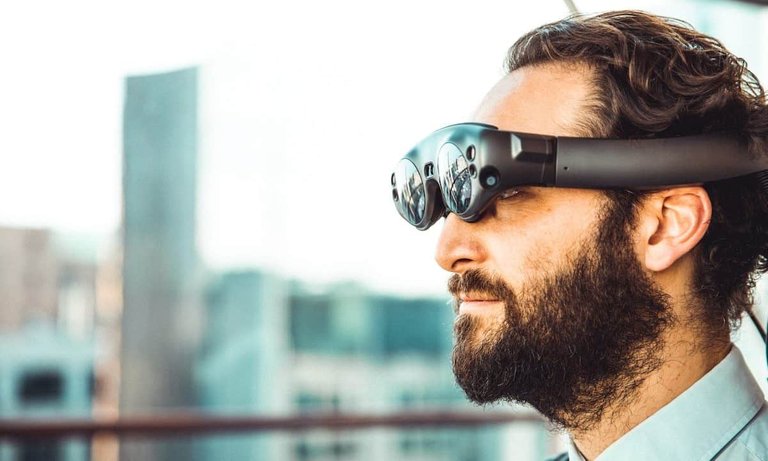 Source
---
Metaverse is a famous augmented reality platform that provides a great experience to users, through the experience of a simulating context of the individual's own environment.
As last instances and in the process of progress, remember that it has
associated with Enjin; both put in the best disposition to improve the quality of this world in augmented reality.
And, to add value to their association, they have developed a series of non-fungible tokens based on the Ethereum chain; where, when acquired, they later become clothes that users can use in their virtual world avatars.
The duration of the sale is planned until February 28, after the sale stage is completed, the tokens will be burned. Said purpose, to safeguard the value of the pieces and therefore of their then non-fungible tokens.
For its part, Enjin represents in this launch as a base structure for the accommodation of non-fungible tokens (NFT), while Metaverse is the one who is responsible as a platform for revealing acquisitions to its users, a fact that is denoted in the avatars.
It is worth mentioning that the personalization of avatars is based on the items that they acquire based on the Ethereum chain. In addition to the fact that, due to the latest approvals by Japanese regulations, a positive factor for tokens, they have increased and solidified their price in the market.
One of the most outstanding characteristics of this collection for avatars is that their uniqueness will be highly appreciated after the burning of the non-acquired tokens.
---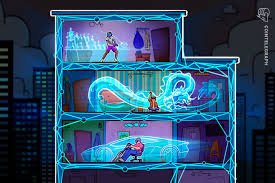 Source
Posted Using LeoFinance Beta